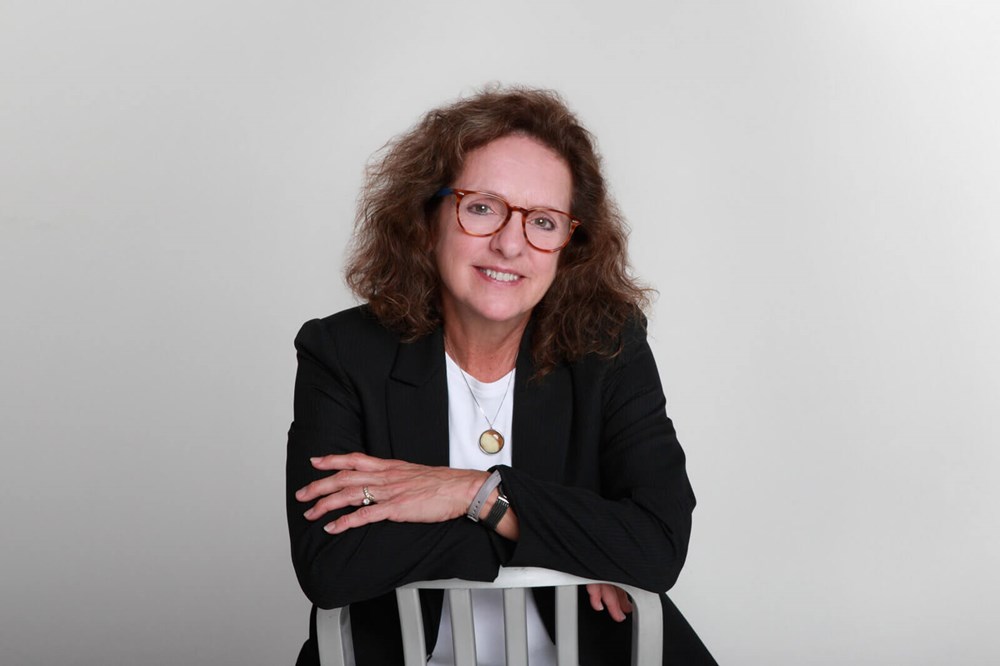 Dr. Madden is a well-trained, highly educated, board-certified periodontist who offers her exceptional clinical skills and kind approach to periodontal and implant patients. She has enjoyed a long, dynamic career in dentistry, serving patients within nearly every capacity. Dr. Madden started in the profession as a dental assistant and then continued her studies to become a dental hygienist, general dentist, periodontist, and academician. As an exceptionally talented periodontist and implant surgeon, Dr. Madden uses the latest in state-of-the-art care to improve the lives and health of those she is honored to serve.
After receiving her associate degree in dental hygiene from Allegany College of Maryland, Dr. Madden went on to pursue a Bachelor of Arts degree in psychology at the University of Baltimore. Driven by a desire to expand her reach within the field, she attended the University of Maryland School of Dentistry where she earned her doctor of dental surgery degree. Dr. Madden discovered her passion for the field of periodontics and relocated to Rochester, NY to complete her certification in the specialty field at the University of Rochester Eastman Dental Center. She holds a Master of Science degree and a doctorate degree in microbiology and immunology, also from the University of Rochester.
specialties and expertise
Dr. Madden is recognized as a leader and educator in the field of periodontics and implantology. She is distinguished among her peers and dedicated to the continual advancement of comprehensive patient care. Her professional achievements are among the most highly revered in dentistry today:
Diplomate of the American Board of Periodontology
Fellow of the American College of Dentists
Fellow of the International College of Dentists
Tenured Associate Professor – Oregon Health and Science University
Colgate Visiting Senior Lecturer in Periodontics – University of Otago, New Zealand
Practitioner Advisory Committee – National Dental Practice-Based Research Network
Throughout her dental career, Dr. Madden has been the recipient of numerous awards and accolades:
2008 – American Academy of Periodontology Clinical Research Award
1999 – Alan J. Davis/SCADA Achievement Award
1991 – Edward H. Hatton Award
1987 – Dentist-Scientist Award
1986 – Induction into the Omicron Kappa Upsilon Dental Honor Society
1986 – Outstanding Senior Woman Dental Student
Dr. Madden was born and raised in the mountains of Western Maryland and is now proud to call the Seattle, WA area home. She is happily married and a proud grandparent to eight beautiful grandchildren. During her free time, Dr. Madden enjoys boating with her husband and is a proud volunteer captain of the Port of Olympia Harbor Patrol search and rescue team.
Related Posts