Care Center Lead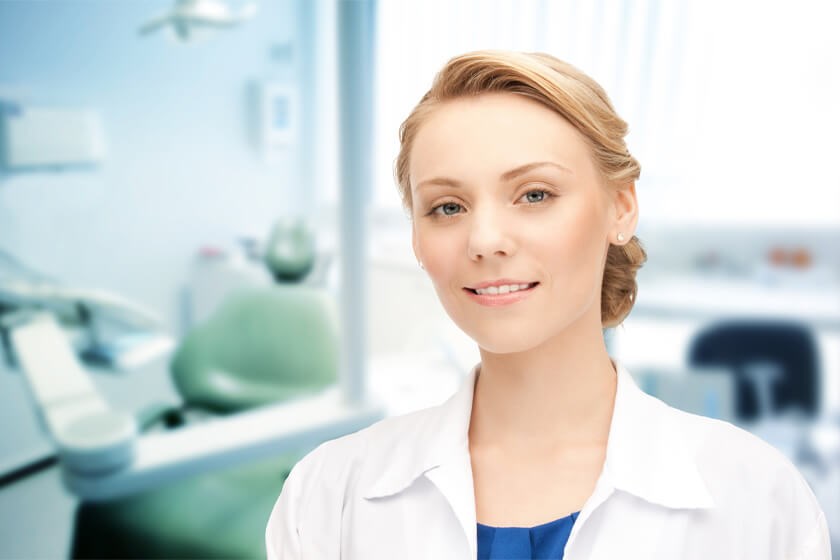 Summary/objective
The primary purpose of the Care Center Lead position is to manage the front office of the care center, managing daily operations so that doctors and hygienist can focus on their patients. Supervise the business aspects of the care center such as budgets, billing, collections, salaries and expenses.

Essential Functions

Reasonable accommodations may be made to enable individuals with disabilities to perform these essential functions.

Act as liaison between clinical staff and front office staff.
Adhere to confidentiality, state, federal, and HIPAA laws and guidelines with regards to patient's records.
Abide by all PPE standards for administrative staff.
Take ownership of the provider schedules to ensure maximum efficiency and production.
Review care center staff's payroll and approve/deny time off.
Understand and drive the goals for both the care center and each provider.
Lead morning huddles.
Ensure exceptional customer experience throughout patient visit.
Assist front office with filling schedules, patient check in/out, treatment coordination, collections, and reappointing.
Control, track, and manage office expenditures.
Monitor patient feedback.
Monitor on-time patient appointments.
Resolve patient grievances.
Lead weekly/monthly staff meetings.
Attend/present at monthly Lead's meeting.
Ensure daily/weekly/monthly front office and back office checklists are completed.
Coordinate with HR for care center hiring needs.
Assist with office marketing.
Supervise and develop care center staff through performance reviews, coaching, and corrective actions.
Competencies
Leadership skills
Interpersonal skills
Confidentiality
Microsoft Office
Punctuality
Supervisory responsibilities
Yes
Work environment
Front Office
Required education and experience
High School Diploma or equivalent required
Associates or Bachelor's degree preferred
Leadership/Office Management experience
Physical Demands
While performing the duties of this job, the treatment coordinator is regularly required to sit, talk, hear, type and see. The treatment coordinator is occasionally required to stand. The employee must occasionally lift and/or move up to 20 pounds.
Other duties
Please note this job description is not designed to cover or contain a comprehensive listing of activities, duties or responsibilities that are required of the employee for this job. Duties, responsibilities and activities may change at any time with or without notice.