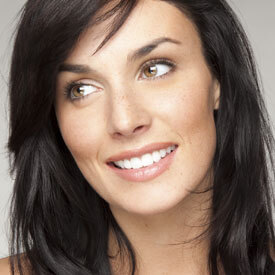 Procedure Name:

Crown Lengthening Service
Our specialty team performs crown lengthening procedures to enhance the appearance of the smile or create the space needed for a dental restoration.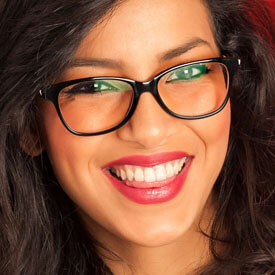 Procedure Name:

Gum Grafting Service
An effective option for replenishing a receded gumline, gum grafting procedures add gum tissue to cover tooth roots and improve cosmetic appearance.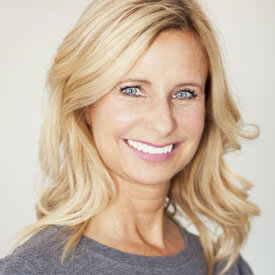 Procedure Name:

Gum Contouring Service
Gum contouring is a common treatment used to eliminate the look of short teeth or a gummy smile and create an aesthetically pleasing, healthier grin.