For New Patients
Thank You for Choosing Our Practice
Every patient is unique, and we are committed to providing you with high quality, state-of-the-art periodontal and implant care based on your individual needs. Above all else, we want to make your visit to our office a pleasant experience.
What to Expect on Your First Visit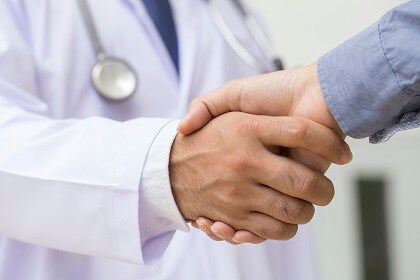 Your first visit will include the following:
An introduction to your doctor and team.
Review of your dental and medical history
Review of your dental x-rays and/or taking new x-rays or a 3D image as required
An examination focusing on your presenting needs and/or concerns
We will discuss our findings and answer any questions you may have about treatment. Our goal is to help you come to an informed decision regarding your care.
What to Bring on Your First Visit
New Patient Resources
---