new patient care coordinator
New Patient Care Coordinator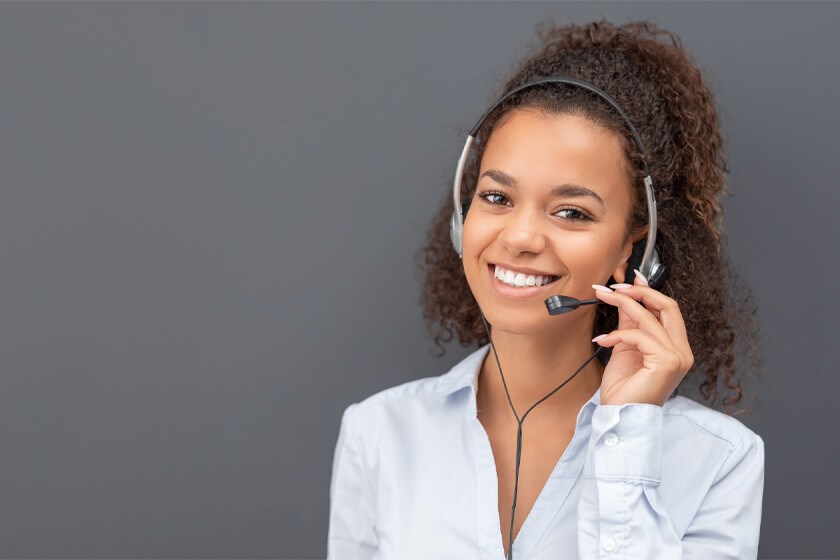 Summary/objective
The primary purpose of the New Patient Care Coordinator position is to connect with new patients referred to the practice, ensure all patient intake forms are completed, and schedule new patient for their exam.

Essential functions
Reasonable accommodations may be made to enable individuals with disabilities to perform these essential functions.

Answer and return all new patient incoming calls in a professional manner.
Appropriately manage multiple incoming calls.
Abide by all PPE standards for administrative staff.
Enter all referral patients into Denticon.
Screen each new patient for Same Day Surgery (SDS) opportunity.
Send new patient welcome email and required paperwork.
Connect with all unscheduled referral patients within 2 days of receiving referral from general dentist.
Collect patient's insurance information prior to their scheduled appointment.
Ensure Health History forms are completed and submitted.
Ensure necessary radiographs are present.
Schedule new patient exams, reschedule when needed.
Adhere to confidentiality, state, federal, and HIPAA laws and guidelines with regards to patient's records.
Competencies
Customer service skills
Interpersonal skills
Confidentiality
Microsoft Office
Punctuality
Supervisory responsibilities
None
Work environment
Front Office
Required education and experience
High School Diploma or equivalent
Customer Service experience
Physical Demands
While performing the duties of this job, the New Patient Care Coordinator is regularly required to sit, talk, hear, type and see. The New Patient Care Coordinator is occasionally required to stand. The employee must occasionally lift and/or move up to 20 pounds.
Other Duties
Please note this job description is not designed to cover or contain a comprehensive listing of activities, duties or responsibilities that are required of the employee for this job. Duties, responsibilities and activities may change at any time with or without notice.