Our Hygienists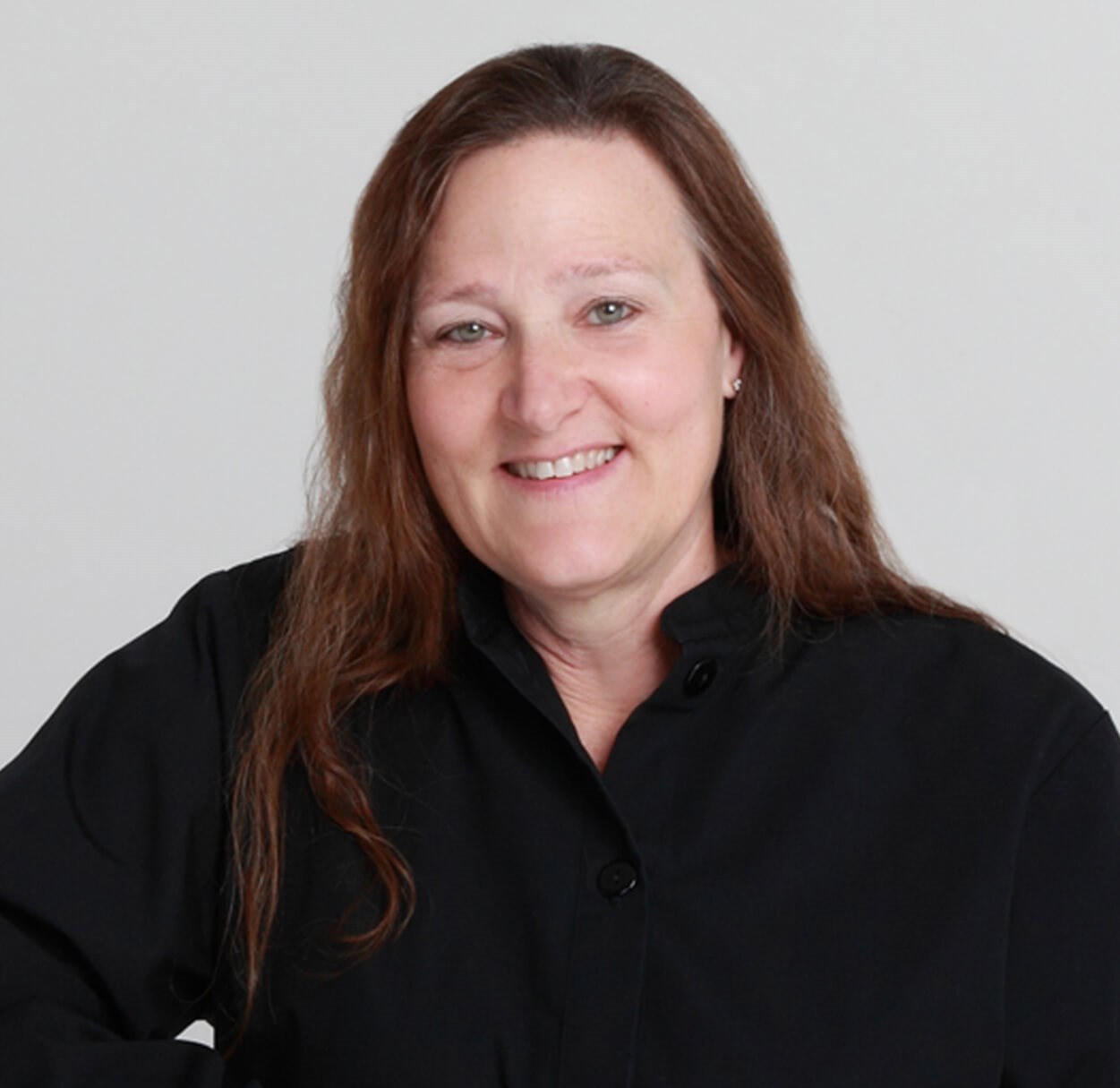 Shawn – Kirkland & Kent
Shawn is a lifelong resident of the Seattle area. She has worked in periodontics for over 30 years! She is an avid sports fan and enjoys spending time with her husband and three grown boys.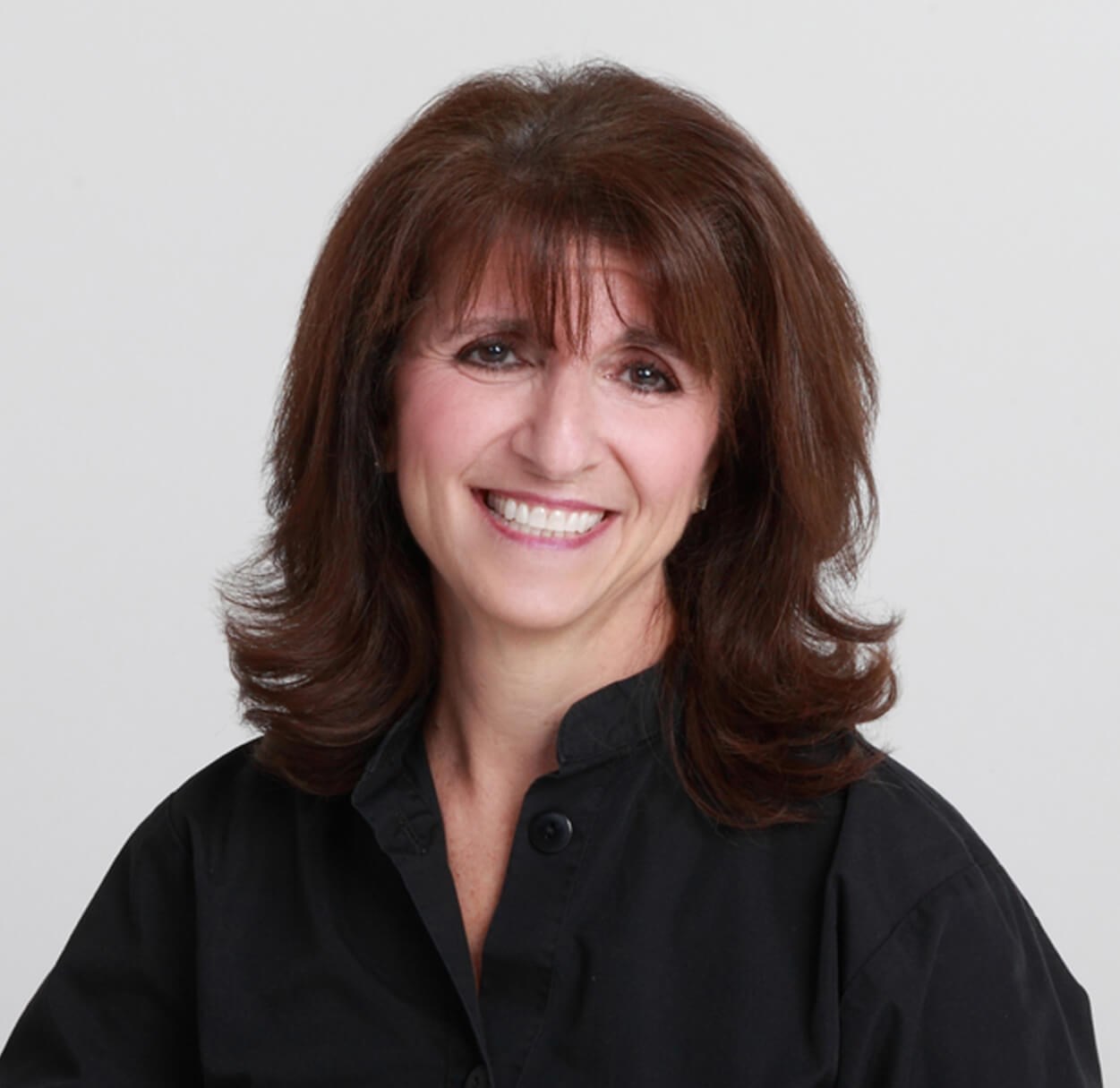 Mary Jo - Bellevue
Mary Jo has been with the Premier Periodontics Hygiene team since 2007 and practicing dental hygiene for over 30 years, graduating from Eastern Washington University. She loves all the new technology we have to offer and treat our patients with here at Premier. She has raised two wonderful children with her husband of 27 years. They love to travel, play golf and spend time with their family.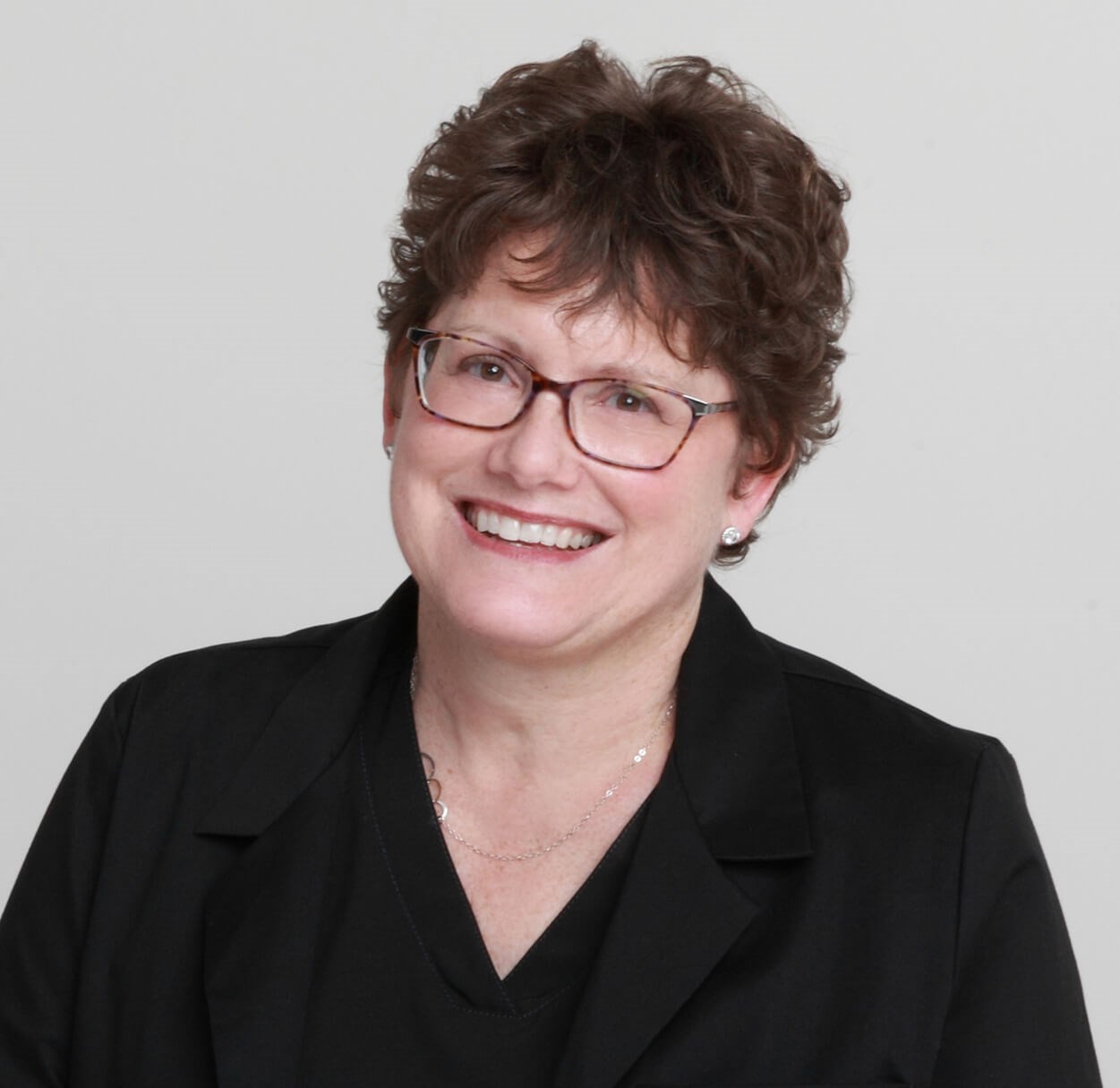 Tracy - Olympia
Tracy graduated from Eastern Washington University in 1986 with a bachelor's degree in dental hygiene. She joined the practice in 1988 where she found her passion in treating periodontal patients with a thorough yet gentle touch. She has been married for 32 years and enjoys spending time with her two grown children, family & friends.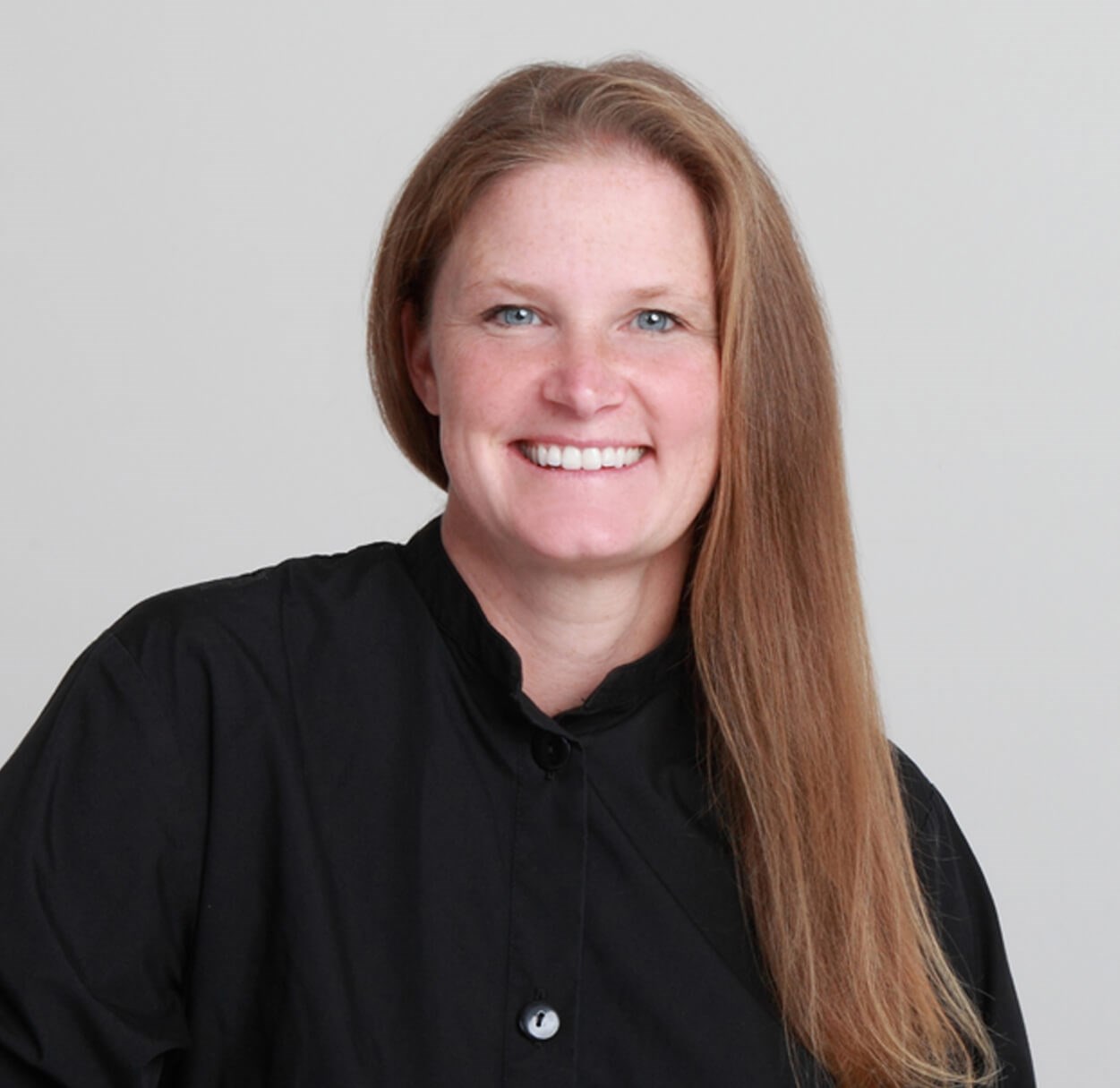 Meghan - Bellevue
Meghan has a degree in Dental Hygiene from Lake Washington Technical College, as well as an Environmental Science and Regional Planning degree from Washington State University. She has been with Premier Periodontics since 2007 and thoroughly enjoys working with the Perioscope and utilizing therapies provided by our office. When not working, she enjoys spending time with her family, running, volunteering, and skiing or snowboarding.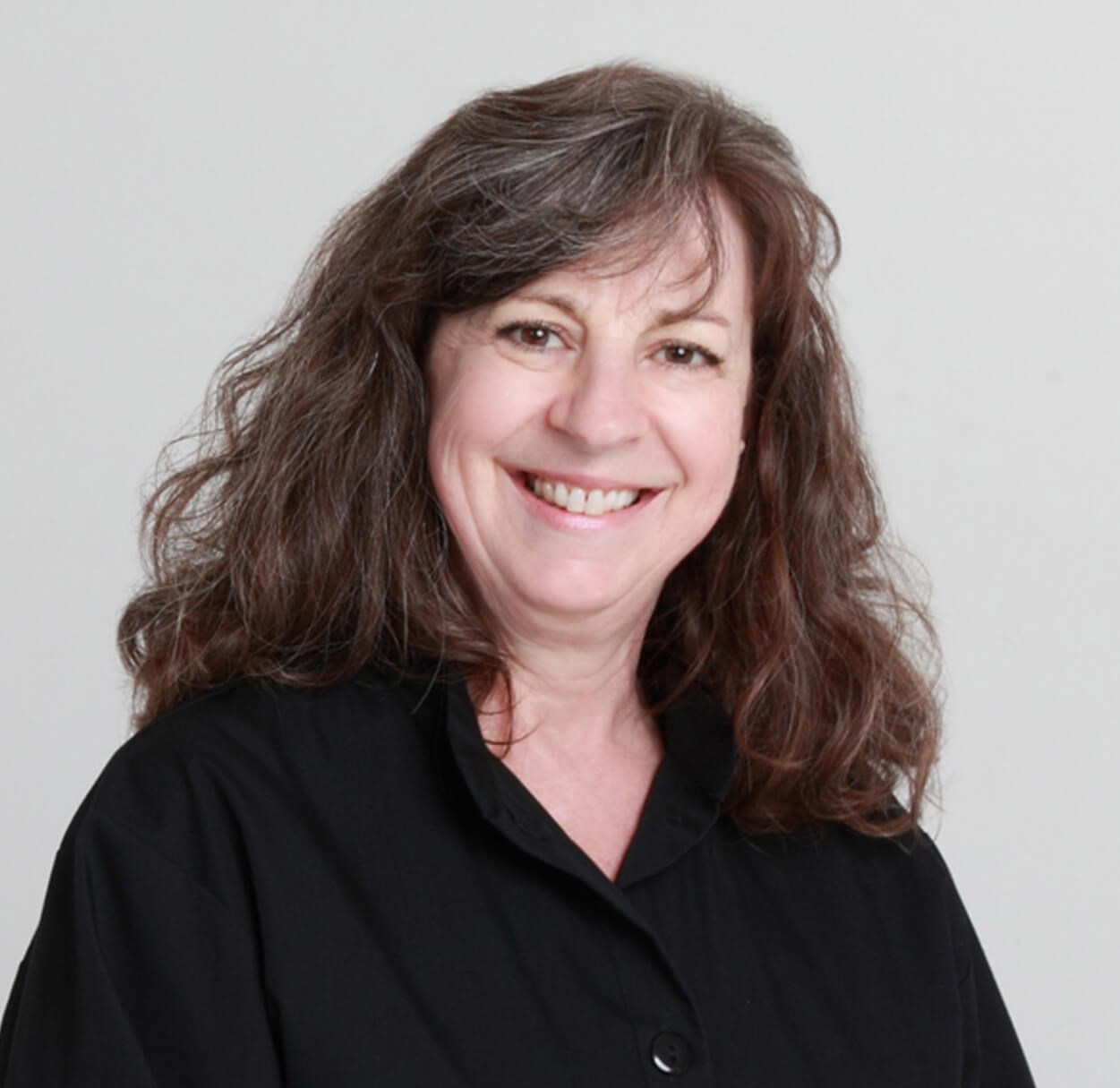 Lori - Everett
Lori received a B.S. degree from Loma Linda University, and has practiced Dental Hygiene for over 32 years, the last 17 years in periodontics. She began her dental career as a dental assistant during high school and college. Her first experience as a hygienist was working one year in a mission clinic in Yaoundé, Cameroun, West Africa. She enjoys travel, camping, skiing, snowshoeing, hiking, reading and spending time with family and friends. She volunteers with her church and its affiliated K-8 school. She is married with two busy college student children.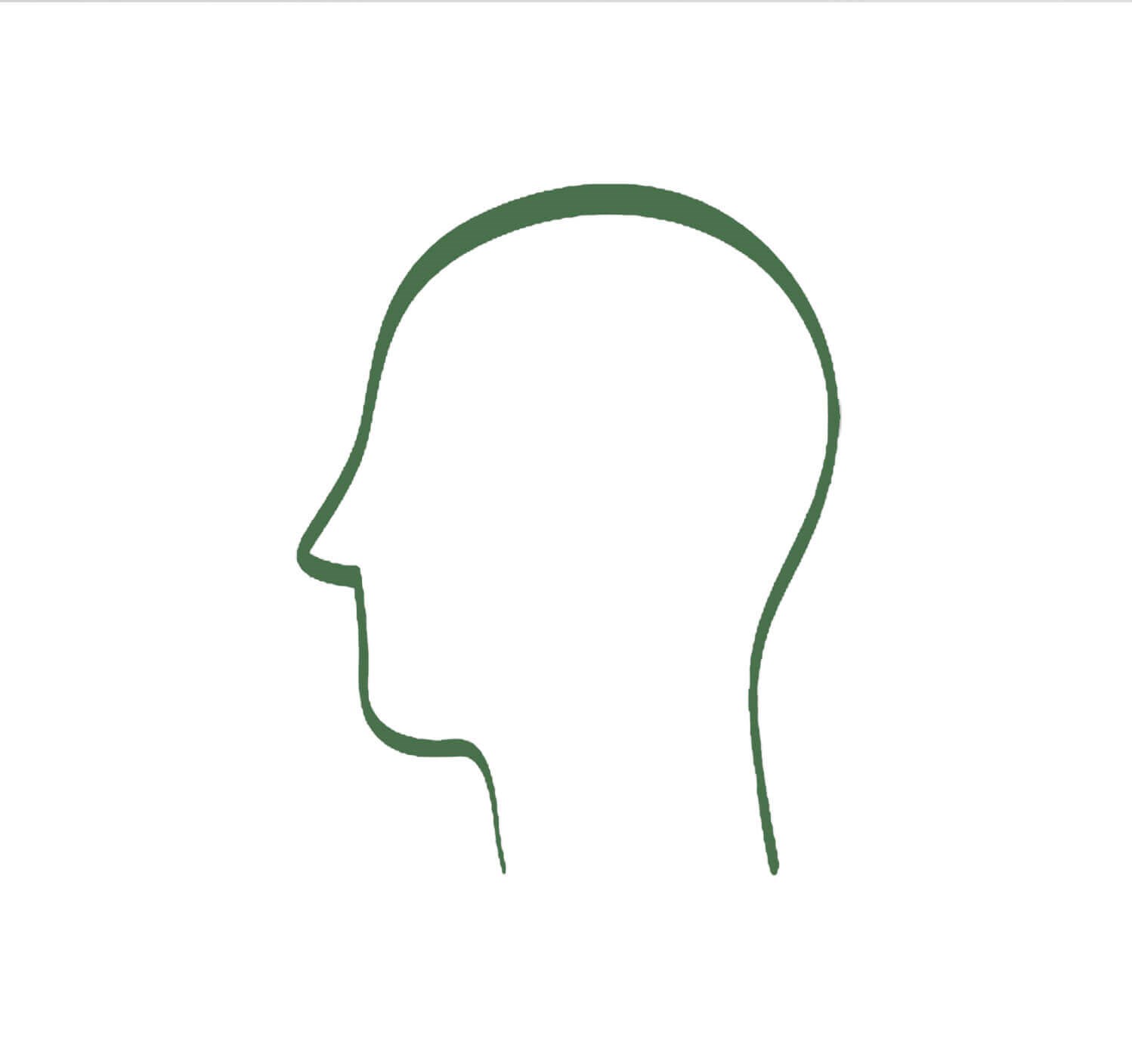 Jackie - Bellevue
Originally from Idaho, Jackie attended Columbia Basin College in Pasco Washington and has been a registered dental hygienist since 2006. Jackie strives to ensure patients always feel 100% informed and comfortable during their visit. To her, there's nothing more gratifying than educating and helping patients overcome their dental fears. Jackie enjoys educating patients about all areas of their care and promoting systemic health through proper oral care. She loves improving the smiles of our patients and helping to keep their smiles healthy for a lifetime. Jackie enjoys spending quality time with her husband Ryan and 4 children. She also loves being her children's biggest fan with sports, coaching basketball, the outdoors, camping, and going to Chelan.
---