Treatment Coordinator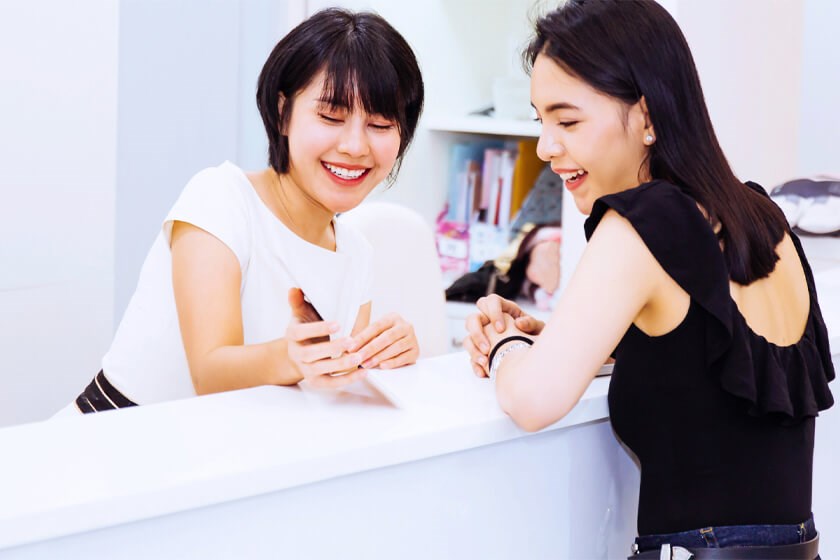 Summary/objective
The primary purpose of the Treatment Coordinator position is to maximize provider schedules, greet patients, and ensure all necessary documentation and paperwork is present and up to date allowing patients to have the best experience possible.

Essential functions
Reasonable accommodations may be made to enable individuals with disabilities to perform these essential functions.


Answer and return incoming calls in a professional manner.
Appropriately manage multiple incoming calls.
Schedule patient appointment in appropriate and timely manner in order to maintain full daily schedule and meet production goals
Concentrate on current day first, next day second; i.e an opening in a current day schedule takes priority.
Monitor/track Broken Appointments.
Notify clinical staff of changes in schedules.
Act as liaison between clinician and patient.
Greet patients immediately upon arrival in pleasant and positive manner.
Perform check-in procedures; obtain appropriate signatures for required documents.
Assist the doctor in getting patients to understand and accept the recommended treatment and subsequently coordinate the treatment plan to work for both the patient and the dental office.
At check-out, collect payment from patient in the form of cash, credit card or check.
Discuss financial options with patients and enter into computer appropriately.
Confirm all charges from the day sheet against routing slips.
Able to perform "close out" procedures at end of day.
Attend morning huddles.
Able to independently run the office in the absence of the Lead.
Maintain cleanliness of front desk area, break area and waiting area.
Adhere to confidentiality, state, federal, and HIPAA laws and guidelines with regards to patient's records.
Abide by all PPE standards for administrative staff.
Competencies
Customer service skills
Interpersonal skills
Confidentiality
Microsoft Office
Punctuality
Supervisory responsibilities
None
Work environment
Front Office
Required education and experience
High School Diploma or equivalent
Customer Service experience
Physical Demands
While performing the duties of this job, the treatment coordinator is regularly required to sit, talk, hear, type and see. The treatment coordinator is occasionally required to stand. The employee must occasionally lift and/or move up to 20 pounds.