Are Dental Implants the Right Solution for Missing Teeth?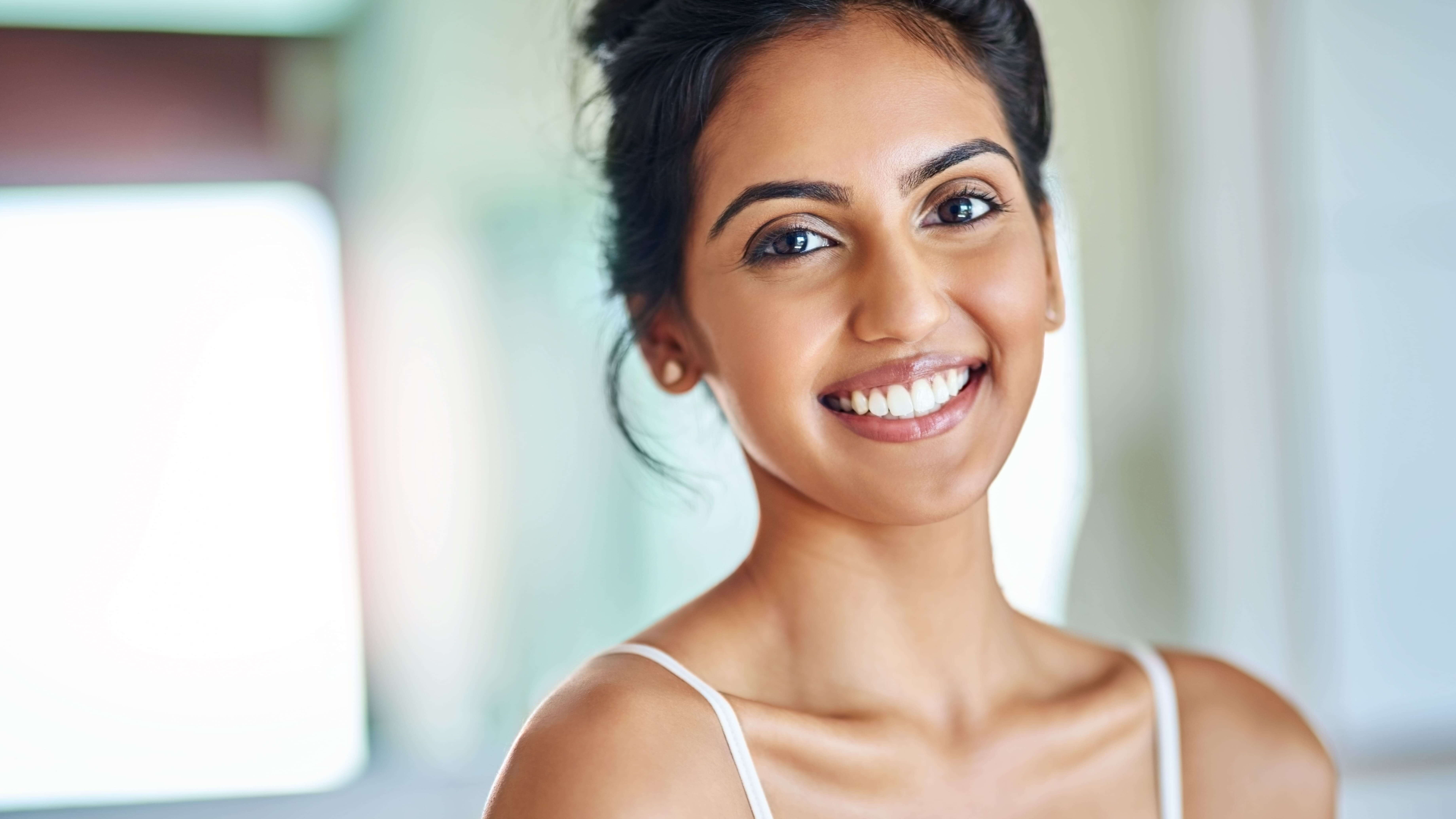 If you have one or more missing teeth, you are suffering from more than just a gap in your smile. Not only do lost teeth increase your risk for oral infection, but they also affect the way you speak and chew your food. Gaps also cause the jawbone underneath to deteriorate, ultimately weakening the other teeth. At Premier Periodontics, we offer a missing teeth solution in the form of dental implants. A dental implant is a metal post surgically placed in the jawbone. It is then attached to a crown, bridge, or denture for a seamless appearance and comfortable fit.
When it comes to missing teeth, the best option is to get a permanent tooth replacement option that works just like your other natural teeth. Schedule a consultation at Premier Periodontics to find out if you are a candidate for implant dentistry. Our board-certified surgeons use advanced procedures and tools to perform implant surgery and make sure each patient leaves with a healthy and beautiful smile once again. Visit any of our convenient locations in Bellevue, Everett, Kirkland, Mercer Island, Olympia, and Redmond, WA and schedule your dental implant consultation.
Are dental implants permanent?
Many of our patients ask whether their dental implants are permanent. The good news is: when cleaned and cared for properly, dental implants are designed to be a permanent missing tooth (or teeth) solution. Dental implants can restore a single tooth, several teeth, or a full arch based on each patient's needs. Individuals also prefer this option when they have a traditional crown or bridge and are dissatisfied with the appearance or fit. Best of all, implants can be cleaned just like a natural tooth with daily brushing and flossing, as well as routine care from a skilled dentist.
During an initial consultation, your periodontist at Premier Periodontics will thoroughly examine the teeth and gums while assessing a patient's overall oral health. Keep in mind that implant dentistry is not suitable for patients who have certain medical conditions, use tobacco products, or are pregnant. Tools such as x-rays and computer tomography scans (CT scans) are performed to measure bone density to ensure there is enough healthy bone for an implant to be successful. 3D cone beam images will also help us understand where to place the implant posts within the jaw. If there is inadequate bone volume, a patient may require a bone graft before getting an implant.
How is dental implant surgery performed?
Once a candidate is ready for implant surgery, they will be prepped with local anesthesia at his or her selected Premier Periodontics location. Other sedation methods can be administered for patients who experience some dental fears or anxieties. To begin, an experienced surgeon will make a small incision in the gums to prepare for the post. At our dental facilities, we use modern approaches to surgery to enhance the stability of the implant and stimulate a faster healing response. The incision is closed once the titanium post is firmly placed in the jawbone, with part of the post showing above the gumline.
For total-arch tooth replacement, Premier Periodontics is proud to offer All-on-4® dental implants. This procedure works similarly to traditional dental implant surgery. The difference is that the posts are placed in four strategic locations within the upper or lower arch. A specialized full-arch tooth replacement appliance is then affixed to the implants on the same day as implant surgery. Our periodontists may suggest All-on-4 dental implants for patients who require multiple teeth extraction or who want a long-lasting alternative to removable dentures. To learn more about high-quality All-on-4 implants, speak to a team member at Premier Periodontics.
What does dental implant recovery look like?
Over the next several months, the dental implant integrates into the bone and gums. Your dental surgeon at Premier Periodontics gives patients a temporary restoration to protect the post as it heals. You may notice some temporary inflammation, as well as bruising. Our friendly clinical team offers information and guidance about what to expect and how to keep your teeth and gums healthy. We may write a prescription medication for pain relievers to keep you comfortable and at ease while you recover. Once the implants are integrated into the jawline, patients return to their general dental practitioner to receive their permanent restoration.
Our innovative solution for missing teeth
Whether you have one or more missing teeth, Premier Periodontics is thrilled to offer a tooth replacement solution for dental patients in Bellevue, Everett, Kirkland, Mercer Island, Olympia, and Redmond, WA. Our talented periodontists are dedicated to meeting and exceeding your expectations with our other services, such as crown lengthening and scaling and root planing. When it comes to tooth replacement, we believe dental implants are the most optimal solution. You can expect to be treated with a high level of care and compassion in a patient-focused environment. We invite you to meet with our talented implant professionals through a consultation. Simply reach out to schedule yours today.