Can a Periodontist Place Your Dental Implants?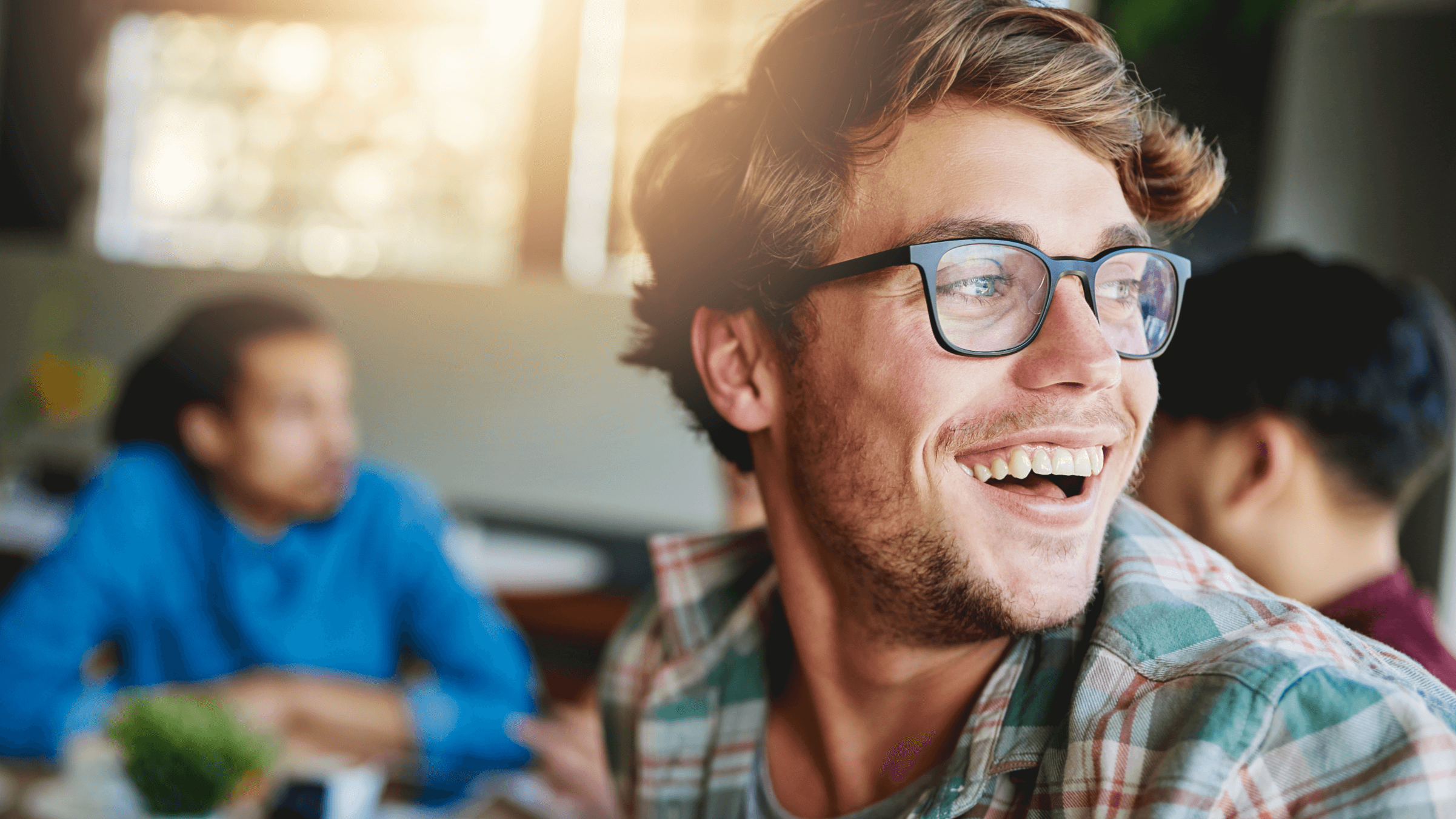 Often referred to as the "gold standard" in tooth replacement, dental implants offer a long-term option for overcoming tooth loss or replacing teeth that are severely damaged. This missing tooth solution provides many of the same aesthetic and functional qualities of real teeth, making it a highly favored tooth replacement choice among patients and dentists alike. But when it comes to the process of having dental implants placed, it's important to partner with a practitioner who is an expert in implant surgery techniques. The periodontists at Premier Periodontics have extensive training and experience in performing implant surgery. They routinely place dental implants for Bellevue, Everett, Kirkland, Mercer Island, Olympia, and Redmond, WA patients who are searching for effective solutions for replacing lost teeth.
What is a periodontist?
Periodontists are dentists with advanced specialty education in periodontal disease prevention, diagnosis, and treatment. They are also experts in the surgical placement of dental implants, and have a vast body of knowledge of the intricacies and complexities of gum and bone health. This is significant, especially when it comes to implant dentistry. The placement of dental implants in the jaw requires high-level precision and expertise to achieve optimal treatment outcomes. Similar to how a cardiologist specializes in heart health, a periodontist has the training and expertise to facilitate the best possible outcomes for implant success. At Premier Periodontists, our implant specialists also have the skills required to manage any potential complications or concerns that may occur during surgery.
Why replace lost teeth with dental implants?
Dental implants are a missing teeth solution that can address tooth loss in any amount. They are made of titanium implant posts (or screws) that are placed strategically within the jawbone. As the areas heal, the implants bond with the surrounding bone, forming a stable foundation for a replacement tooth (or set of teeth). Dental implants can provide a variety of exciting oral health benefits, including:
Structure and appearance that mimics natural teeth
Stable biting and chewing function
Help maintain jawbone health
Unaffected by tooth decay
Carry no dietary limitations
Do not require special cleaning solutions
Do not shift or make noise when eating or speaking
How long does a dental implant take to place?
Our periodontists will take digital images of the jaw to plan the ideal location for implant placement. For some patients, tooth extraction and dental implant placement may be performed within the same visit. After the implant has been surgically placed in the jaw, it will be given anywhere from 6 – 9 months to fuse with the bone. In some cases, a temporary restoration may be attached to the implants the same day as surgery to maintain oral function and appearance. When this bonding process (known as osseointegration) is complete, the implants can be restored with a custom implant crown, bridge, or denture by a general or cosmetic dentist or a prosthodontist. The implant specialists at Premier Periodontics work closely with referring dentists to seamlessly complete the tooth replacement process with dental implants.
Expert implant care from experienced periodontists
Choosing a periodontist for your implant procedure can offer the best possible outcome for your missing tooth replacement and overall smile. The implant specialists at Premier Periodontics are a trusted source of implant surgery among patients and referring dentists throughout Bellevue, Everett, Kirkland, Mercer Island, Olympia, and Redmond, WA. If you're interested in replacing a damaged or missing tooth with a dental implant, we invite you to schedule a consultation with one of our implant surgery experts.