Can Gum Recession Cause Tooth Sensitivity?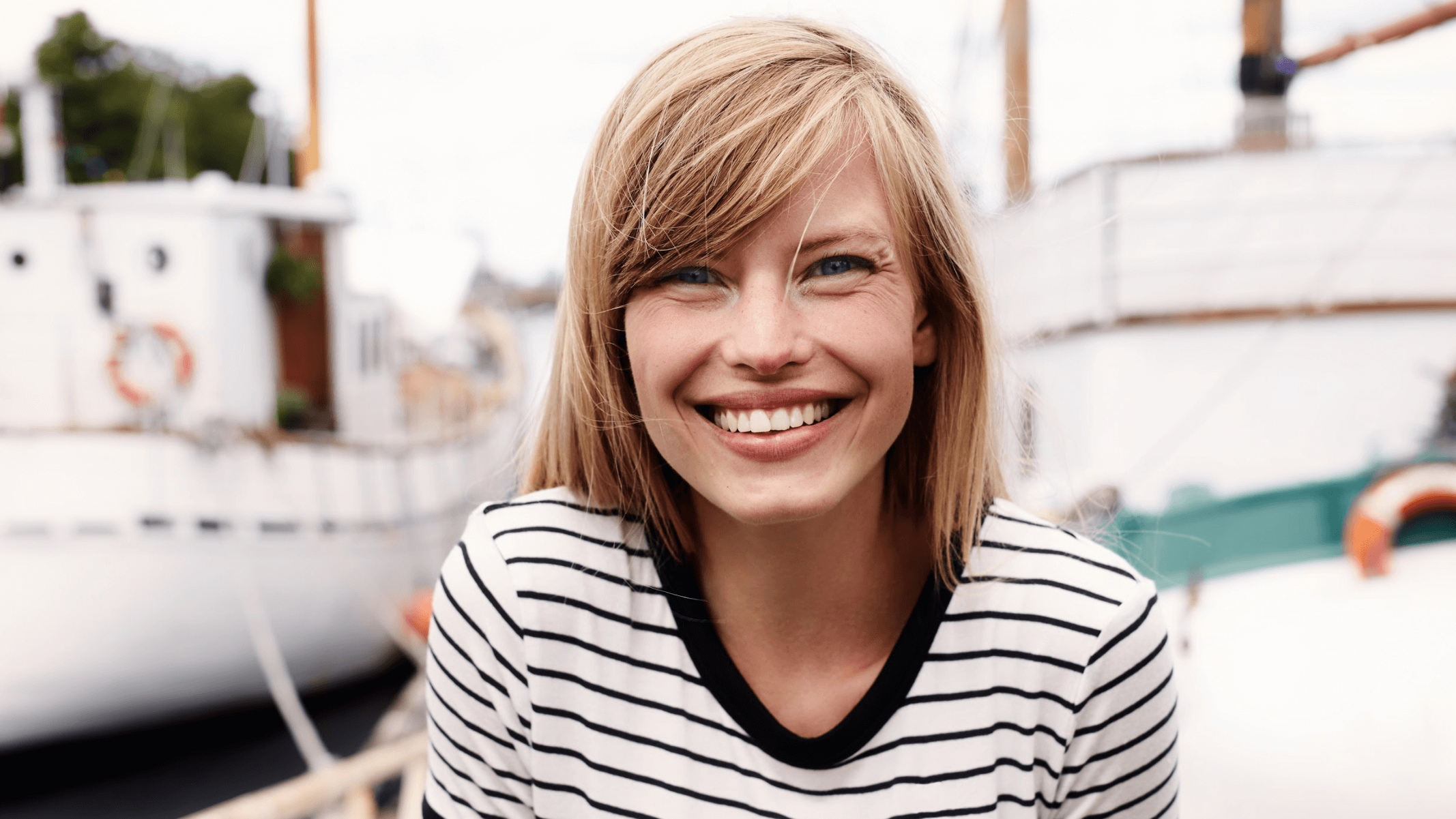 At Premier Periodontics, we are eager to bring the most innovative care to our patients in the Bellevue, WA area. The Chao Pinhole® Surgical Technique (PST) is a minimally invasive way to treat gum recession. Treating a receding gumline helps improve oral health by moving receding gum tissue to a better position that covers exposed roots.
Our periodontal specialists are certified and trained in this advanced technique and would love to help you determine if this no-incision and no-suture approach is the best option for you. Learn more about the benefits of this gum treatment and if it is effective at treating sensitive teeth and gums at a consultation at one of our many locations throughout Washington, including Bellevue, Everett, Kirkland, Mercer Island, Olympia, or Redmond.
Who is the best candidate for gum recession treatment?
Gum recession is when the gum tissues pull back and shrink away from the teeth. When this occurs, the roots become exposed and are at an increased risk of developing cavities and experiencing sensitivity. PST may be a great option for your periodontal needs if you have gum recession, which includes:
Longer teeth

Tooth sensitivity

Changes in the smile

Spaces between teeth

Discolored or yellow teeth near the gumline
PST is ideal for patients who cannot undergo traditional gum grafting surgery and need to treat multiple areas of gum recession. The entire mouth can be treated in just one 3 - 4hour treatment session at Premier Periodontics.
What causes receding gums?
There are a number of reasons why gums recede, including:
Aggressive tooth brushing

Genetics

Hormonal changes

Periodontal disease

Poor oral hygiene
When you suspect your gums are receding, it's important to visit our periodontal specialists as soon as possible for gum treatment.
Can gum recession lead to tooth sensitivity?
Yes, the exposed tooth roots lead directly to the nerves of your teeth. Whenever pressure, or hot or cold elements travel down, it will trigger those nerves and cause pain or sensitivity. This is why it's important to treat receding gums as soon as possible.
About gum recession treatment
While PST is minimally invasive, our team numbs the treatment areas with a local anesthetic. Our periodontists make a very small, pinhole-sized opening in the gums. We work through this entry point to loosen the gums from their receded position and move them to cover the tooth roots. Returning your gumline to a healthier position offers almost immediate protection for at-risk surfaces. It also improves how your smile looks. To finish the procedure, we place thin pieces of collagen between the teeth and gums to hold the gumline in its new location during the healing process.
Recovery after Pinhole Gum Rejuvenation is minimal and requires little downtime. Minor swelling may be noticeable for a few days. We will give you helpful tips on how to care for your teeth and gums during recovery.
Will insurance cover gum recession treatment?
PST treatment may be covered. Our professional team will review your insurance coverage and help you maximize your coverage for your periodontal care. Premier Periodontics offers affordable payment plans and low-interest financing to make treatment more affordable for those without insurance coverage.
Rejuvenate your smile today
Gum recession can lead to an increased risk of periodontal disease or tooth decay, and tooth sensitivity. At Premier Periodontics, we are proud to offer minimally invasive PST, the latest in advanced gum recession treatment. When your gums are receding and affecting your oral health and how your smile looks, call our office to schedule a consultation at one of our Washington offices in Bellevue, Everett, Kirkland, Mercer Island, Olympia, or Redmond.