Can Your Diet Be Linked to Periodontal Disease?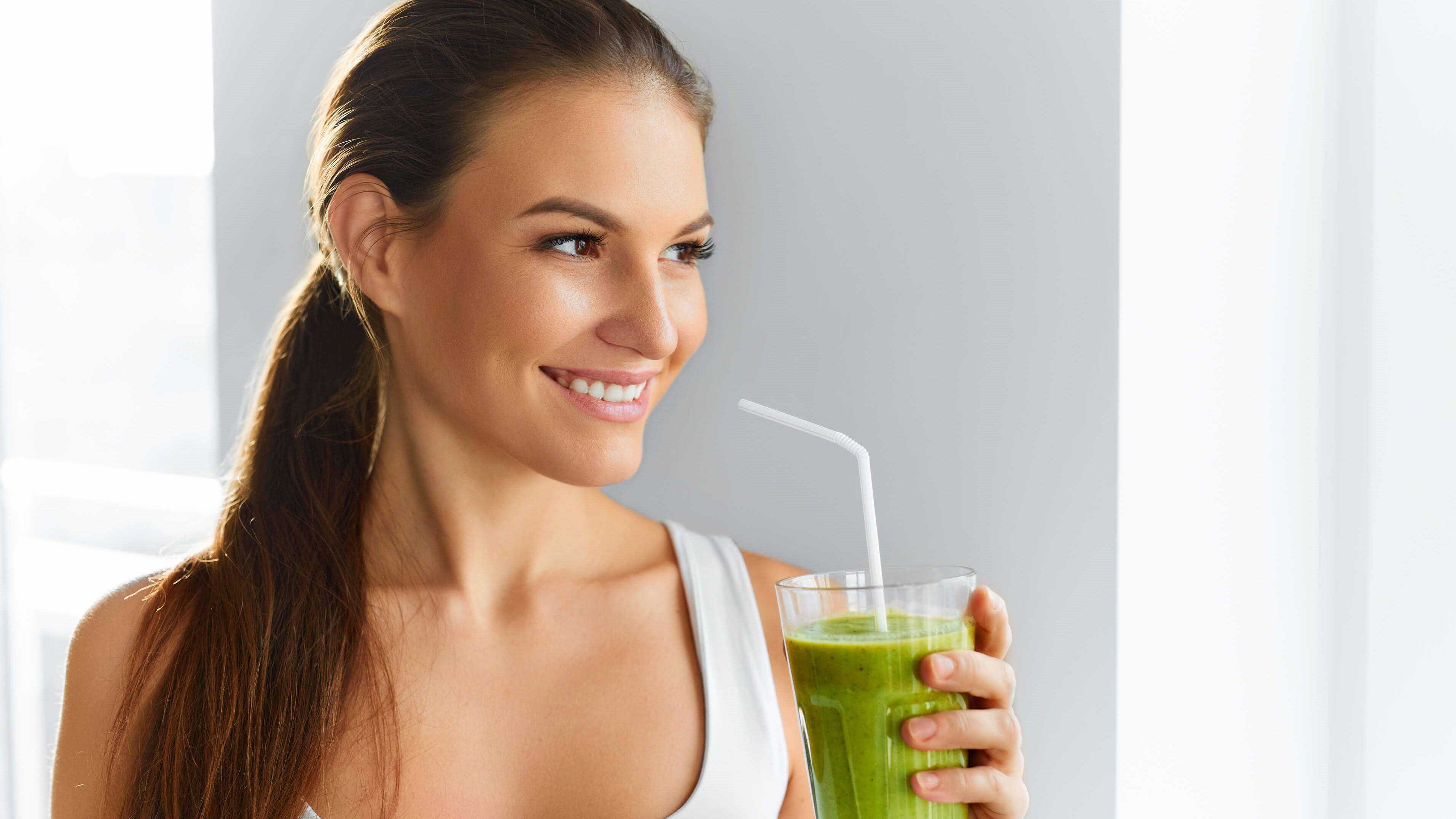 Gingivitis is the swelling of the gums that is caused by bacteria accumulation along the gumline. If this is left untreated, it can lead to periodontitis, a later stage of periodontal disease. If it continues to progress, it can lead to tooth and bone loss. It's clear that some sugars lead to tooth decay and a healthy diet will support the best oral health. At Premier Periodontics, our periodontist can offer suggestions on how to keep your teeth and gums clean at one of our convenient locations in Bellevue, Everett, Kirkland, Mercer Island, Olympia, or Redmond, WA. Call now to schedule an appointment.
Symptoms of gingivitis
Gum disease is a silent disease, meaning that its symptoms don't always appear until it becomes more advanced. Some symptoms of gum disease include:
Red, tender, or swollen gums

Bleeding when brushing or flossing

Separating teeth

Mouth sores

Receding gums

Loose teeth

Changes in your bite

Bad breath
When you suspect that you may have periodontal disease, it's important to contact our periodontist right away to schedule an appointment to evaluate the status of your oral health.
Stages of periodontal disease
There are four stages of periodontal disease:
Gingivitis: This is the only stage where periodontal disease can be reversed since it hasn't started to attack the bone yet. Bleeding gums is a common symptom of periodontal disease during the gingivitis stage. It usually is painless; however, good oral hygiene, regular dental exams, and routine dental cleanings at Premier Periodontics are some of the best ways to help treat gingivitis.

Slight Periodontal Disease: The second stage of periodontal disease isn't reversible, but it is manageable with the help of our periodontal team. At this point, the infection has spread into the bone and begun to damage it. Scaling and root planing can deep clean the gums to remove hard deposits of bacteria.

Moderate Periodontal Disease: This third stage of periodontal disease is more advanced because the infection has gotten deeper into the gums.

Advanced Periodontal Disease: At the final stage of periodontal disease, the infection needs periodontal surgery. If left untreated, it can lead to spaces or gaps in teeth, receding gums, and even severe tooth loss.
Diet and gum disease
The foods that you choose and how often you eat them affect your oral health and your general health. When you consume too much sugar, you increase your risk to develop tooth decay. This is the most common dental health problem. It occurs when plaque comes into contact with sugar in the mouth and the acid attacks the teeth, making it difficult for tissues inside your mouth to resist infection.
This can contribute to the development of gum disease. Severe gum disease is the main cause of tooth loss in adults in America. Many dental professionals believe that the disease progresses much faster and is more severe in people with poor nutrition. For the best health, remember to eat a variety of foods including whole grains, fruits and vegetables, lean protein, and low-fat and fat-free dairy products.
Proper oral hygiene
For the best possible oral health, remember to brush your teeth twice daily with fluoride toothpaste. Also, floss daily to remove leftover food particles and plaque. Visiting your dentist regularly for regular exams and routine dental cleanings also help to prevent oral problems from developing in the first place. If our periodontist can catch gingivitis, an early stage of periodontal disease, it is easy to treat.
Periodontal disease treatments
Our periodontist at Premier Periodontics will examine your gums and decide which treatment option is best. This will depend on the severity and what stage of the disease apply to a patient. Treating gum disease early helps minimize damage to your oral health and decreases the need to have invasive surgery in the future. At our office, we take great care to ensure that our office is thoroughly cleaned and sanitized so that our patients feel safe at all times.
Some common periodontal disease treatments include:·
Scaling and Root Planing: Scaling and root planing is a nonsurgical deep cleaning treatment performed under local anesthesia. During this deep cleaning, tartar and plaque are removed. Planing is used on rough spots on the tooth root to make them smoother. This helps to remove bacteria and provides a clean surface for the gums to successfully re-attach to your teeth.

Pocket Reduction Surgery: For more advanced stages of periodontal disease, surgery by our periodontist is required. During this surgery, the gums are lifted back so that all tartar can be removed. The gums are then placed so that the tissue fits snugly again. This reduces the space between the gum and the tooth itself.

Bone Grafts: When a certain amount of bone loss has occurred, bone grafts may be needed. This uses portions of your own bone or synthetic bone to replace any bone that has been destroyed by your periodontal disease.
Learn more about how to have healthy gums
At Premier Periodontics, we work closely with our patients to make sure that their oral health stays at its best. This is achieved with regular dental exams, routine dental cleanings, and an efficient at-home oral hygiene routine, and a healthy diet that prevents any periodontal disease from developing. To learn more about procedures that our periodontist can perform to treat periodontal disease, contact one of our convenient locations in Bellevue, Everett, Kirkland, Mercer Island, Olympia, or Redmond, WA to schedule an appointment.