Do Dental Implants Last Forever?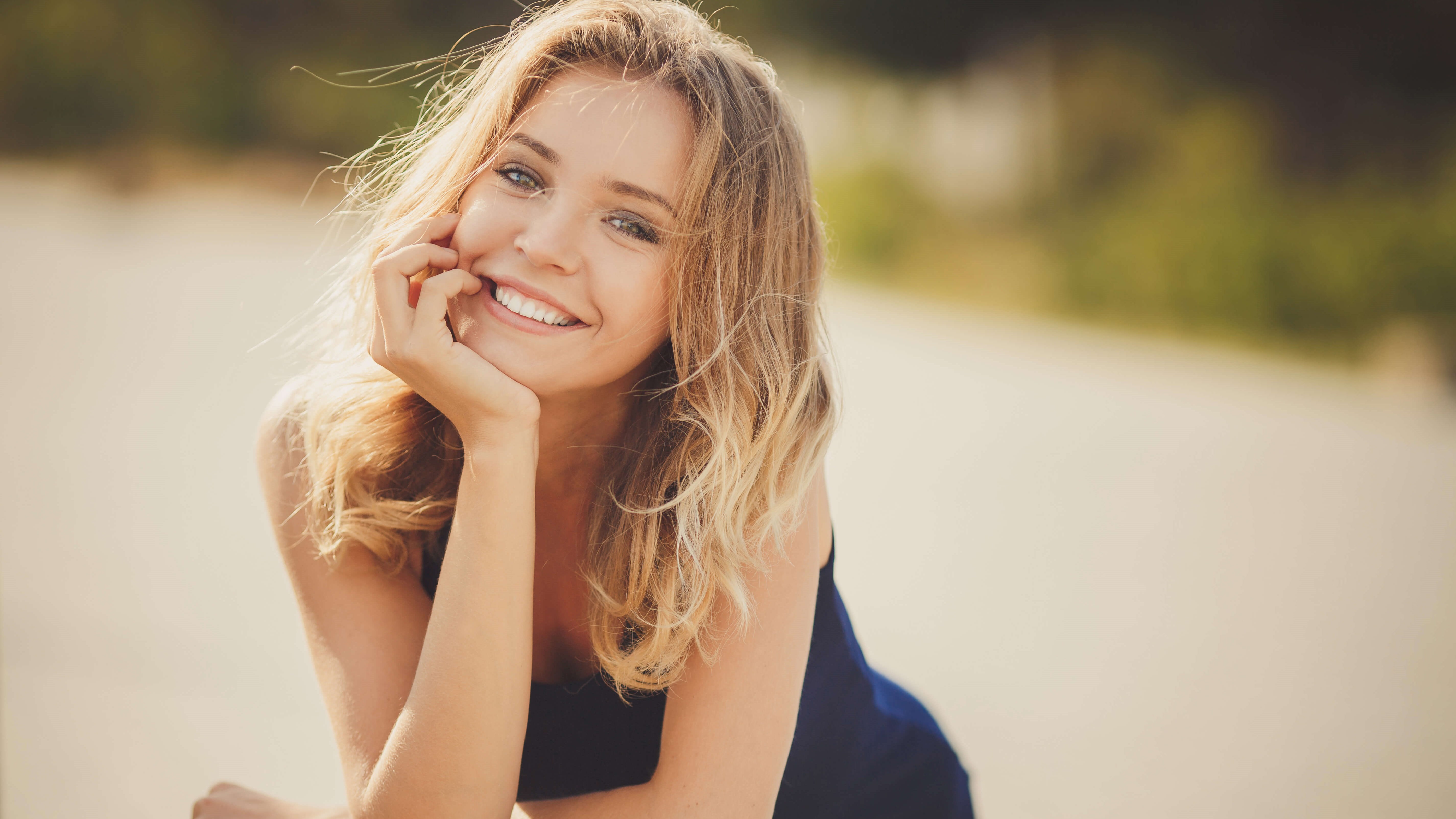 When you lose a tooth, you will want to find the most effective and safe way to replace it in Washington. At Premier Periodontics, our periodontal team uses dental implants to help restore a smile. Tooth loss affects not only the appearance of our smile but also how we speak, chew, and bite. Some of our patients may even feel self-conscious because of the gaps caused by tooth loss. Dental implants are a great way to restore a smile. During an initial consultation, we will examine your teeth and gums to decide if you're a candidate for dental implants. To learn more about the procedures that our periodontist can perform, contact one of our convenient locations in Bellevue, Everett, Kirkland, Mercer Island, Olympia, or Redmond, WA to schedule an appointment.
About dental implants
Dental implants are artificial tooth replacements for the root and crown of a tooth. Our periodontist will place these posts directly into the patient's jawbone, which usually makes them a permanent restoration option. The dental implants are natural-looking, which allows patients to enjoy restored oral health and a natural finish too.
When they are placed into the jaw, osseointegration must happen when the bone fuses with the implant for the most successful result. The average healing time for dental implants can be anywhere from two to six months. This will vary from patient to patient depending on their overall health. After we determine that osseointegration has occurred, we can add a custom crown to complete the process.
In order to be a candidate for dental implants, you must have:
Missing teeth
No interest in getting dentures
A strong enough jawbone to withstand the important healing process
How are dental implants placed?
There are three parts to the dental implant procedure:
Planning: During planning, we determine if you're a candidate for dental implants. At Premier Periodontics, we evaluate the health of the jawbone and gums of each patient. For some patients, a bone graft may be needed to provide enough support before an implant can be used.
Placement: Dental implants are surgically placed directly into the jawbone. Our periodontal office is committed to sanitizing our office space thoroughly before and after all dental visits and surgeries. First, local anesthesia is used to numb the area. When the area is numb, an incision is made at the gums to insert the post. After the post is installed, the gums are closed with stitches.
Completion: Once the implant and the jawbone are given time to properly heal, we can complete the dental implant procedure. Impressions are taken of your implant to ensure that the implant is in the right place. Following the successful implant, the custom-made restoration (a crown or bridge) is then attached to the screw.
How long do dental implants last?
Most of our Washington-area patients at Premier Periodontics ask how long their dental implants will last. The amount of time that your implants will last will depend on how you care for them. Proper oral hygiene will make your teeth and your implants last the longest. Also, the location of your implant will determine how long it will last as well since teeth in the back receive more pressure than others. Poor oral hygiene can lead to implant failure and the development of gum disease.
How much will dental implants cost?
The cost of a single dental implant can range from $3,000 – $5,000. This will depend on where the implant will be placed. The price includes the cost of the surgery, the components associated with the procedure, such as a crown or bridge, and the actual implant. Many insurance companies do not cover dental implants; however, they do, oftentimes, cover lower-cost alternatives, such as dentures.
Learn how dental implants are a viable tooth replacement choice
Dental implants are a great choice for patients looking to restore their smile. At Premier Periodontics, we use this restorative dentistry procedure to offer our patients improved oral health and a better-looking smile too. When you're looking for successful options for tooth replacement and want to know if you're a candidate for dental implants, call our periodontal team today to schedule an appointment at our office in one of our convenient locations in Bellevue, Everett, Kirkland, Mercer Island, Olympia, or Redmond, WA.