Five Benefits of Minimally Invasive Endoscopy Gum Treatment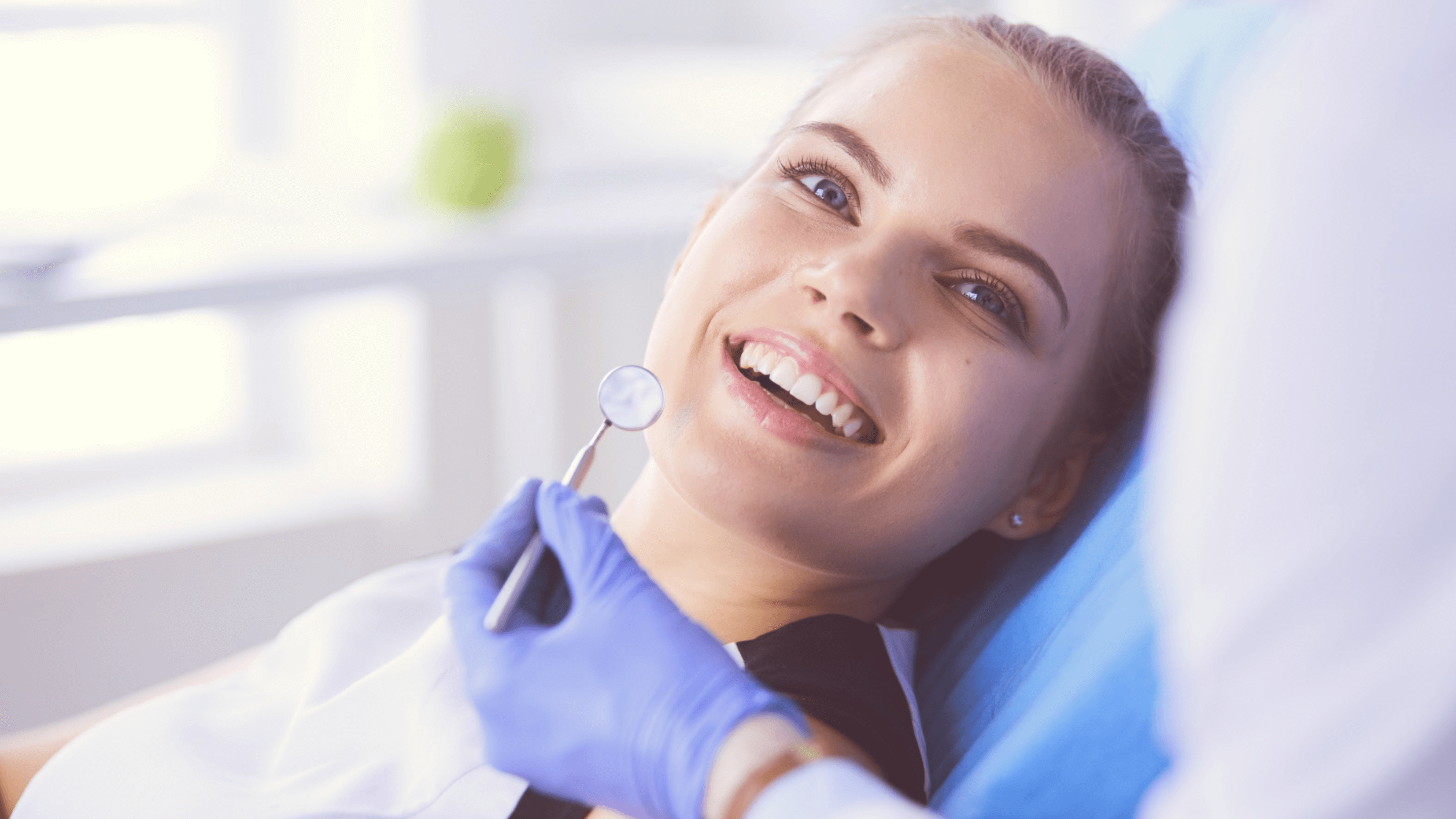 At Premier Periodontics, we are committed to helping our patients have the best treatment possible for periodontal disease. Perioscopy digital technology is how our periodontist in Bellevue, WA treats gum disease deep beneath the gumline. During this advanced gum disease treatment, we use a dental endoscope attached to a probe inside the periodontal pockets. This endoscope then lights up and magnifies the area being treated, which allows us to thoroughly clean bacteria out of periodontal pockets. This minimally invasive nonsurgical periodontal treatment helps patients to avoid more invasive gum surgery. All of our locations in Washington, including Olympia, Redmond, Bellevue, Kirkland, Mercer Island, and Everett, offer this important gum disease treatment for tartar and plaque removal.
What is periodontal disease?
Periodontal disease is a gum infection that usually is caused by poor oral hygiene. When plaque is left to build up on the teeth, then gum disease can develop. When left untreated for a long time, it can lead to deterioration of the jawbone and, in severe cases, even tooth loss. There are many early signs of periodontal disease that our periodontist in Bellevue can detect during a dental exam. At Premier Periodontics, we specialize in treating patients suffering from all stages of gum disease.
What is perioscopy?
Our periodontist in Bellevue first will examine your gums to determine the best treatment for your gum disease stage. Generally, perioscopy is paired with a nonsurgical scaling and root planing procedure that treats and prevents the progression of gum disease. Patients with more than one or more periodontal pockets that measure 5 mm or higher are the best candidates for this periodontal disease treatment. It also is great for patients with deeper areas of gum disease who cannot undergo traditional gum surgery.
During endoscopy gum treatment, our team can accurately see where there is plaque and tartar inside periodontal pockets. This allows them to thoroughly remove and treat diseased areas effectively. While it is nonsurgical, we do still numb the gum tissues to keep you comfortable during this gum rejuvenation. We will insert the endoscope into periodontal pockets and use digital images to thoroughly clean them.
Benefits of perioscopy
There are many benefits of having perioscopy, a nonsurgical gum disease treatment, including:
Improves gum health almost instantly

Reduces risk of re-infection

Shorter recovery

Less invasive

Precise approach
Recovery from perioscopy gum disease treatment
There is very little recovery associated with perioscopy treatment as you won't need stitches. However, your gums may feel tender for a day or two. A follow-up appointment at our office allows our periodontal specialists to evaluate how you're healing. This allows us to determine if you will need additional treatment. We recommend our patients have routine periodontal maintenance visits every three months.
Learn more about minimally invasive gum disease treatment with a perioscopy
Perioscopy allows our team of periodontal specialists at Premier Periodontics to see when our patients need gum disease treatment the most. This dental endoscopy treats diseased areas precisely. Learn more about this gum disease treatment and the benefits of perioscopy offered at all of our locations throughout the State of Washington, including Olympia, Redmond, Bellevue, Kirkland, Mercer Island, and Everett, by calling our professional dental team today.