Four Reasons Why Your Teeth Are Bleeding After Brushing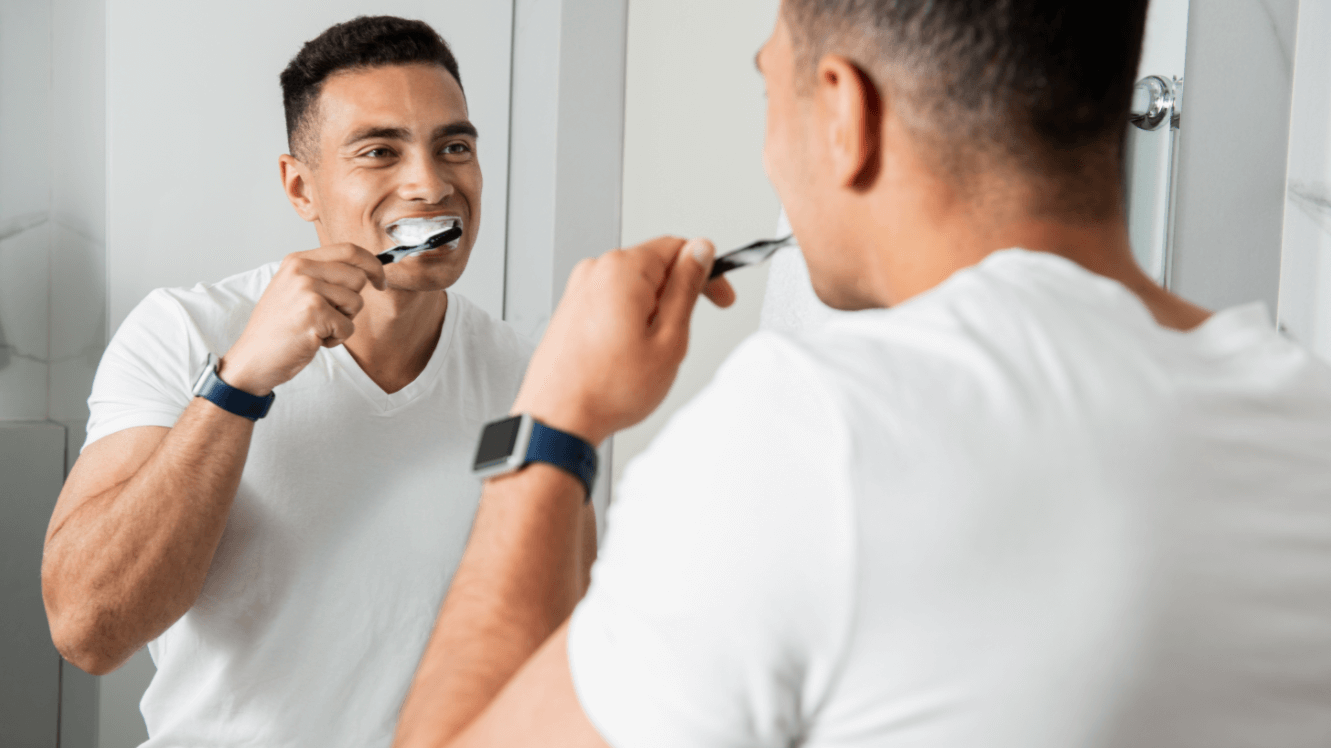 When you brush your teeth, you expect to see nice white teeth, not a bloody smile. However, if you finish brushing and you see that your teeth are bleeding, it can be a scary experience. This problem is more common than you may think, and there are many reasons it could happen. Our team of periodontists serves the Bellevue, Everett, Kirkland, Mercer Island, Olympia, Redmond and Seattle, WA areas. Schedule a consultation with Premier Periodontics today to learn more about how we can help you.
Why are my teeth bleeding after I brush?
Bleeding around your gums and teeth can occur for multiple reasons, and not all of them are a sign of a serious condition. Some of these reasons can include, but are not limited to:
Gingivitis: Gingivitis causes swollen, tender, and bleeding gums. This is the first stage of periodontal disease or gum disease. This occurs when your plaque is not removed by brushing or flossing, which infects the gums. However, this can be treated by a dentist. The main cause of gingivitis is poor oral hygiene.

Dental routine changes: If you do not regularly floss, you may bleed around the gums in between your teeth. However, when you return to regular care, the bleeding should stop. If it does not stop, you should contact your dentist.

Brushing and flossing too aggressively: Brushing or flossing with too much pressure may lead to bleeding of your teeth and gums. However, this does not mean you should stop doing these things. Instead, brush with a soft-bristled toothbrush and use a softer touch. The bleeding should stop in about a week or so.

Medications: If you are taking blood-thinning medication, you may experience bleeding gums. These medications reduce your body's ability to clot blood, which leads to bleeding. You should let your dentist know what medications you are taking and if bleeding becomes serious, contact your doctor right away.
If any of the four things above apply to you, contact Premier Periodontics for a workup on your general oral health.
What are periodontists?
Periodontists are dentists who specialize in the prevention, diagnosis, and treatment of periodontal diseases. They may also work in the placement of dental implants. A periodontist may evaluate a patient's teeth and gums to help decide if they need periodontal disease treatment. Our doctors often treat difficult periodontal cases, like patients who have severe gum disease or an extremely complex medical history. If you are experiencing symptoms, such as mouth pain, bleeding, swollen and tender gums, loose teeth, gum recession, bad breath, and bite changes, then you might need to visit a periodontist near you. Untreated periodontal disease can continue to worsen over time.
Where can I see a periodontist in Bellevue, WA?
There are many reasons you may see bleeding after you brush your teeth, from the medication you take to the more serious gingivitis. These issues may be treatable. If you are experiencing these issues, it might be time to talk to a periodontist. Our team can help you to treat and prevent many issues that may arise. Our team of periodontists serves the Bellevue, Everett, Kirkland, Mercer Island, Olympia, Redmond, and Seattle, WA areas. Contact Premier Periodontics for a full consultation on the state of your oral health.