How Does a Periodontal Cleaning Differ From a Prophylaxis?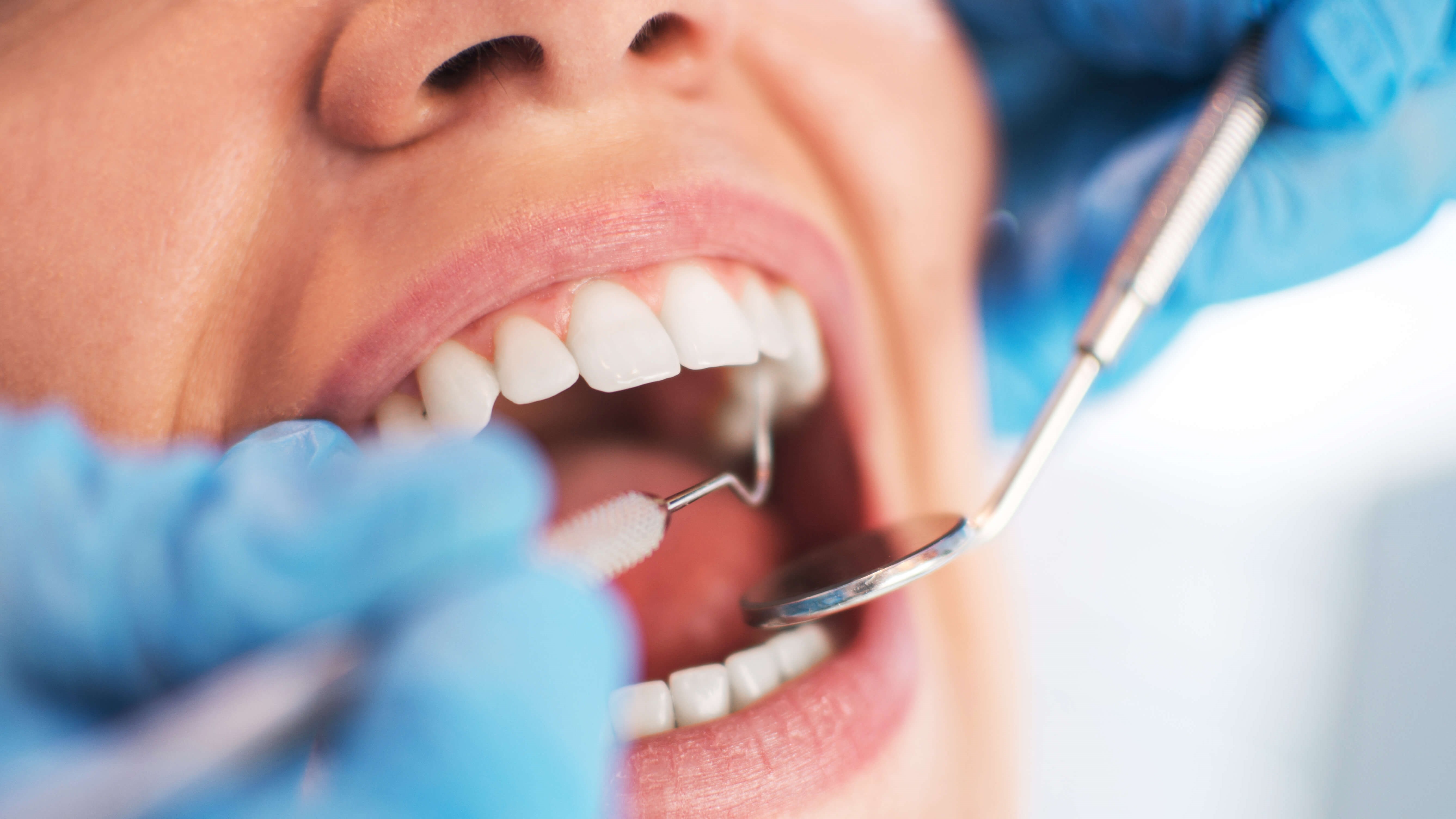 Visiting the dentist for routine dental cleanings is essential for keeping your gums healthy. But when a periodontal condition (like gum disease) develops, you may need more than just a general dental cleaning to preserve the health of your smile. At Premier Periodontics, our experienced team routinely provides periodontal services for patients throughout the Bellevue, Everett, Kirkland, Mercer Island, Olympia, and Redmond, WA communities. Read on as our experienced periodontists explain the difference between a periodontal cleaning and regular cleaning and when each might be recommended to meet your oral health needs.
What is periodontal cleaning?
Gum (periodontal) disease is an inflammatory condition generally caused by harmful oral bacteria that reside in the plaque and tartar buildup on the teeth. When these deposits accumulate beneath the gumline, a periodontal cleaning, also called scaling and root planing, may be recommended to treat the condition and help improve your gum health. Scaling and root planing is a nonsurgical treatment performed at Premier Periodontics while patients are under local anesthesia. Our skilled team uses special instruments to gently remove plaque and tartar deposits from the root surfaces, smoothing the teeth so that the gums can heal and become healthier.
Common symptoms of gum disease
Since you can have gum disease, yet may not be aware of its presence, our Bellevue periodontists recommend that you have routine dental exams to screen for this concerning condition. Some of the most common signs and symptoms of gum disease are:
Red, puffy, or tender gums
Gums that bleed when you brush or floss
Chronic bad breath (or halitosis)
A bad taste in your mouth
Teeth that feel loose or seem to shift
A receding gumline
Changes in how your teeth fit together
Pus between your gums and teeth
When is periodontal cleaning vs. regular cleaning recommended?
A regular cleaning (oral prophylaxis) is a preventive service typically suggested for patients who do not have gum disease and is generally performed every six months. When Bellevue, WA patients are diagnosed with gum disease, however, a periodontal cleaning may be recommended to help improve their oral health. In these cases, plaque and tartar are present under the gumline within periodontal pockets (spaces between the teeth and gums) that cannot be removed with a regular dental cleaning.
How often are periodontal cleanings needed?
A scaling and root planing procedure is generally completed per quadrant (or quarter) of the mouth and may take place over the course of 1 – 4 visits at Premier Periodontics. Following this initial therapy, our specialists may recommend that you attend periodontal maintenance cleanings, which are generally performed on a 3 to 4-month basis. Periodontal maintenance programs are designed to help Bellevue, WA patients better manage their gum and bone health, and keep the growth of oral bacteria under control. Periodontal maintenance visits replace annual oral prophylaxis services and include very thorough cleanings, gum health assessments, and X-rays, and exams as needed.
Visit an expert for specialized periodontal services
At Premier Periodontics, our skilled periodontists are experts in treating all stages of gum disease. They work closely with local dentists to meet the periodontal needs of patients throughout Bellevue, Everett, Kirkland, Mercer Island, Olympia, and Redmond, WA. If you feel you may have gum disease or have further questions about periodontal cleaning vs. regular cleaning services, please contact our friendly team today!