How Does Dental Implant Restoration Work?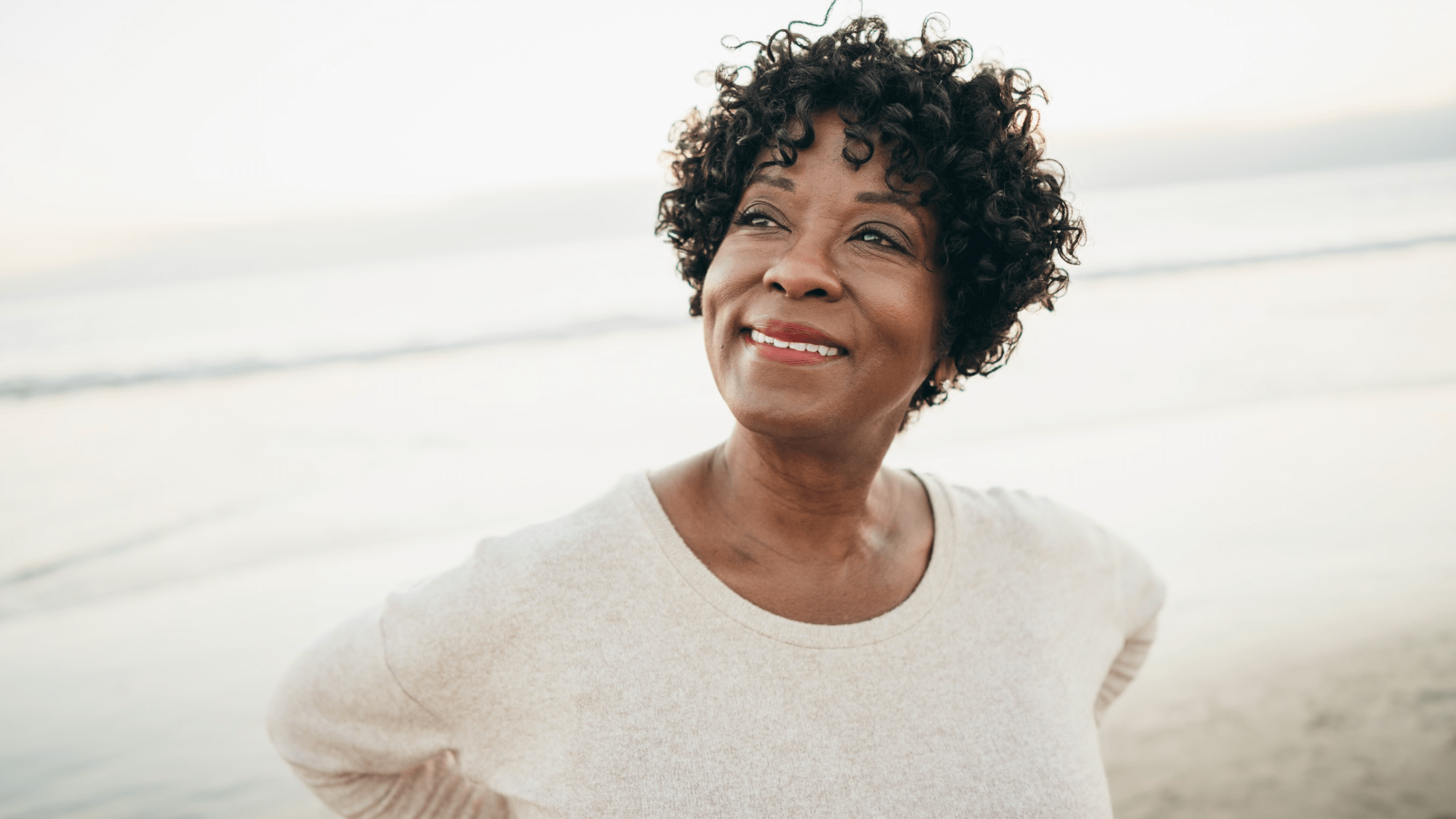 Implant dentistry is one of the most exciting and life-changing focus areas in dentistry overall, as it allows patients to replace one or more missing teeth and regain a smile that looks, feels, and functions just like – if not better than – a natural one. The process of placing dental implants and restorations will vary somewhat from patient to patient based on the specific details of the case, the patient's overall oral health and anatomy, how many teeth are being replaced, and other factors. At Premier Periodontics, serving Bellevue, WA, and the surrounding areas, our award-winning dental providers are proud to offer a wide range of dental implant and restoration options to help meet the unique needs of individuals just like you. Keep reading for a guide on how dental implant placement works to help you better prepare for your treatment in Bellevue, Everett, Kirkland, Mercer Island, Olympia, or Redmond, WA.
When are dental implants necessary?
The majority of dentists agree that saving a patient's natural tooth is always preferable to extracting the tooth, but this is not always possible. In cases where a tooth is already missing or has become decayed, damaged, or otherwise compromised beyond repair, a dental implant may be recommended. The dental implant is a metal (titanium) screw that is surgically placed within the jawbone and supports a custom restoration, like a crown or bridge. Not only does the implant serve as a support for dental restoration, but it also helps to minimize the loss of bone mass in the jaw and provide a structural framework to maintain the integrity of the jaw and face.
How are dental implants placed?
Here is a simple breakdown of the process of dental implant placement:
Step one: If the tooth is still present, it is assessed to determine if it can be saved with treatment. If not, the tooth is extracted.
Step two: The dentist will evaluate the health of the gum tissue, jawbone, and other structures to determine if and when an implant can be placed. In some cases, same-day implant placement is possible, while other patients may need to undergo a treatment or waiting period to allow their tissues to heal enough for implants to be placed.
Step three: When the tissue and bone are healthy enough to support a dental implant, the dentist will create a small incision in the gumline. The implant will be surgically implanted into the jaw, and bone grafting may be necessary to provide additional support.
Step four: The implant will begin to integrate with the jawbone – a process referred to as osseointegration. This may take several months or even up to a year, but it is a critical step in ensuring the stability and strength of your implant.
Step five: Once the implant has fully joined with the bone, a custom restoration – such as a dental crown or bridge – will be connected to the implant using an attachment piece called an abutment.
After these steps are complete, patients will enjoy a beautiful, healthy, and strong smile they can feel confident about for decades to come.
Regain your smile and confidence with dental implants in Bellevue, WA
If you have suffered trauma or injury that resulted in the loss of a tooth or your teeth have severe decay or damage, you may be a candidate for dental implants. Take the first step toward the smile of your dreams today by calling Premier Periodontics to schedule your consultation for dental implants in Bellevue, WA or the surrounding areas. We look forward to discussing the exciting results that dental implants may have to offer you.