How Long After You Lose A Tooth Can You Get A Dental Implant?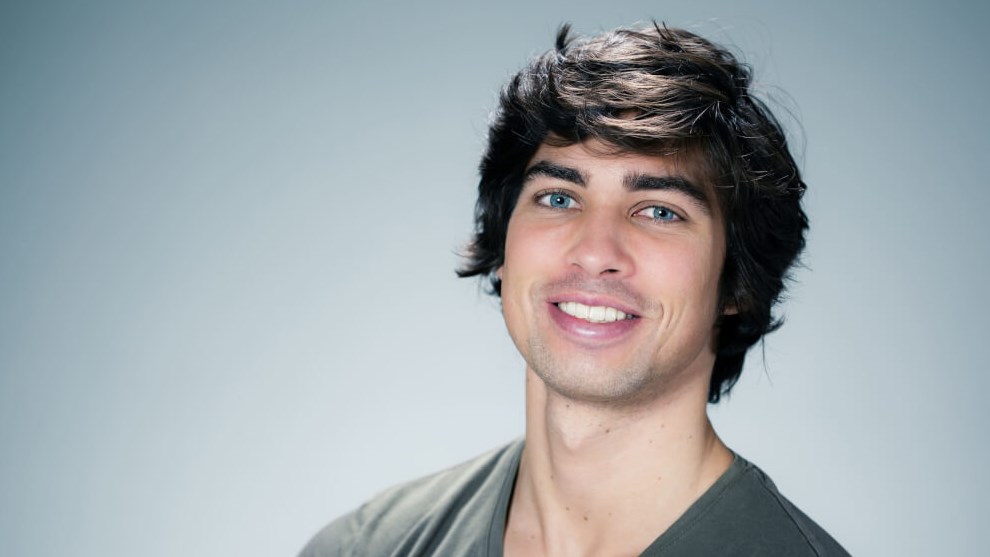 When you have damaged or decayed teeth or experience tooth loss, there are many different procedures that can help you to restore your smile. You will want to get back to where you can eat without pain or discomfort and can feel confident about your smile again. At Premier Periodontics in Bellevue, WA, we offer dental implants as a solution for tooth loss. Our dental team can perform a thorough dental exam to examine your teeth and gums to determine if implants will help you. Dental implants are one of the best tooth replacement options due to how they can be placed, how they function, and how long they last.
How do dental implants function?
Dental implants use a titanium post that is surgically placed into the jawbone. During osseointegration, a healing process, the implant will fuse with the bone to create a strong and stable base for the dental implant. Ultimately, dental implants function like natural teeth. The titanium post is a replacement for the root that once supported your missing or decayed tooth. They become a permanent solution to tooth loss for patients of all ages in Bellevue, Washington. Once you have a dental implant placed, you will treat it like a natural tooth. It's important that you care for your dental implants, just like any other tooth, to prevent decay from occurring on the teeth surrounding it.
How are implants placed?
After experiencing tooth loss, dental implants can restore your smile. Our dental team is well-trained and experienced in performing this treatment to help patients who want to restore their oral health.
At Premier Periodontics, our team uses three different placement methods:
Immediate placement: When you have enough bone present around your extraction site to secure the dental implant, we can place your implant right away. The implant will fuse to the bone over several months. After this healing process is completed, we can place your dental implant.

Early placement: Early implant placement is when the implant is placed about two to three months after extraction. This must be done as about 2/3 of all bone resorption happens after three months following a tooth extraction. Just like immediate placement, the healing process must occur before the permanent restoration can be placed.

Delayed placement: When you don't have enough bone at your extraction site, we can perform bone grafting at Premier Periodontics before we place an implant. After this procedure, you will need up to six months to heal before the area will be ready for your implant. An additional three to six months is needed after the implant before your crown is placed.
How long do dental implants last?
Dental implants are designed to be a long-lasting solution for our patients in Bellevue, WA. Because they fuse with your jaw, it's unlikely they would become loose. If you do have an issue with your replacement tooth, one of our professional periodontal specialists can repair it or attach a new tooth to your post. With proper care, your dental implants can last a lifetime.
Why you should choose dental implants
While the overall process can be long, the results are what makes it worth it. Implants are one of the best alternatives to a healthy and natural-looking tooth. They are durable and strong while providing a long-term solution to restore a missing tooth's feel, look, and, most important, its function. They are the only restoration that can help preserve the bone as it replaces the natural tooth root.
Learn more about how dental implants can restore your smile
At Premier Periodontics, we specialize in helping our patients to achieve a smile they love. We also want you to have the best possible oral health. Dental implants help restore function to missing teeth. During a consultation, we can determine if you're a viable candidate for dental implants. To learn more about dental implants and how they are placed, contact one of our seven locations in Washington, including Bellevue, Everett, Kirkland, Mercer Island, Olympia, or Redmond, to schedule an appointment.