How To Keep Your Gums Healthy At Home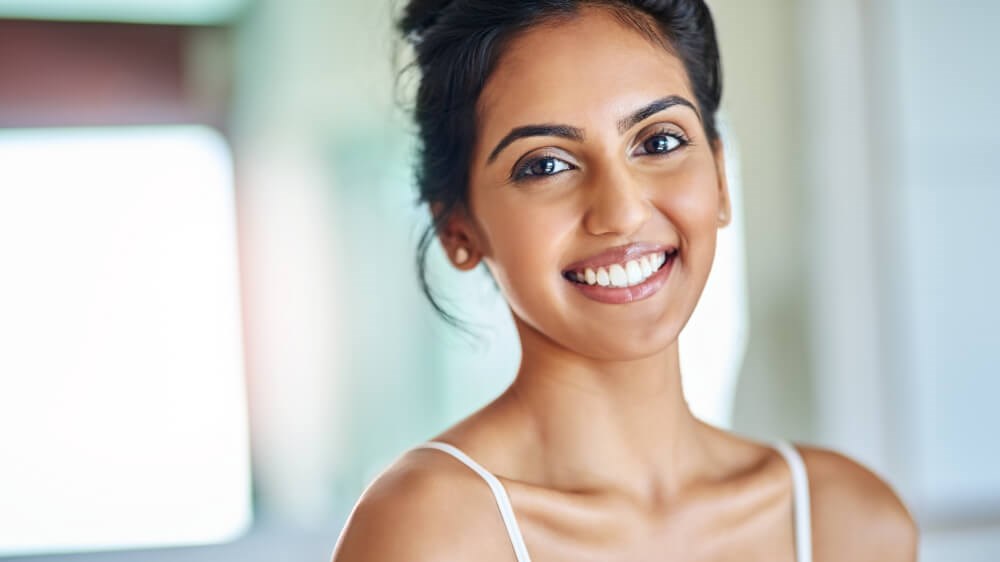 Regular dental exams are important because they help keep your teeth and gums healthy. At Premier Periodontics, our periodontal specialists recommend a dental exam at least once a year. At our seven locations throughout Washington, including Bellevue, Everett, Kirkland, Mercer Island, Olympia, and Redmond, we follow all CDC guidelines to ensure the health of our patients and staff. During the COVID-19 pandemic, some patients may be apprehensive about visiting our offices, making it especially important to have an efficient at-home oral hygiene routine that focuses on keeping your teeth and gums healthy. Thus, when you return to our office, there will be a lower likelihood that you have tooth decay or gum disease.
How often should I brush my teeth?
When it comes to improving your gum health in Bellevue, WA, oral hygiene is important. Always brush your teeth right before bed and at least one other time during the day with a fluoride toothpaste. Brushing at night is important because this is when your saliva flow slows down and can leave food particles behind, increasing your risk of tooth decay. Also, always brush right after eating foods or beverages with high sugar or acids since they can contribute to enamel erosion. Rinsing with an anti-cavity mouthwash at least once a day also benefits your oral health.
Why is flossing important?
Unhealthy gums can increase your risk of tooth loss and the need for a root canal. While brushing at least twice a day is important, brushing alone cannot protect you from developing periodontal disease. Those with sensitive or bleeding gums may think they shouldn't floss. However, not flossing allows plaque and tartar to accumulate, potentially leading to the early stage of periodontal disease, gingivitis. When it comes to the best time to floss, the most important thing about flossing is that you do it. Pick a convenient time, so you never skip it.
How brushing and flossing prevents gum disease
Nearly half of Americans have periodontal disease, an inflammatory disease that occurs when bacteria in plaque below the gumline causes swollen, red, or tender gums. When this is left untreated, it can lead to tooth loss and, in severe cases, receding gums. The bacteria left in your mouth can end up in your bloodstream, which can lead to serious health problems. This makes it important to have an efficient at-home oral hygiene routine and regular dental examinations and routine dental cleanings. There is evidence that periodontal disease can increase your risk of heart disease, stroke, tooth decay, or infections.
Learn how to keep your gums healthy at home
Regular dental exams ensure that oral health problems, such as cavities or gum disease, are detected before they worsen. Maintaining your oral health from home is a priority. Our periodontal specialists at Premier Periodontics can give you oral hygiene tips that prevent gum disease. For those with early-stage gingivitis, we offer nonsurgical treatment that resolves your gum disease while it is still reversible. Call to schedule an appointment at one of our seven Washington locations in Bellevue, Everett, Kirkland, Mercer Island, Olympia, or Redmond.