Is There a Minimum Age for Dental Implants?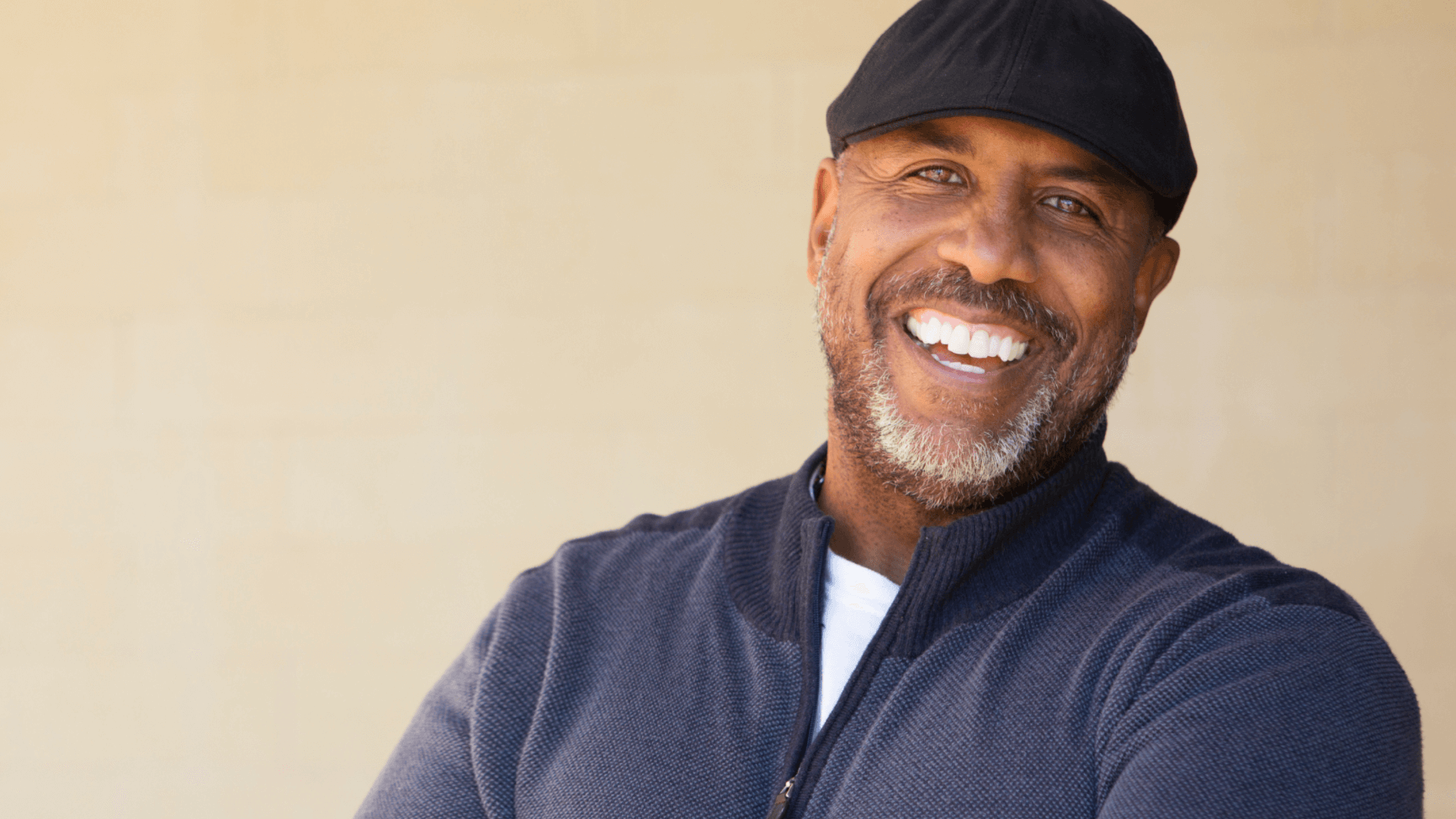 Dental implants offer an effective way for patients with missing teeth in the State of Washington to restore a smile. They are secured directly into the jawbone, so they look, function, and feel like natural teeth. At Premier Periodontics, our periodontal specialists will evaluate your oral health to determine if you're a good candidate for this smile rejuvenation procedure. During your consultation, we can explain the difference between traditional dental implants and All-On-4® implants and also explain the age limit for dental implants. We have locations throughout Washington, including Bellevue, Everett, Kirkland, Mercer Island, Olympia, and Redmond.
What are dental implants?
Dental implants are a tooth replacement option for patients with loose or missing teeth. These dental implants are artificial tooth root replacements. At Premier Periodontics, we surgically insert these posts directly into your jawbone. Osseointegration is a healing process where the bone must fuse with the implant for it to become a long-term and durable restoration. This can take anywhere from two to six months. After our doctors determine it has healed properly, we will place a custom crown atop your implant.
When are dental implants needed?
Anytime that someone has lost a permanent tooth, a dental implant can resolve missing gaps. At Premier Periodontics, we are committed to treating and saving natural teeth as often as we can. However, sometimes tooth extraction or tooth loss is unavoidable for our patients.
Some common causes of tooth loss include:
Gum disease

Infection

Injury

Tooth decay

Trauma
While some teeth can be saved, there are instances when getting dental implants is medically necessary.
Who is a candidate for dental implants?
The best candidate for dental implants is someone who has:
Good overall health

Missing or loose teeth

A strong enough jawbone to withstand osseointegration

No existing oral health problems
During a consultation, our periodontal specialists can determine if dental implants will improve your oral health.
Are dental implants medically necessary?
When you need to preserve a diseased tooth, dental implants can be considered medically necessary. There are a few reconstructive dental services that can be billed to your dental insurance that will be covered, such as extraction or orthodontic services for broken teeth. However, there are times where dental implant surgery may be considered cosmetic, and it won't be covered.
Is there an age limit for dental implants?
Generally, we do not recommend dental implants for very young patients. Younger patients generally do not yet have a fully-developed jaw. However, we do evaluate patients on a case-by-case basis to determine their eligibility and their growth. There is no max age limit for dental implants, and our doctors have seen much success with older patients.
Learn more about dental implants near me
At Premier Periodontics, our periodontal specialists offer our patients helpful information on dental implants at a dental exam at one of our locations. When you have tooth loss, dental implants help improve your oral health almost instantly. To learn if you're a candidate for dental implants, schedule an appointment at one of our locations in Bellevue, Everett, Kirkland, Mercer Island, Olympia, or Redmond, WA.