The Importance of a Good Diet in Periodontal Disease Prevention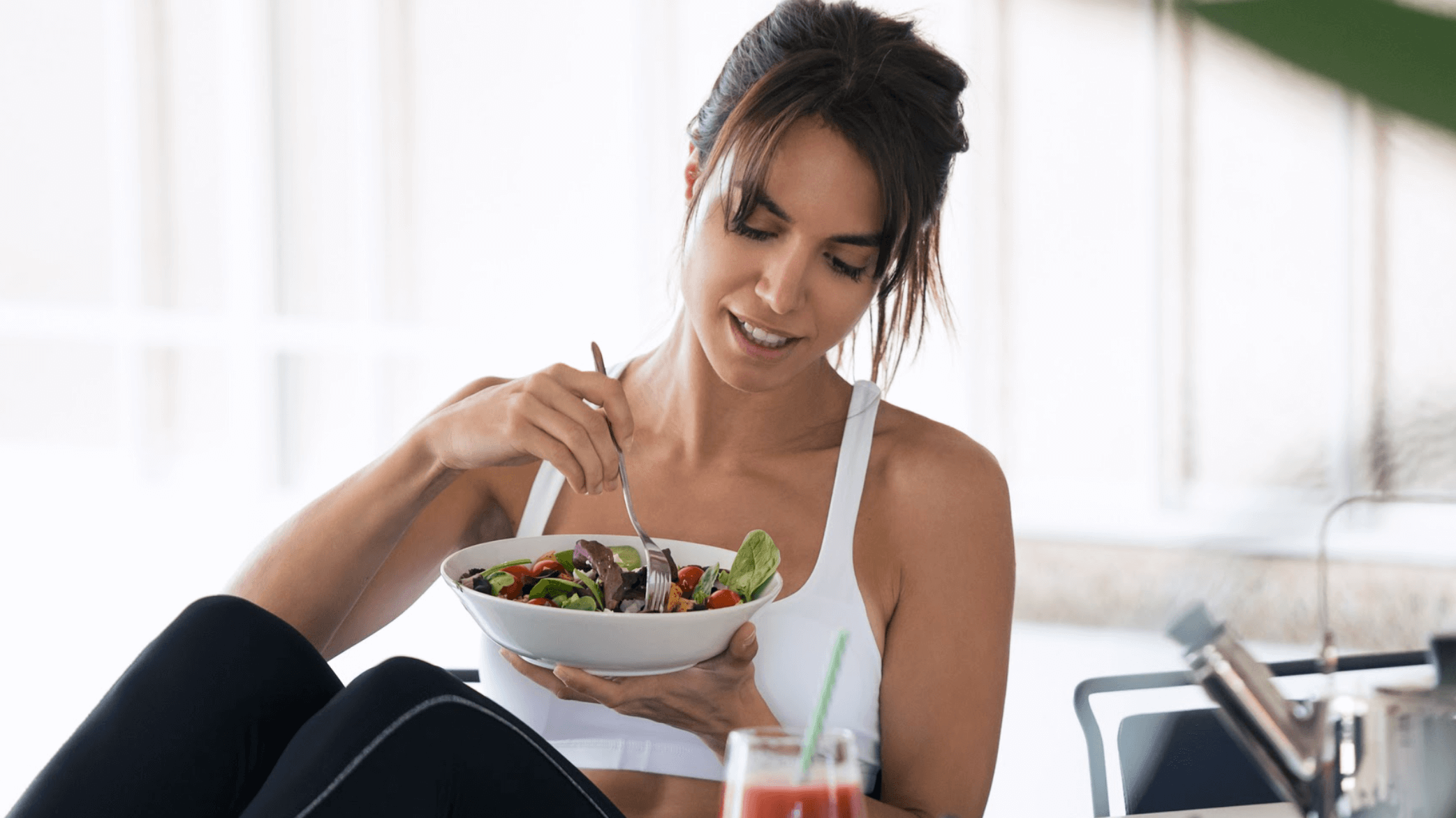 When you want to keep inflamed gums and other gingivitis symptoms away, consider your diet closely. Your diet and gum disease go hand in hand in that eating healthy foods for your gums and teeth is what helps you have good oral hygiene and healthy teeth and gums. When you don't eat healthily, you may develop gingivitis, the first stage of periodontal disease. It is the swelling of the gums caused by bacteria along the gumline. When left untreated, it can lead to periodontitis, a later stage of periodontal disease that can lead to tooth and bone loss.
Our doctors understand that some sugars can cause tooth decay, and a healthy diet supports the best oral health. At Premier Periodontics, our periodontist can offer suggestions at a dental exam on how to keep your teeth and gums clean at one of our locations in Bellevue, Everett, Kirkland, Mercer Island, Olympia, or Redmond, WA.
Foods and beverages that cause tooth decay
Tooth decay damages teeth when sugar reacts with bacteria in the plaque on your teeth. This forms an acid that then attacks the teeth and destroys your enamel. This can lead to holes in the tooth and a cavity. Regular dental exams and routine dental cleanings at Premier Periodontics can detect these problems early before they need more costly or extensive dental procedures.
Sugary and processed foods and beverages will eat at the tooth enamel, causing tooth decay. This is why it's important to eat healthy so you can have healthy teeth and gums. A well-balanced diet with healthy snacks is recommended. Not only can sugary foods cause tooth decay, but they can also increase your risk of becoming obese or having a heart attack.
What is dental erosion?
Both acidic foods and beverages cause erosion. Erosion is the gradual dissolving of your tooth enamel. The lower the pH something is, the more acidic it is. Red wine, vinegar, soda, orange juice, and milk are all erosive beverages. Carbonated drinks can contribute to decay and dissolve the enamel of the teeth fast.
During a dental exam, we can determine when your diet is too acidic and is affecting your oral health just by examining your teeth and gums. Coffee, tea, and wine all have been proven to erode your natural tooth enamel, and they also stain it. Drink a lot of water when you have these beverages to help wash away these harmful acids.
Healthy foods for teeth and gums
Our doctors suggest an anti-inflammatory diet as it has been proven to cause fewer incidences of tooth loss and healthier gums. Foods that are high in fat can lead to inflammation, so choosing healthy fats, including avocado, olive oil, or fatty fish, is best for your oral and overall health.
Healthy snacks are alkaline foods with a low acid content, including:
Low-fat cheese

Crackers

Nuts

Raw vegetables

Yogurt (no sugar or low sugar)
A healthy diet combined with an efficient at-home oral hygiene routine helps make your teeth and gums healthy. Brushing your teeth at least twice a day helps keep them clean. Also, brushing immediately after eating foods or beverages with sugar or acids will contribute to the wearing away of the enamel. We suggest that you wait at least an hour after eating these foods before you brush.
Learn how to have healthy gums
During a dental exam or teeth cleaning at Premier Periodontics, our doctors can discuss a patient's diet. We can offer suggestions on foods that promote good oral health. To schedule an appointment, call one of our locations throughout Washington, including Kirkland, Bellevue, Everett, Mercer Island, Olympia, or Redmond. We work closely with our patients to ensure that their oral health stays at its best at all times.