What Are Immediate Implants and Are They A Fit for Me?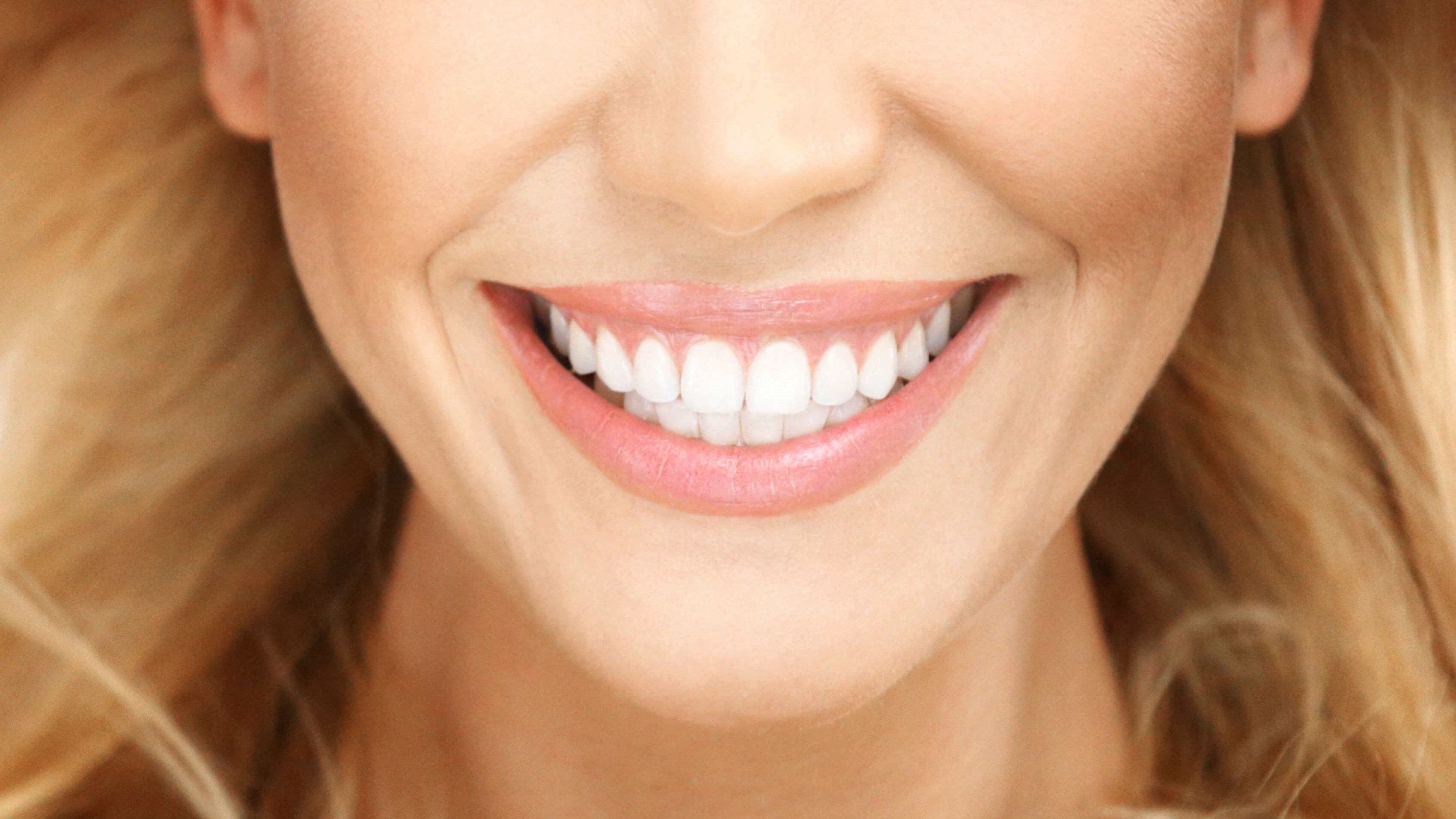 Dental implants are a cosmetic dentistry procedure used to replace missing teeth. At Premier Periodontics, our periodontal specialists can determine if you're a candidate for this procedure at a dental exam in Bellevue, WA. Dental implants restore function and improve oral health. They can be used to replace one tooth or an entire arch of teeth with the use of a dental bridge. Learn more about how dental implants can restore your oral health at one of our locations in Washington: Bellevue, Everett, Kirkland, Mercer Island, Olympia, or Redmond.
Who is the best candidate for immediate implants?
Immediate placement implants are ideal for patients who need tooth extractions due to:
Severe tooth decay

Extensive damage

Advanced bone loss

Functional teeth that cannot be saved
At an appointment in Bellevue, WA, our periodontal specialists will examine your mouth and review your medical history to determine if you are suitable for this restorative dentistry procedure. Those who are pregnant, smoke, or have certain oral health problems are not eligible.
What are immediate implant placement and immediate implant loading?
Immediate implant placement occurs when a dental implant is placed at the same time the natural tooth is extracted by one of our periodontal specialists. Immediate loading or immediate function involves placing the restoration within 48 hours of implant placement. If primary stability is achieved, this can be done successfully for patients looking to restore their teeth with dental implants in a fast way. This technique was first created for the growing demand from patients for quicker treatment. At Premier Periodontics in Bellevue, WA, immediate-loaded implants have been used effectively for a variety of patients.
The immediate implant procedure
Before we begin the immediate placement dental implant procedure, our periodontal specialists in Bellevue, WA, will take 3D cone beam images of the mouth and jaw to help with the planning of placing implants. On the day of the procedure, our surgeon will numb the area. The tooth being treated is extracted. Bone grafting tissue is placed in the socket to provide support for the implant. We will position your dental implants to screw directly into your jawbone. A healing cap or abutment is used, or sutures, to close the treatment site for healing.
Benefits of choosing immediate implants
There are many benefits to choosing this procedure, including:
Shorter treatment time: With immediate implants, the entire dental implant process can be sped up for some patients. Traditional dental implant treatment can take anywhere from three to 12 months. With immediate implant placement, this treatment time can be shortened and the number of visits to our dental office reduced.
More comfortable: You don't have to wear a removable prosthesis to hide gaps in your teeth.
Stable support: Unlike other options, such as crowns, a dental implant is inserted directly into the jawbone, which offers a more secure and stable support for tooth restoration.
Will my insurance cover immediate placement implants?
A portion of your dental implant and extraction procedure may be covered by your dental coverage. Premier Periodontics will help you to use your benefits the best. During a consultation, we can offer an estimate of what to anticipate in terms of out-of-pocket costs associated with this procedure. We also offer easy payment options including CareCredit® plans and 12-month financing programs.
Learn how immediate dental implants provide long-lasting results in Bellevue, WA
Dental implants are preferred by many of our patients for their long-lasting benefits for their oral health. Our expert implant surgeons extract damaged or decayed teeth and immediately place a dental implant in its place. This speeds up a patient's rate of healing and limits the time spent in the dental chair. To learn if you are a candidate for immediate placement dental implants at Premier Periodontics, call one of our locations in Washington: Bellevue, Everett, Kirkland, Mercer Island, Olympia, or Redmond to schedule a consultation.