What are the Long-Term Risks of Untreated Periodontal Disease?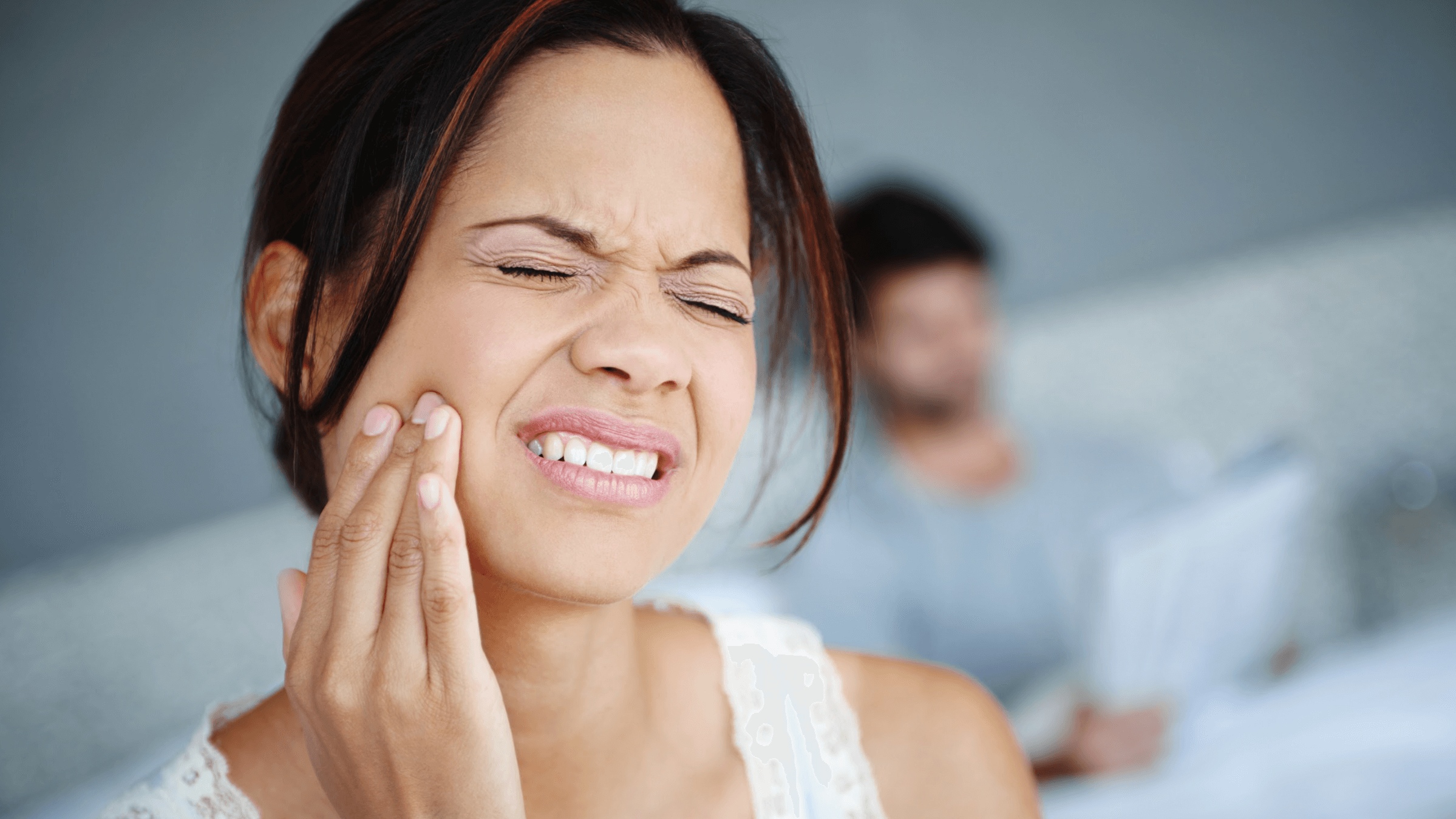 Protect your dental health by not overlooking the early warning signs of periodontal disease. Gum disease, also known as periodontal disease, is an infection of the gum tissue usually caused by poor oral hygiene. Harmful bacteria can form from plaque and tartar buildup on the teeth. As it hardens, gingivitis, or the early stage of gum disease, begins to develop. This secret enemy can infiltrate your mouth when left untreated, eventually leading to the long-term risks of advanced periodontal disease.
Our periodontal team at Premier Periodontics specializes in detecting the early symptoms of gum disease during routine dental exams. This article discusses the risk of ignoring the early warning signs of this often "silent" disease and what you need to know to protect yourself. If you are concerned about your oral health, please schedule an appointment with a periodontist at one of our seven locations across Washington, in Kirkland, Bellevue, Everett, Redmond, Mercer Island, and Olympia.
What is gingivitis?
Gum disease, in most cases, starts slowly. However, it can quickly become a serious problem if left untreated. When people think about maintaining their oral health, they often only pay attention to their teeth. Unfortunately, healthy teeth need healthy gums. One of the first warning signs of periodontal disease is gingivitis. In this early stage of gum disease, plaque buildup begins to harden and turn into tartar. This harmful buildup on your teeth can escalate into a more serious dental issue. Our periodontists in Bellevue, WA examine your teeth and gums to determine the best plan of action to protect your oral health. During the early stage of gum disease, called gingivitis, patients will experience:
Swollen and bleeding gums
Puffy gum tissue
Tender gums
Gums that look dusky red instead of pale pink
Bad breath
What are the risks of advanced periodontal disease?
Gingivitis is treatable with help from Premier Periodontics. However, if gingivitis is left untreated, it can turn into periodontitis. As tartar and plaque buildup advances, the condition of your gum tissue and the underlying bone will start to deteriorate. Periodontal pockets will form as the gum tissue begins to pull away from the teeth. These pockets allow the harmful bacteria that now lives in the area to go beyond where brushing and flossing can't reach. The long-term risks are untreated periodontal disease are:
Gum recession
Bone damage
Tooth loss
Advanced periodontal disease can aggravate other inflammation-causing illnesses and has even been linked to certain health issues, such as heart disease, diabetes, arthritis, stroke. Our periodontal specialists will evaluate your teeth and gums during a routine dental exam and recommend the right periodontal disease treatment, regardless of the severity.
Is poor oral hygiene the culprit?
Your gums are the first line of defense to protect the teeth and their roots from food particles and debris. Plaque is the primary cause of gum disease. However, other factors can contribute to this oral infection, such as smoking, stress, illness, fluctuating hormones, genetics, but most importantly, poor oral hygiene. The first phase is gingivitis, which is the buildup of plaque under the gumline, usually the result of inadequate brushing and flossing habits. When combined with the lack of routine dental visits for a professional cleaning at least twice a year, this gum infection can quickly turn into advanced periodontal disease.
Do you need help with your oral health?
Advanced periodontal disease can be detrimental, causing bone and tooth loss. Our periodontal specialists can help identify any potential risk factors of developing this oral infection through regular dental checkups. However, whether you see a dentist regularly or not, seek dental help as soon as possible if you are experiencing any symptoms of gum disease. Contact us if you are looking for periodontal disease treatment near me, with over seven convenient locations in Bellevue, Everett, Kirkland, Mercer Island, Olympia, Redmond, WA. Call our team today and let us help you get your oral health back on track.