What are the Risk Factors for Developing Gum Disease?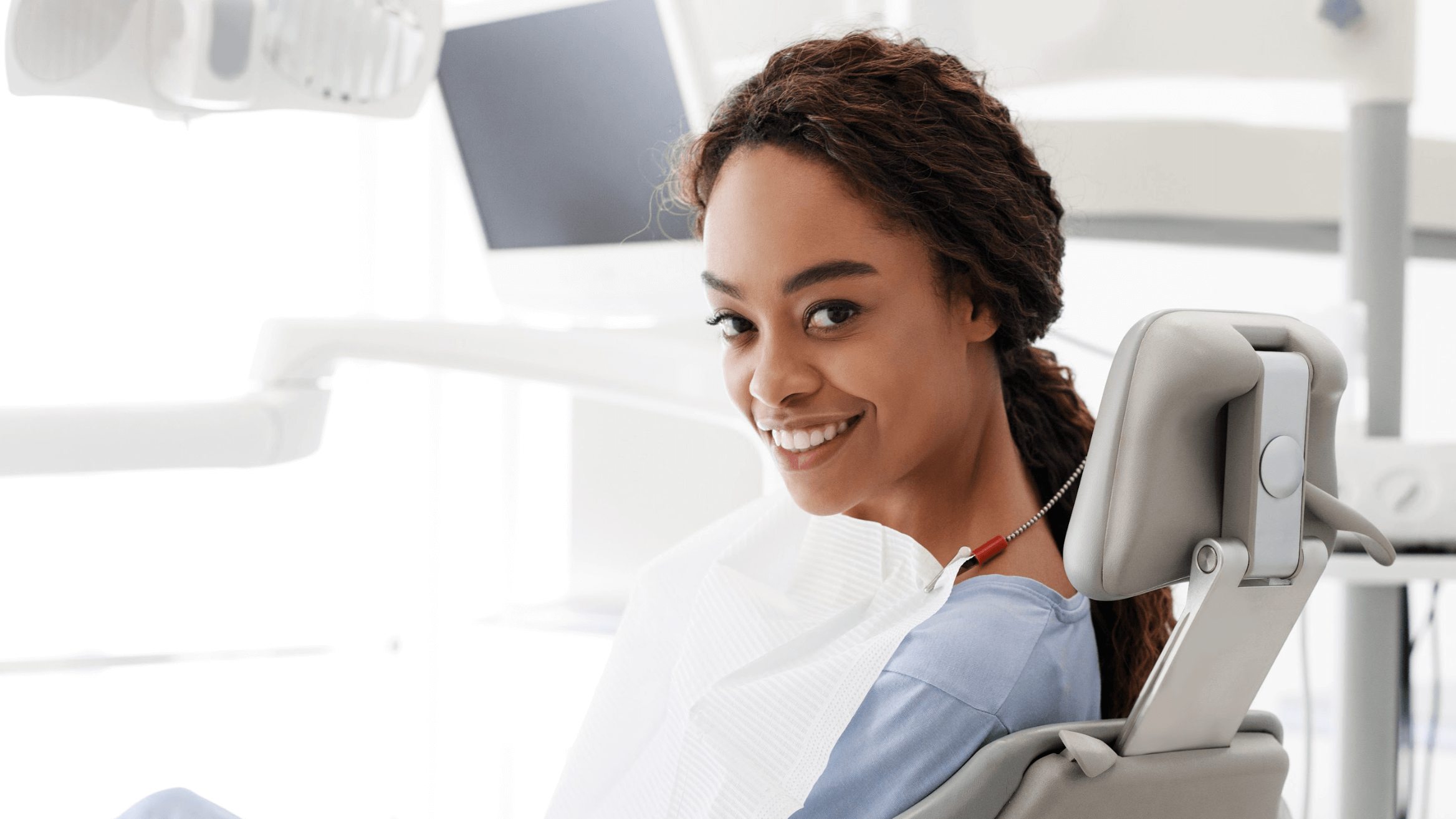 Periodontal disease, often called periodontitis or gum disease, damages the soft tissue and bone that supports your teeth. Over time, your teeth can loosen and fall out. Typically, the leading risk factor for developing gum disease is poor oral hygiene. If you are not brushing your teeth at least twice a day and flossing your teeth on a daily basis, you are at risk of developing gum disease.
Our leading periodontists at Premier Periodontics in Bellevue, WA. will conduct an extensive evaluation of your oral health to determine if you suffer from periodontal disease and, if so, to what extent. Our team will address your areas of concern and work out a treatment program that meets your needs by helping to prevent gum disease or treating the condition. We will also listen to any concerns you might have and answer any questions about what risk factors lead to the development of gum disease.
Premier Periodontics has several locations across the state of Washington to serve you. We have skilled periodontists at our locations in:
Bellevue

Everett

Kirkland

Mercer Island

Olympia

Redmond
Risk factors for developing gum disease
As mentioned, the leading cause of gum disease is poor oral hygiene. However, there are other risk factors that can also lead to the development of gum disease.
Risk factors for gum disease include:
Gingivitis

Tobacco use (smoking and chewing)

Hormonal changes from pregnancy or menopause

Drug use (especially vaping)

Genetics

Poor nutrition

Vitamin C deficiency

Dry mouth

Leukemia

Cancer treatment

HIV/AIDS

Diabetes

Crohn's disease

Rheumatoid arthritis
Understanding the development of gum disease
Usually, the first step in the development of gum disease is plaque. The sticky film is filled with bacteria that lead to gum disease and bone loss.
Plaque forms on teeth as a result of sugars and starches, which react with bacteria. Brushing and flossing will remove plaque. Over time, plaque will harden along the gumline to form tartar.
Tartar is hard to remove and brimming with bad bacteria. Plaque and tartar cause irritation (gingivitis), and the gum tissue starts to pull away from the teeth and damage the bone that supports the teeth. Only a professional cleaning will remove the buildup of plaque and tartar.
The ongoing gum inflammation will only worsen and lead to gum disease as pockets start to develop in your gums. The pockets deepen and cause loss of tissue and bone. The constant inflammation puts a strain on your body and immune system.
Gum disease can impact many parts of your body, not just your teeth. As the bacteria from gum disease becomes excessive, it can enter your bloodstream via your gum tissue and start to impact your body's functions. It can lease to arthritis, blood sugar problems, and coronary artery disease.
Schedule a consultation to discuss gum disease in Bellevue, WA
Are you at risk for gum disease or do you fear that you have already developed the condition? If so, we encourage you to schedule an appointment with our periodontists at Premier Periodontics in Bellevue, WA for a consultation and evaluation. We also have offices in Everett, Kirkland, Mercer Island, Olympia, and Redmond, WA. Our skilled team will discuss your gum disease options with you and work out a treatment plan.