What Are the Symptoms of Gingivitis?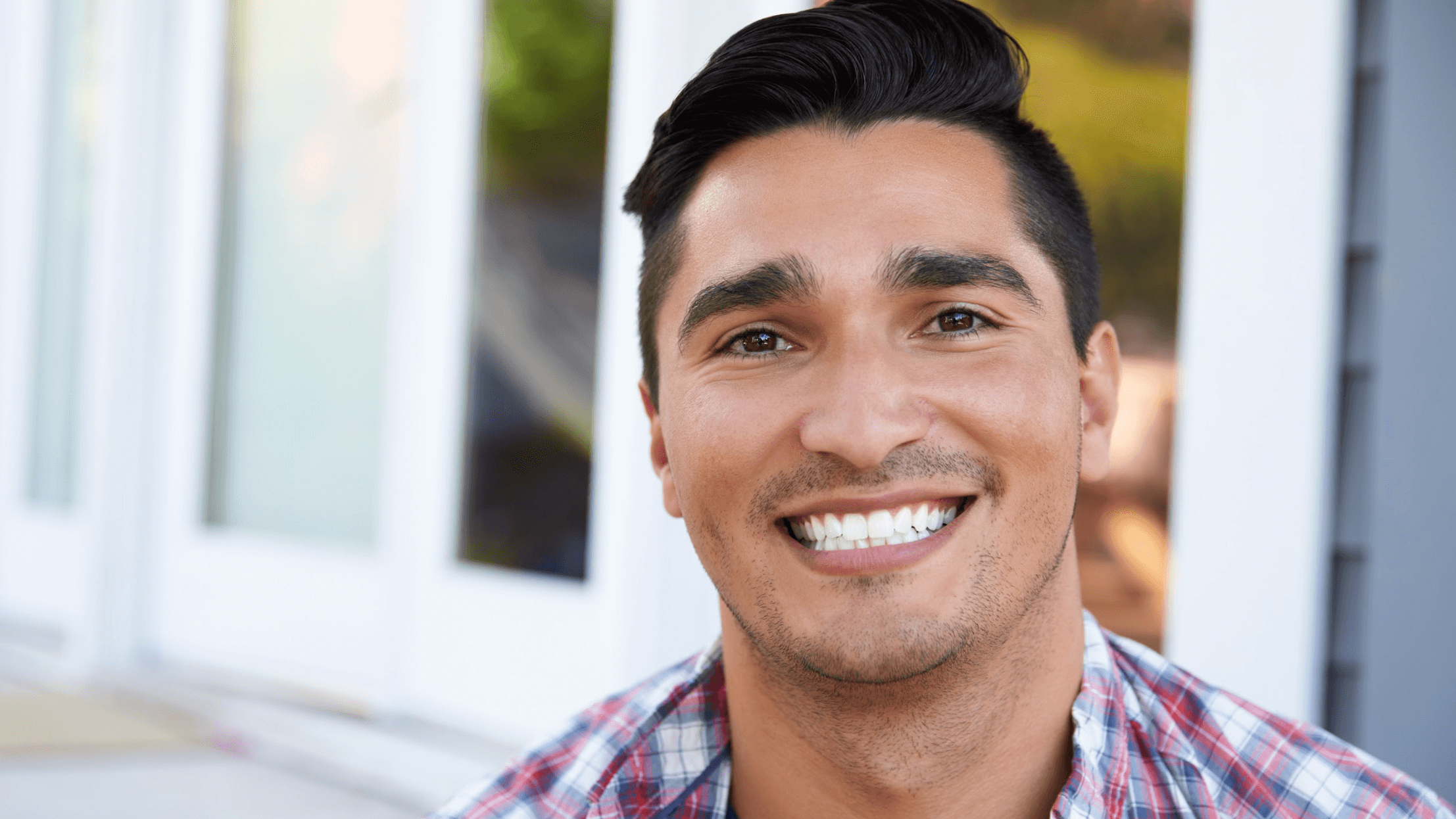 Gingivitis is a condition that can cause inflammation in the gums, causing your dental structures to become exposed and at further risk of harm. If left untreated, this problem can produce tooth loss and other damaging dental conditions.
Our experts at Premier Periodontics in Bellevue, WA can help identify and treat gingivitis so you can enjoy optimal oral health. You should also know what to watch for if you feel like you may be developing gingivitis. The following is a list of gingivitis symptoms so you can contact us for proper treatment.
Healthy gums should be pink, firm, and not prone to easy bleeding. You may need gingivitis treatment if you notice any of the following signs on your gums:
Swelling in the gums
The most common sign of gingivitis is swelling around the gums. The gums can develop a puffy and soft texture different from what you may expect. The concern can lead to the dental structures in the area becoming weak, resulting in long-term damage if not treated.
Darker than usual gums
If you notice that your gums have become darker than usual, you may have gingivitis. These dark red tones are a sign that the deeper layers of gums are becoming exposed. Gingivitis causes the gums to start receding from your teeth, causing the root structures of the teeth to become exposed. The dark tones revealed by the gingivitis can be a sign of a serious problem as the tissue starts to come apart.
Bleeding around the gums
The exposed dental roots can trigger bleeding after you brush or floss. While a small amount of bleeding is natural for many situations, the bleeding can become more intense if you have gingivitis and the exposed gums start to bleed more easily.
Tenderness around the gums
While a soft feeling around the gums is a common sign of gingivitis, you may also experience some tender feelings in the surrounding areas. These sensations can produce uncomfortable sensations. The expert periodontists at Premier Periodontics in Bellevue, WA will help you manage your gums and keep them under control if this problem ever develops.
Sudden and lingering bad breath
You may also notice bad breath when you have gingivitis. The excess plaque and bacteria on your teeth and in your mouth can trigger gingivitis, which can eventually become tartar, making it harder for you to freshen your breath and keep your mouth clean.
Contact us for help with gingivitis treatment in Bellevue, WA
Gingivitis can be dangerous to your oral health if left untreated, so it's important for you to understand the signs of gingivitis so you can receive the necessary treatment as soon as possible. Our team at Premier Periodontics in Bellevue, WA can help you manage your smile and keep it healthy. We will review your condition and treat it as soon as possible to manage whatever concerns you hold. We have locations throughout Washington, including Bellevue, Everett, Kirkland, Mercer Island, Olympia, and Redmond, so ask us about how we can serve your periodontal needs today.