What Can Help Prevent Receding Gums?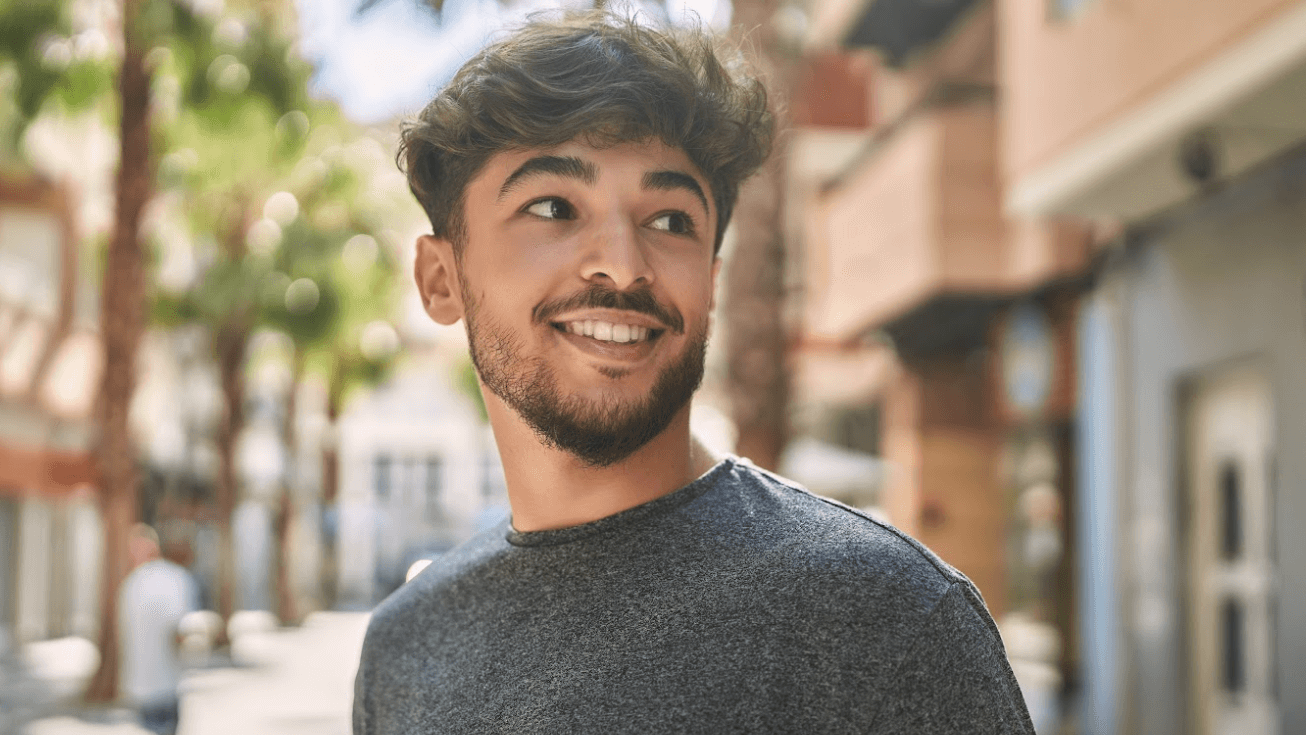 Gum recession is a common issue that not only causes a reduction of aesthetic appearances but can also cause some pretty severe problems in your mouth. Using preventive tactics can help you reduce your receding gums and keep your mouth, teeth, and gums healthy. Our talented team can help you find the most effective strategies to prevent receding gums. Schedule a consultation with Premier Periodontics in Bellevue, Everett, Kirkland, Mercer Island, Olympia, or Redmond, WA.
What are receding gums?
Gum recession is a type of gum disease that causes your gums to pull away from your teeth. This exposes the roots underneath and can even make you more prone to issues like cavities. This can also cause tooth sensitivity with brushing or eating. There are different severities of gum recession, ranging from mild to severe, and this issue can affect one or more teeth. Some people are more likely to have gum recession than others. Some risk factors for receding gums include:
Using chewing tobacco
Tongue or lip piercings
Periodontal disease
Braces or other orthodontic treatments
Age
Aggressive teeth brushing
When left untreated, receding gums can lead to serious issues like bone loss, tooth loss, and much more.
How can you prevent receding gums?
There are a couple of things you can do to help prevent gum recession. Many of these things include making sure that your normal oral hygiene is in good condition. Some of the things you can do to help prevent receding gums include:
Brush your teeth at least twice a day
Floss at least once a day
Do not smoke or use chewing tobacco
Use antimicrobial mouthwash often
Attend dental cleanings and exams twice a year or as often as your dentist recommends
Following these simple rules can help you prevent gum recession.
What should I know about receding gums?
Gum recession treatment is typically easy and straightforward. One of the most minimally invasive treatments is called the Chao Pinhole® surgical technique. This allows you to treat your gum recession without further risking other smile issues. Treatment can help to reduce your tooth sensitivity, cover your tooth roots, improve your periodontal health, and even enhance your smile. Many times, you can complete your treatment in just one simple session. After your treatment, there is generally very little downtime and recovery that you will have to deal with. You should also experience almost immediate results as your gums begin to heal. You might experience some minor swelling after your procedure; however, this should subside within just a few days. It is typically recommended that you get a dental cleaning about a week before your procedure.
Get treatment for receding gums in Bellevue, WA

Preventing your gums from receding in the first place is the best treatment course. You can help achieve this with just a few simple steps in your daily routine. By keeping your gums healthy, you can help with the overall health of your teeth, gums, and mouth. Our expert team can help you create a treatment plan that best fits your overall goals and needs. We have offices in Bellevue, Everett, Kirkland, Mercer Island, Olympia, and Redmond, WA. Contact Premier Periodontics in Bellevue, WA for a full consultation on the overall state of your oral and dental health today.