What Does it Feel Like to Get Scaling and Root Planing?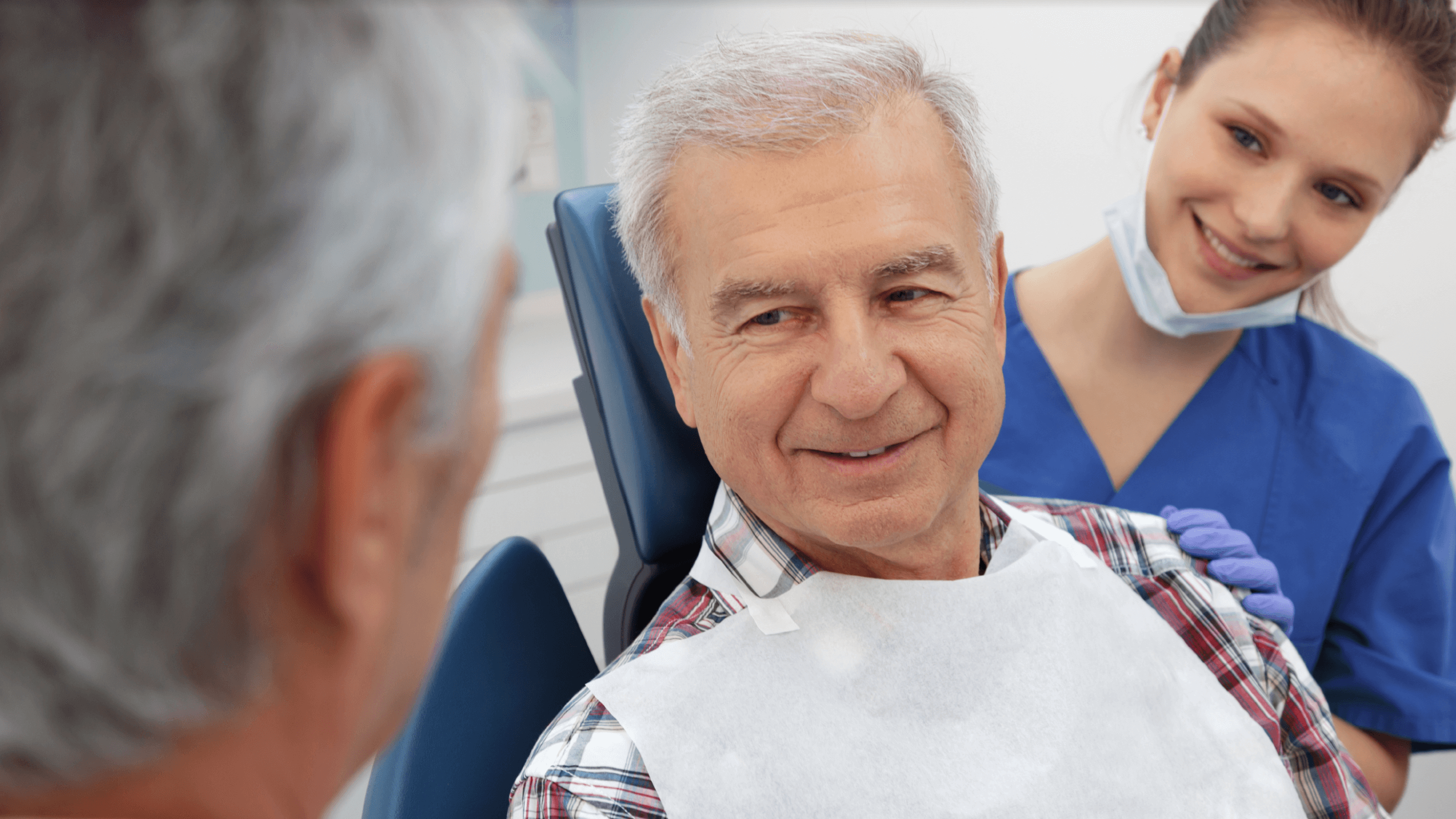 When regular, semi-annual teeth cleanings are not enough to address your oral health needs, and your dentist sees signs of gum disease, gingivitis, or periodontitis, they might recommend a more thorough cleaning method known as scaling and root planing (SRP) therapy.
At Premier Periodontics, our team at locations across the state of Washington can help treat advanced oral health issues using this technique. We serve people in and around Bellevue, Everett, Kirkland, Mercer Island, Olympia, and Redmond, WA.
Keep reading to discover what's involved in scaling and root planing, and how you can expect to feel during and after treatment.
What is scaling and root planing?
Scaling and root planing is designed to stop gum disease and halt further oral health damage. It's a noninvasive treatment that removes buildup from under the gumline. This procedure at Premier Periodontics is performed to stop the buildup of tartar and plaque that cause gum disease and ensure your oral health stays in check.
The scaling and root planing procedure is a nonsurgical deep cleaning carried out using local anesthesia. In some cases, our team may use a perioscope (a small camera placed beneath the gumline) to ensure we can see all areas of plaque and tarter that need to be addressed.
We will then remove buildup from the surface of your teeth and smooth the roots to create an even surface by detaching part of the gums. In some cases, the procedure also involves the administration of an antibiotic to ensure that the treatment areas don't get infected.
The gums heal quickly, but you may need up to four visits to complete the SRP procedure.
What are the benefits of scaling and root planing?
In addition to getting clean teeth and gums, the scaling and root planing helps patients:
Protect themselves from tooth loss caused by decay
Address gingivitis concerns and improve oral health
Prevent more severe infections
Avoid more invasive and costly procedures down the road
Enhance their smile aesthetics
Stop the progression of gum disease
Safeguard against more severe infection
What does scaling and root planing feed like, and is it painful?
The procedure sounds intimidating, but the team at Premier Periodontics is committed to making your experience as pain and anxiety-free as possible. A local anesthetic will be administered shortly before treatment, and your practitioner will ensure the area is numb so you won't feel a thing during the procedure.
As the anesthetic wears off after scaling and root planing, patients may experience pain, soreness, and sensitivity to heat and cold in the treatment areas. But these can typically be mitigated with over-the-counter pain relievers in the day or two after treatment.
Get scaling and root planing treatment
If it's been a long time since you've had a dental exam and cleaning, you may have severe plaque and tartar buildup in places you cannot see. Our goal is to help patients achieve their best oral health by offering scaling and root planing at Premier Periodontics locations throughout Washington state, including Bellevue, Everett, Kirkland, Mercer Island, Olympia, and Redmond, WA.
If you're interested in finding out about treatment and seeing if it's right for you, simply schedule an appointment at one of our convenient locations.