What if I Don't Have Enough Bone for a Dental Implant?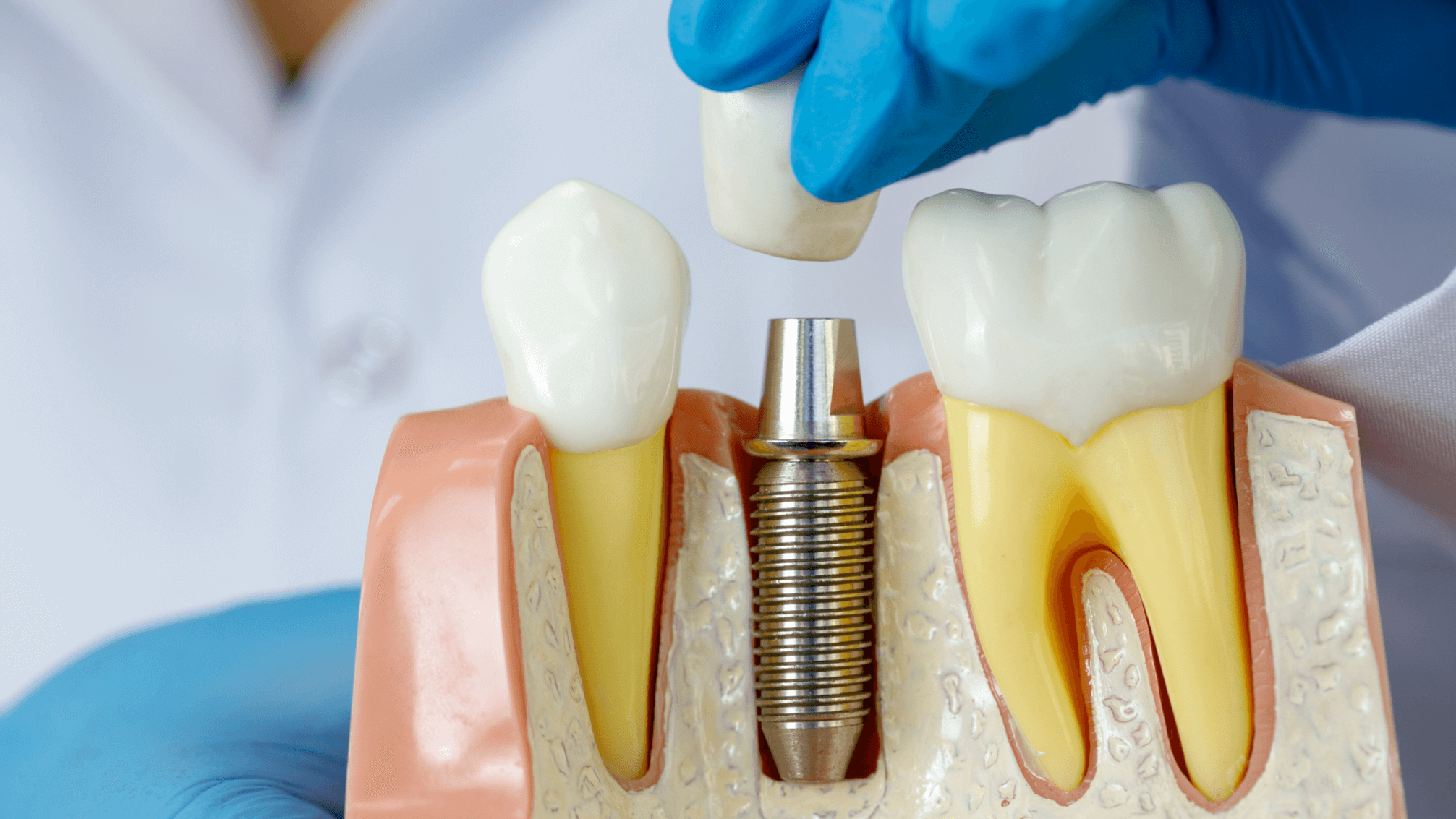 When you have decaying or damaged teeth, or have experienced tooth loss, Premier Periodontics offers procedures that can restore your smile. Dental implants in Bellevue, WA, have been proven to be a solution for tooth loss. Our dental team at one of our seven locations across the State of Washington – including Bellevue, Everett, Kirkland, Mercer Island, Olympia, and Redmond – will perform a thorough dental exam to look at a patient's existing teeth and gums to determine if implants are a viable option. They also can decide if a jaw bone graft will be necessary for the implants to hold successfully. Dental implants are a great tooth replacement option because of how they can be placed, function, and how long they last.
What are dental implants?
At Premier Periodontics, we surgically insert a dental implant into the jawbone. During the healing process, known as osseointegration, the implant must fuse with the bone to create a strong base for the dental implant. Dental implants will function like natural teeth. The titanium post is a root replacement for your missing or decayed tooth and is a long-term solution for tooth loss in Bellevue, WA.
What is a bone graft for teeth?
Bone grafting is a procedure where we place a donor bone for dental implants. This graft promotes new bone cell growth, which ideally will produce enough healthy bone to support your implant. For those who don't grow enough bone, the implant and bone graft are placed together.
At Premier Periodontics, we use minimally invasive Piezoelectric techniques to perform a bone grafting procedure to replace lost bone. You may be an ideal candidate for bone grafting if you have bone loss due to advanced gum disease, trauma, or tooth loss. Oftentimes, we recommend bone grafting almost immediately after tooth extraction to help strengthen the area before we place a dental implant or dental crown. Ultimately, while bone grafting does postpone your dental implant procedure, it will allow it to be more successful.
What happens during bone grafting?
The exact process for a bone grafting procedure depends on the source of the graft and how much bone is needed. We can either use donor tissue or take bone from another place in your body, such as your hip, chin, or shin. We also use synthetic bone grafts known as alloplasts. During a consultation, our periodontal specialists can explain grafting options and help you choose the best one for your oral health.
When your graft is ready, we numb the area with local anesthesia. We use ultrasonic technology to prepare your jawbone with minimal impact on the gums around the treatment area. The graft is secured to your jawbone. The incision is stitched closed and given about six to nine months to heal.
What to expect after dental bone grafting
After dental bone grafting, you may experience discomfort and minor swelling. It will take many months for your graft to heal and integrate with your jaw. Follow-up appointments are necessary for our dental team to check your progress and determine when your jawbone is strong enough to start your dental implant procedure.
Learn how dental implants can fix your smile
At Premier Periodontics, we specialize in helping our patients in Bellevue, WA to achieve a smile they're confident with. Dental implants help restore function to missing teeth. During a consultation, our periodontal specialists can determine if you're a viable candidate for them. To learn more about dental implants and bone graft, contact one of our seven locations in Bellevue, Everett, Kirkland, Mercer Island, Olympia, or Redmond, WA to schedule an appointment.