What Is Perioscopy? When Would I Need It?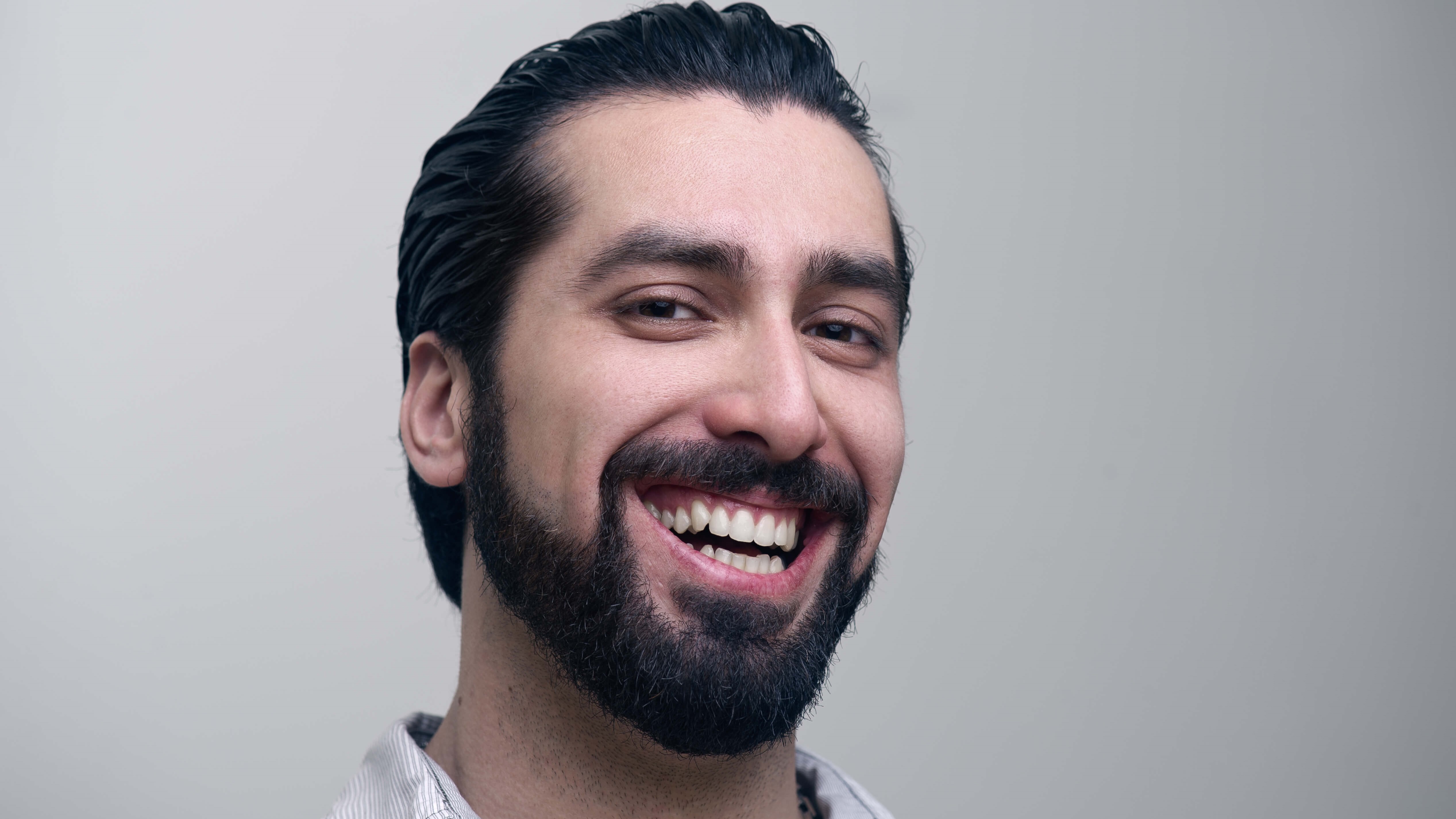 Is gum disease affecting your oral health and smile? Gum disease, or periodontal disease, is a very common dental condition that impacts the health of patients throughout the Bellevue, Redmond, Olympia, Mercer Island, Kirkland, and Everett, WA communities. Without proper and timely professional treatment, gum disease can cause significant bone deterioration in the jaw, leading to tooth loss and a host of other concerning effects.
At Premier Periodontics, our team of gum disease specialists continually strives to bring the highest level of state-of-the-art care to patients in need of periodontal treatment. One technology we routinely use is perioscopy, a minimally invasive tool that enhances the effectiveness of nonsurgical periodontal procedures, such as scaling and root planing therapy. Read on to learn more about this innovative technology and how perioscopy might enhance your gum disease treatment experience and overall results.
What is perioscopy, and when is it used?
Perioscopy is a procedure that utilizes a dental endoscope, or small fiber-optic camera that lights up and magnifies the treatment area. The perioscope is attached to an instrument that is gently placed beneath the gumline, or in the spaces between the teeth and gums, called periodontal pockets. Once in place, the periscope gives our Bellevue, WA periodontists and team a 45X magnified and illuminated view of the root surfaces and gum tissues, which can be viewed on a large computer screen. Our Premier Periodontics team uses perioscopy in conjunction with scaling and root planing, routine periodontal maintenance cleanings, and when treating failing dental implants.
How does a perioscope enhance gum disease treatment?
Traditional scaling and root planing is performed by tactile sensation (or feel). During this gum disease treatment, our hygienists or periodontists place scaling instruments beneath the gumline to detect and remove tartar and plaque deposits from the tooth roots. When a perioscope is used, however, we can actually visualize these deposits, quickly identify diseased areas, and provide a more thorough root debridement. At Premier Periodontics, perioscopy can enhance the effectiveness of scaling and root planing, often leading to even more favorable results for our patients. In a number of cases, undergoing periodontal treatment enhanced by dental endoscopy can minimize the need for gum surgery or more invasive procedures.
Benefits of perioscopy
Perioscope-assisted gum disease treatments can offer a number of benefits to Bellevue, WA patients, including:
Offers a minimally invasive approach to care
Carries little-to-no post-treatment downtime
Helps to improve periodontal health
Reduces the need for gum surgery
Does not involve incisions or sutures
Enhances the effectiveness of gum disease treatment
Can be a cost-effective alternative to surgical care
Am I a candidate for perioscopy?
When it comes to gum disease, seeking professional care early on can reduce your risk of tooth loss and other concerning effects. If you have bleeding gums, bad breath, or other signs of gum disease, you may be a candidate for periodontal treatment with perioscopy. We encourage you to contact one of our Premier Periodontics facilities conveniently located in Bellevue, Redmond, Olympia, Mercer Island, Kirkland, and Everett, WA to learn if perioscopy is right for you. As gum health experts, our periodontists have the advanced skill and expertise needed to help you preserve your oral health and smile.