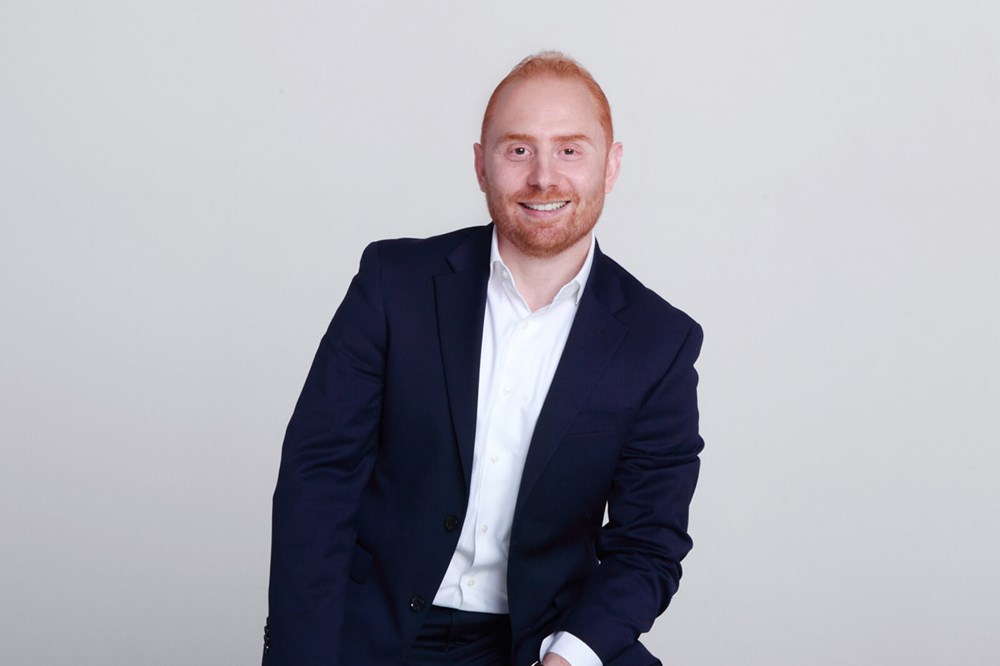 An extremely skilled, board-certified periodontist, Dr. Ghadri utilizes the most advanced clinical concepts and science-based research to bring periodontal health and general wellness to his patients. He is passionate about helping patients understand their periodontal and dental conditions and works closely with each individual to maximize their oral health and treatment outcomes. Dr. Ghadri's familiarity with how science and research constantly impact the ever-evolving field of periodontics and implant dentistry allows him to remain on the leading edge of emerging technologies. Committed to exceeding the standard of care, he routinely seeks ways to enhance patient care and help patients accomplish their treatment goals in the most minimally invasive manner possible.
Dr. Ghadri earned dual doctor of dental surgery degrees at the University of Damascus in Syria and the University of Tennessee Health Science Center (UTHSC), College of Dentistry in Memphis, TN. Before moving to the United States, he also completed a rigorous one-year oral and maxillofacial surgery residency in Damascus, Syria. Upon completing his second doctor of dental surgery degree, he followed his passion for advanced oral healthcare and completed a rigorous periodontics and dental implant surgery residency at UTHSC, which earned him specialty certification in periodontics. Dr. Ghadri additionally holds a Master of Dental Science, also from UTHSC.
Professional associations
Staying at the forefront of clinical and scientific advancement is tremendously important to Dr. Ghadri. He continually demonstrates his dedication to his profession and the patients he is fortunate to serve through the following institutions:
Diplomate of the American Board of Periodontology
Assistant Professor – University of Tennessee Health Science Center, Memphis, TN
2019 – International Osteology Foundation Symposium Case Competition, Periodontal Category, Barcelona, Spain, 2nd place
2017 – American Academy of Periodontology Outstanding Teaching and Mentoring in Periodontics Award
2015 – Southern Academy of Periodontology Billy M. Pennel Graduate Student Research Award, 3rd Place
2007 – Student Scientific Research Competition, University of Damascus, 1st Place
Dr. Ghadri is pleased to donate his expertise, skills, and time to serving the community. He has participated in volunteer efforts through the Mission of Mercy in Memphis, TN. During these two-day dental clinic events, Dr. Ghadri joined a number of other practitioners to provide free dental care to those in need in and around the Memphis area.
Reviews
"Have had a very positive response with both Dr. Ghadri and his assistant. All my questions were answered, the procedure went extremely well and staff were there to answer all my follow-up questions. Would highly recommend this Periodontic office and staff."
H.H.
Google
"I would like to thank Dr. Najib Ghadri for his excellent and painless dental Implant placement treatment. Highly recommend his delicate hands. He explained all the treatment along the way and made me feel safe. Thank You!"
F.R.
Google
"The staff including Dr Ghadri at Premier Periodontics were welcoming, friendly, humorous, but professional. Tracey, my hygienist, did an excellent job as always! And, I enjoyed catching up."
S.F.
Google
"I have a really positive experience every time I visit Premier Periodontics! From Diana at the front desk to Ariana who cleans my teeth to Dr. Ghadri, everyone is kind and professional. I had to have gum surgery last year, and they made it the best possible experience. I highly recommend them if you need periodontal care."
S.R.
Google
"Very positive first visit: staff both friendly and efficient. Got in earlier than my appointment time- that's a first. Dr Ghadri also personable and kind, plus a good communicator. I look forward to working with them to improve my dental health. Thank you!"
A.H.
Google
Related Posts