How Does the Chao Pinhole Technique Treat Gum Recession?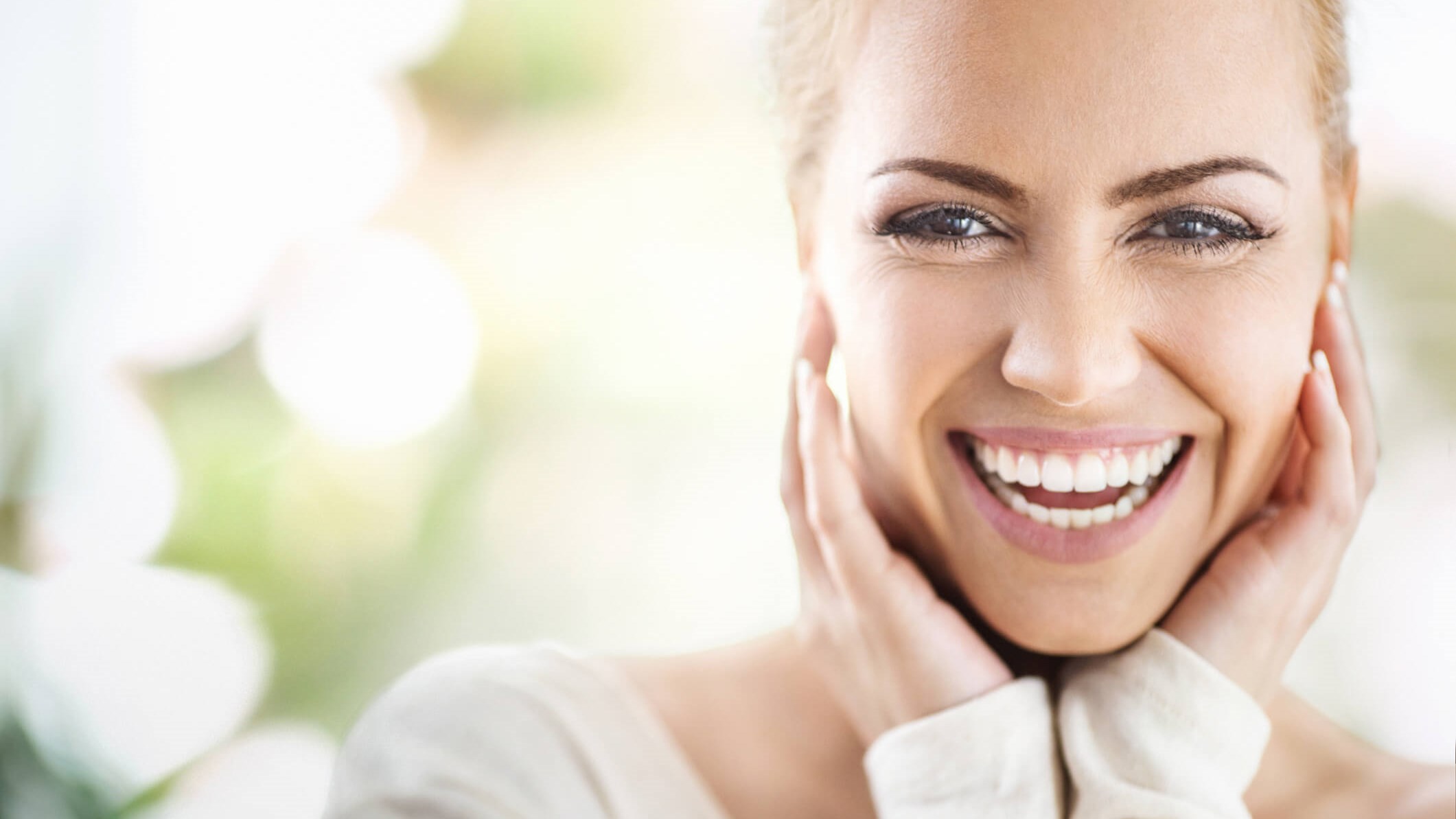 Your gums play an important role in protecting your mouth from disease-causing bacteria. When the gums begin to wear away and pull back from the teeth, however, this becomes a health concern. A receding gumline leaves the root of each tooth exposed, increasing your risk of dental decay and other damage. At Premier Periodontics in Bellevue, WA, we treat issues such as gum recession with the most advanced and minimally invasive techniques in the industry, including the Chao Pinhole® Surgical Technique (PST).
Since this treatment requires no incisions and very little downtime, the Chao Pinhole Technique is often our first choice when it comes to treating receding gums. PST may also be ideal for individuals with multiple areas of gum recession or cannot undergo gum grafting surgery. If you think you have symptoms of gum recession, it is important to seek the advice of an expert right away. To learn more about common gum recession causes and the Chao Pinhole Surgical Technique, schedule a consultation at Premier Periodontics.
What causes gum recession?
Gum recession is a common dental issue that we treat here at Premier Periodontics. If you look in the mirror and notice that your teeth look longer, or if you have teeth that have become especially sensitive to hot and cold temperatures, you may have a receding gumline. Surprisingly, one of the factors that can cause gum recession is the way you take care of your teeth. If plaque is not removed effectively or if you brush too hard, this can cause damage to the enamel and gums. Remember that it doesn't take much pressure to eliminate plaque, as long as each tooth is cleaned right up to the gumline.
Other gum recession causes include teeth grinding or clenching, which places a great deal of force on your teeth and gums. Genetics and certain medical conditions can also make patients more vulnerable to this condition. To better understand your risk and address the source of the issue, reach out to the staff at Premier Periodontics. Because of the serious long-term effects of having a receding gumline, you do not want to ignore this issue. Our staff is trained to catch gum recession and provide treatment options tailored to your needs, including the Chao Pinhole Technique.
About the Chao Pinhole Technique
When undergoing this gum recession treatment, patients can expect to heal quickly compared to other surgical approaches. Although PST is minimally invasive, one of our professionals will numb the treatment area with a local anesthetic or provide sedation options to help make you feel more comfortable. We will then make a small, pinhole-sized opening in the gums through which we loosen the gums from their receded position.
During the next part of the procedure, the periodontist will carefully guide the gumline so that it adequately covers the tooth roots. By returning the gumline to a more optimal position, we offer immediate protection for at-risk surfaces and improve the appearance of the smile. To complete the Chao Pinhole Surgical Technique, we place thin pieces of collagen between the teeth and gums to hold the tissue in place as it heals.
Once the treatment is finished, Premier Periodontics offers helpful instructions for healing at home. The good news is that the recovery period following PST is minimal and requires little downtime. You may experience minor side effects such as swelling or redness, which should dissipate shortly after. The aesthetic results, on the other hand, can be seen right away. The Chao Pinhole Surgical Technique may be an ideal option for patients with one or more of the following:
Teeth that appear longer than before

Teeth sensitive to hot and cold temperatures

Dark spaces between teeth and near the gums

Discolored or yellow teeth near the gums
Get effective gum recession treatment
A receding gumline could be putting your teeth and oral health at risk. Without treatment, bacteria could grow and lead to gum disease or other issues. Our leading periodontal team is proud to offer a minimally invasive solution with no incisions or extensive dental work. If you have noticed some of the early warning signs of receding gums, it's time to see a professional.
At Premier Periodontics, we provide a range of periodontics and implant dentistry services for patients of all ages. Whether you have a small dental issue or require a gum recession treatment, you can rely on our trained staff to provide solutions. Call and schedule a visit at one of our locations in Bellevue, Everett, Kirkland, Mercer Island, Olympia, or Redmond, WA to learn more about gum recession causes, treatment, and the Chao Pinhole Technique.