How Do Dental Implants Compare to Traditional Dentures?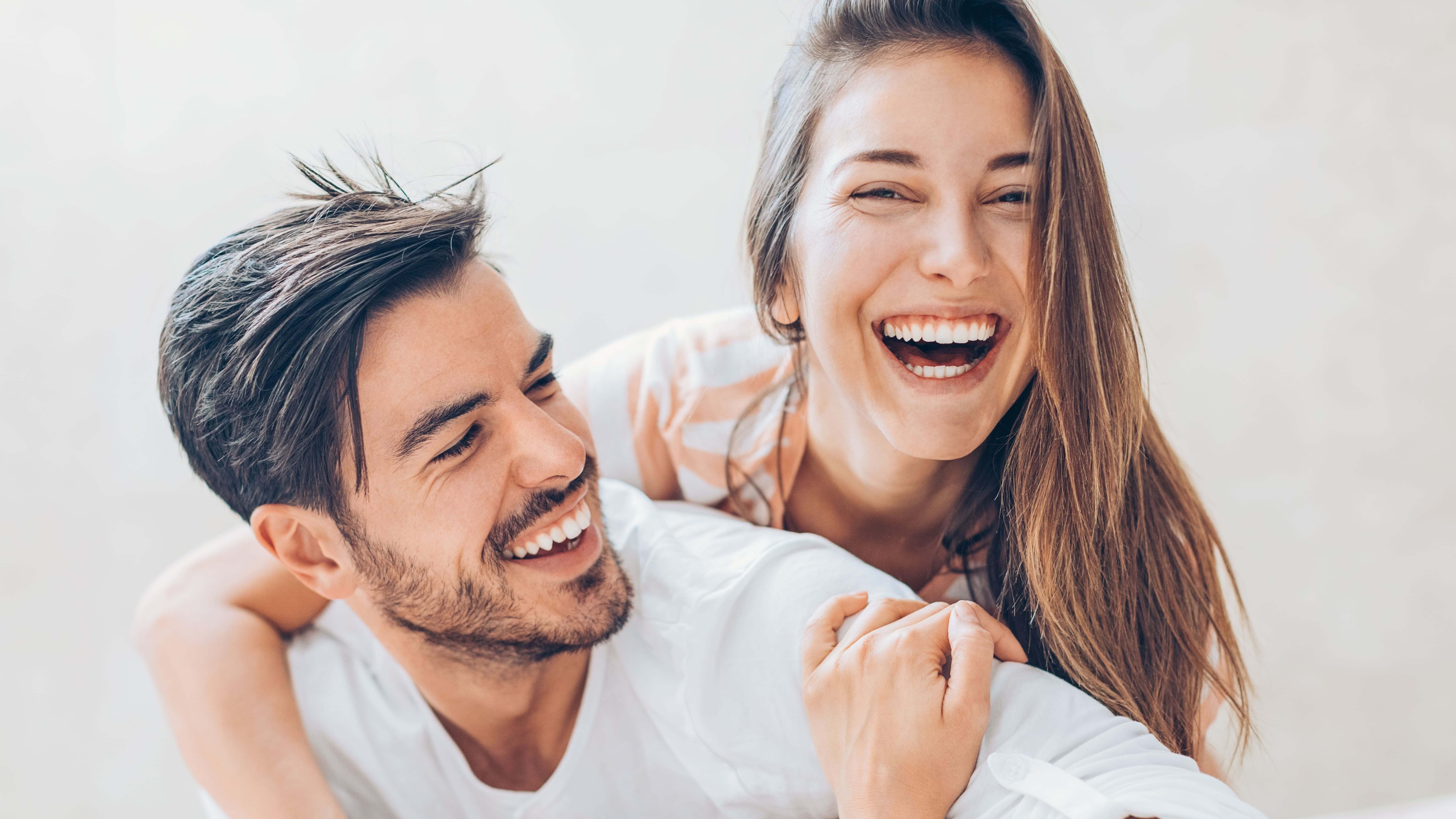 Did you know that more than half of adults aged 35 – 44 years old in the U.S. have at least one missing tooth? Whether due to gum disease, tooth decay, or an accident, it can be difficult to walk through life with missing teeth. In your research for a solution, you may have come across options such as dental implants and traditional dentures as teeth replacement options. While both options are a great way to restore missing or decaying teeth, there may be one that offers better, longer-lasting benefits.
Premier Periodontics is proud to offer teeth replacement options such as dental implants for improved oral health. Our specialized dentists understand that each patient is unique, which is why we are so committed to providing high-quality, state-of-the-art dental care. Below, we will review the similarities and differences between dental implants and dentures, so you can make an educated decision. Reach out to one of our convenient locations in Bellevue, Everett, Kirkland, Mercer Island, Olympia, and Redmond, WA to learn more and schedule your appointment.
What are my options for missing teeth?
You may not realize it, but each tooth is important when it comes to having a properly functioning mouth. They help you to chew food and speak clearly as well as show off your smile. They also play an essential role in the structure of the mouth and jaw. Leaving a gap for too long can have some serious consequences. This can lead to the shifting of bite pressure onto the other teeth or cause other teeth to move into the unoccupied space. Missing teeth also make it easier for bacteria and plaque to build up in places that are hard to reach.
Losing even one tooth can be a distressing experience. Perhaps you avoid smiling in front of a camera or in public because you're embarrassed about your teeth. Fortunately, with today's advancements in dental technology, there are several options for teeth replacement. Dentures and implant-supported restorations are often used to fill the gaps and make tasks such as eating and speaking easier to handle. Considerations such as your personal and oral health, cost, and convenience are all factors in choosing the right option.
The benefits of dental implants vs. dentures
Dentures are a simple resolution for tooth replacement. They are relatively painless, easy, and inexpensive when compared to other cosmetic dentistry options. Best of all, the traditional dentures that are made today actually mimic natural teeth very well. The functionality of dentures is also better than it was years ago. However, patients should be aware that an inexpensive solution is not always the right one. Since dentures are removable, they may require denture cream to stay in place. Not only that, but they need to be soaked each night to prevent them from changing shape over time.
Dental implants are biocompatible posts made of titanium and placed in the jawbone to replace the natural tooth root. Once placed, implants can support a natural-looking bridge, crown, or other restoration that looks and functions just like natural teeth. One of the major advantages of choosing implant-supported restorations is the improvement of the bite function without worrying about the appliance slipping around in the mouth. Patients are also free to eat their favorite foods as opposed to traditional dentures that can crack or break. At Premier Periodontics, we hope to offer you the gorgeous smile you're looking for through dental implants.
Preparing for your dental consultation
Your first visit to Premier Periodontics will include a review of your medical and dental history as well as an examination to determine the health of your remaining teeth and gums. During your dental implant consultation, a member of our team will take advanced 3D cone beam images to understand your tooth replacement needs. This image will also allow us to plan the position of the implant posts within the jaw should you decide to go with dental implants. Before any work is completed, we may need to extract damaged teeth or perform a bone graft so you can have a strong foundation for implants. Dental implant surgery may not be appropriate at this time if you are being treated for another issue, such as gum disease.
Schedule your dental appointment
If you are wondering if you should choose dental implants or dentures, Premier Periodontics has the resources you require to make an informed decision. Today, an increasing number of patients choose dental implants to restore their smiles. If you have missing teeth and would like an implant-supported restoration, we encourage you to meet with our talented implant surgeons and see if this option is right for you. Contact our team to schedule your dental appointment in Bellevue, Everett, Kirkland, Mercer Island, Olympia, or Redmond, WA. At each of our offices, you can expect to be treated with the highest level of compassion and care.