Is it Possible to Have Implants With Periodontitis?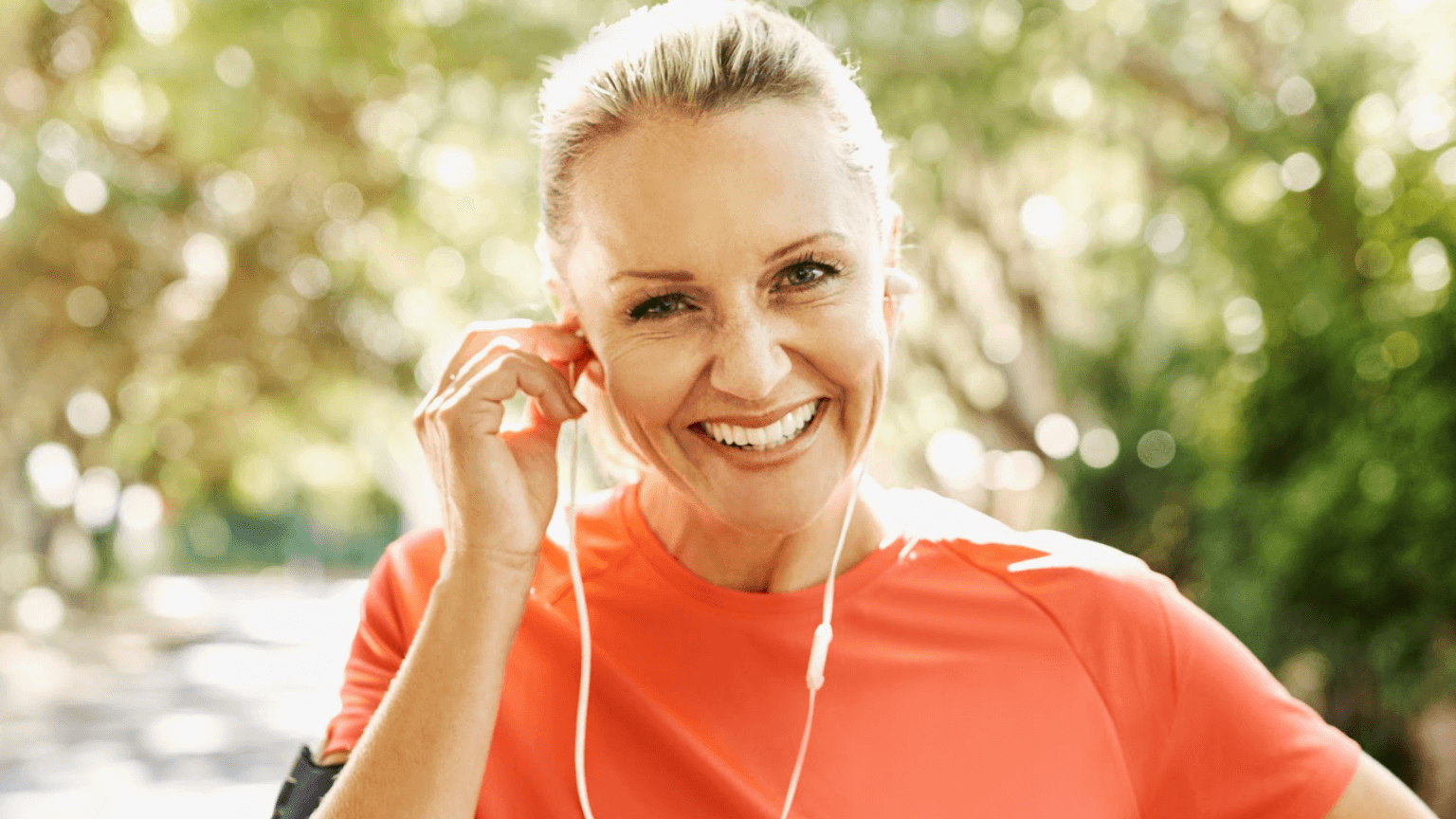 Dental implants are a popular replacement for missing teeth because they offer many benefits over traditional dentures or bridges. But if you have periodontitis (gum disease), a trained periodontist at Premier Periodontics may recommend delaying implants until the condition is under control.
Dental implants are attached to your jawbone, so they feel and function just like natural teeth. Implants are a major procedure, and if you have periodontitis, there is a greater chance of implant failure. Below, we will discuss the relationship between dental implants and periodontitis and how to increase your chances of success with implants.
Call today for a dental implant consultation in Bellevue, Everett, Kirkland, Mercer Island, Olympia, or Redmond, WA.
How do dental implants work?
Dental implants are artificial roots that replace a missing tooth or set of teeth. Implants are made from durable materials, like titanium, and are inserted directly into the jawbone. Once the implant and jawbone are fused together, a periodontist places a natural-looking restoration, like a crown, bridge, or denture, to fix the gap in your smile. Patients should take good care of their implants to make sure they function well for years to come.
What is periodontitis?
Periodontitis is a serious infection in the gum tissue that helps support your teeth. It's caused by poor oral health habits that allow plaque to build on the teeth and harden. Symptoms include bleeding gums, but patients may lose their teeth if their condition goes unchecked for too long. It's important to get yearly checkups and cleanings to catch gum disease before it gets out of control.
Do dental implants work with periodontitis?
Dental implants can restore a healthy smile after tooth loss. But if you have an active gum infection, it may be too risky to go through with the procedure at this time. Patients need to visit the skilled periodontists at Premier Periodontics to address their condition. Our team provides special treatment options to minimize your risk of tooth loss. Once you're in the clear, you can return for a dental implant consultation.
What happens during a dental implant consultation?
Patients in Bellevue, Everett, Kirkland, Mercer Island, Olympia, or Redmond, WA, are welcome to attend a dental implant consultation with Premier Periodontics. Our periodontists can review your medical history and take images of your teeth, gums, and jawbone to determine if you're a good candidate for dental implants. In some cases, a bone graft is needed to provide a strong foundation for the implants. We'll only proceed with surgery if we believe it's in your best interest.
Get dental implants safely and successfully
Patients with gum disease or advanced periodontitis need to pay special attention to their oral health. They should make a habit of brushing and flossing daily, schedule annual dental checkups, and speak with the talented periodontists at Premier Periodontics as soon as they experience any concerning symptoms.
Do you live in Bellevue, Everett, Kirkland, Mercer Island, Olympia, or Redmond, WA, and are interested in dental implants? Call Premier Periodontics to schedule a consultation and exam. We'll answer your questions and design a personalized treatment plan to restore your beautiful smile.