What are the Benefits of a Perioscopy?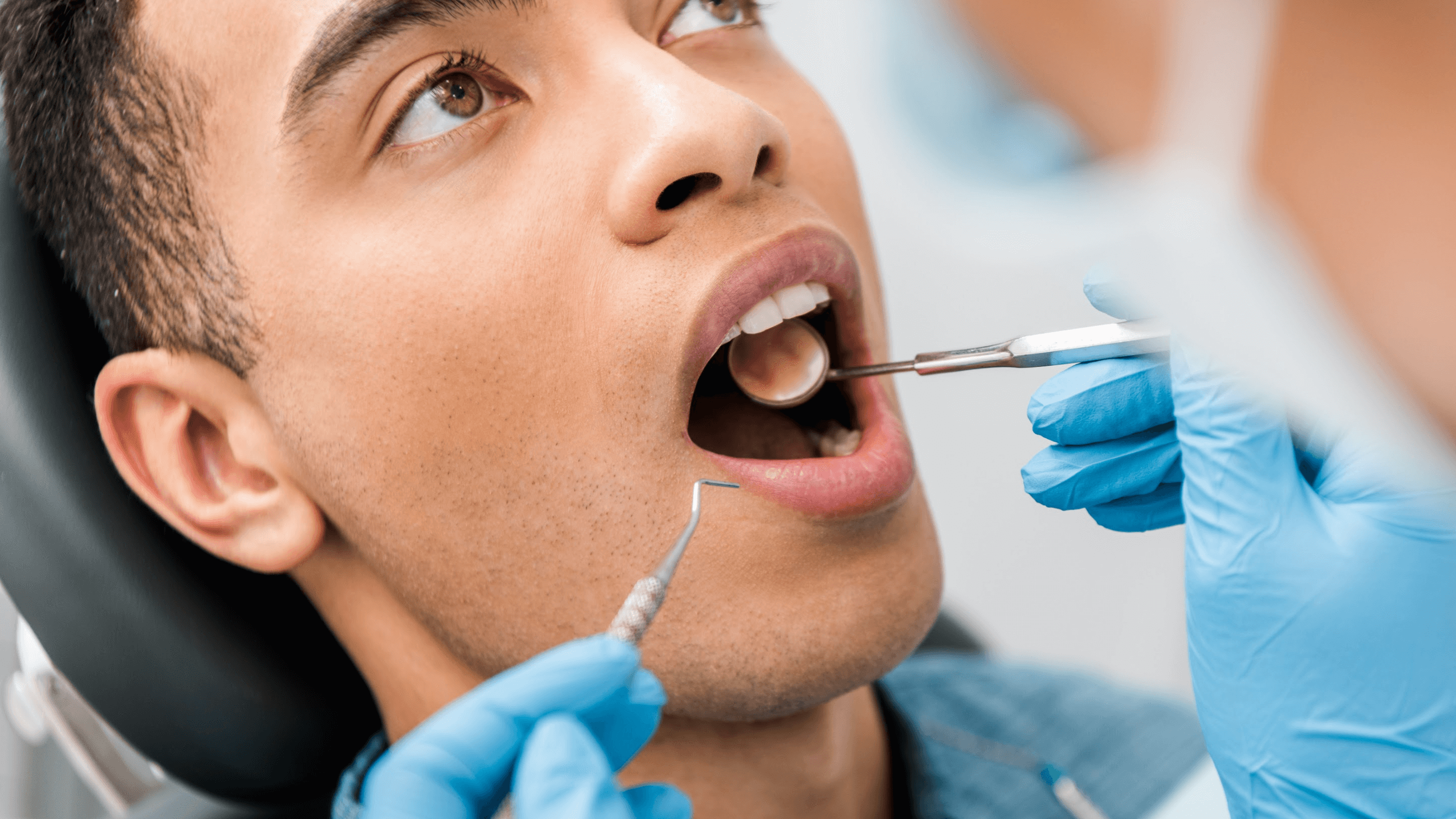 Learning you have periodontal disease can be overwhelming. There are several treatment options, and there is a lot you need to know about this disease. Our expert periodontists can help you learn about your options when it comes to treatment. One option is perioscopy, a noninvasive method of removing unwanted buildup from underneath the gums. Schedule a consultation with Premier Periodontics in Bellevue, WA today.
What is a perioscopy?
A perioscopy is a noninvasive procedure used to treat periodontal disease beneath your gumline. With this treatment, a small probe is attached to an endoscope and used in periodontal pockets to better magnify the treatment area. This procedure is great for those with at least one periodontal pocket measuring 5mm or higher. Our periodontists can determine if you are eligible for this treatment during a consultation.
What are the benefits of perioscopy?
There are advantages to every procedure, but treating periodontal disease with a perioscopy can benefit you in more than one way. Benefits of a perioscopy include:
Minimally invasive: This procedure does not require any surgical steps and is considered relatively comfortable.

Clear field of vision of the treatment site: The equipment used in this procedure allows the treatment area to be magnified by 48x and to be visualized on a screen.

Better cleaning process: Since you can physically see the treatment site, our periodontists can quickly and effectively clean the treatment area without relying on physical feeling.

Little downtime: Since this procedure is not surgical and no stitches are needed, it has little recovery time associated with it.

Minimal discomfort: This procedure is not reported to be painful, and the gums will be numbed during the treatment.
The benefits of this procedure make it an ideal option for treating periodontal disease before it becomes too severe.
What is recovery like after a perioscopy?
You may experience some discomfort in your gums for a few days, but this can be treated with over-the-counter pain medications. Someone from our team will schedule a follow-up appointment to ensure that you are healing as you should be. This will also be when your treatment progress gets checked. If you need further treatment, our periodontists will inform you at this time. It is important to keep a good oral hygiene routine after your treatment to ensure your periodontal disease does not return. This should include:
Brushing twice a day

Flossing regularly

Using mouthwash

Attending dental exams and cleanings twice a year
This oral routine can help to keep plaque and tartar from building up and causing more problems.
Where can I get a perioscopy in Bellevue, WA?
There are many benefits to experience if you get a perioscopy. This treatment works to help treat periodontal disease in one of the most effective and safest ways possible. There is little to no pain or downtime associated with the procedure, so you can get back to your daily activities quickly. Our expert periodontists are here to help and ensure you get the best possible care for your dental issues. We have locations in Bellevue, Everett, Kirkland, Mercer Island, Olympia, and Redmond, WA. Contact Premier Periodontics today in Bellevue, WA for a full consultation on the overall state of your oral and dental health.