When Is Scaling and Root Planing Needed?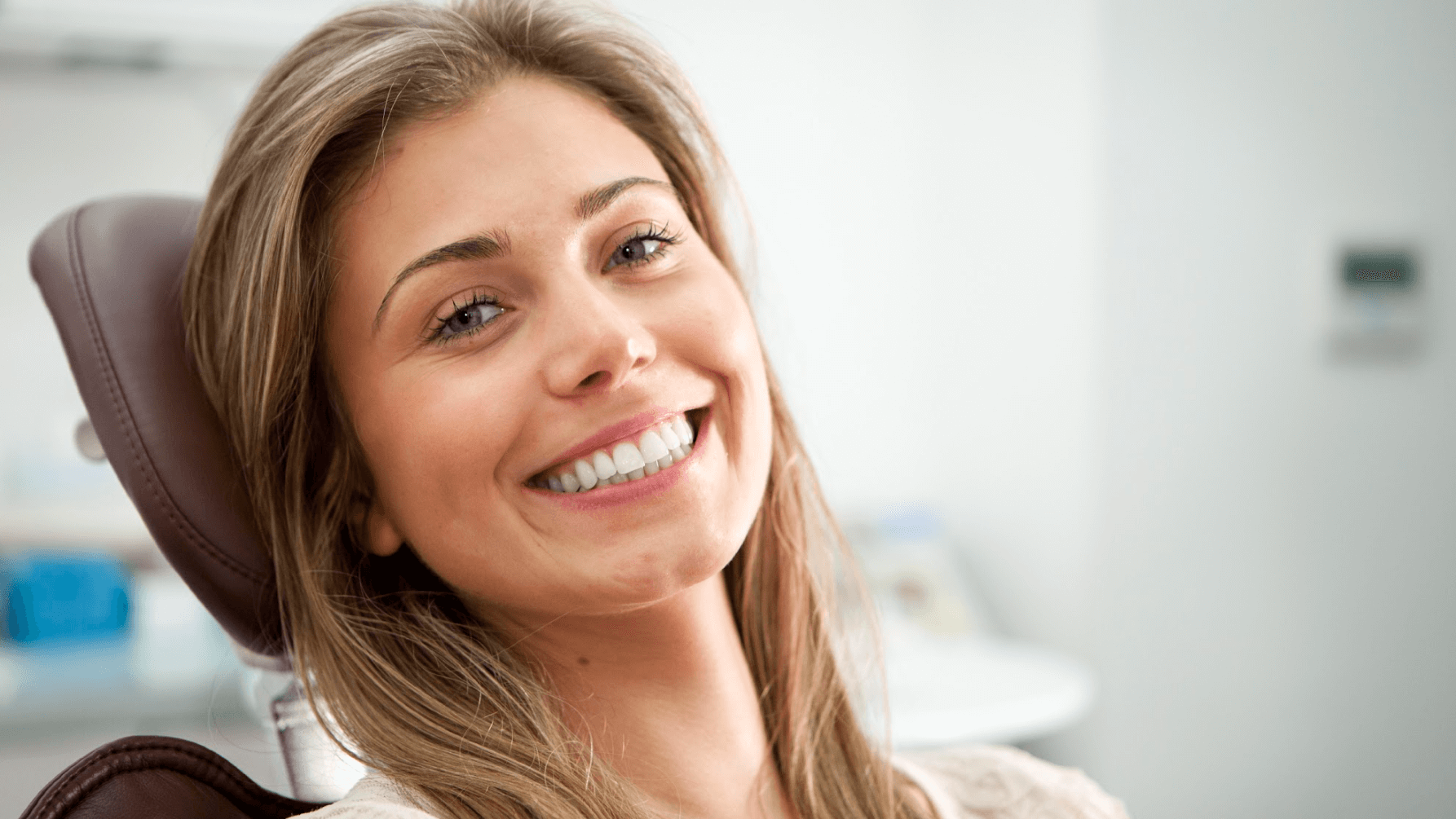 At Premier Periodontics in Bellevue, WA, our skilled team of periodontists delivers exceptional dental care, focusing on periodontics. Among the services we offer is scaling and root planing (SRP), a necessary procedure for those suffering from gum disease, or periodontitis. Understanding when and why this nonsurgical procedure is essential for patients to maintain proper oral health. Read on to learn more, or visit us in one of our Washington locations in Bellevue, Everett, Kirkland, Mercer Island, Olympia, and Redmond.
What is scaling and root planing?
Scaling and root planing is a critical part of periodontics, focusing on treating gum disease. It involves the meticulous removal of plaque and tartar below the gumline, promoting overall gum health. Our team of periodontists at Premier Periodontics are experts in this nonsurgical dental procedure, aiming to preserve and enhance oral health.
Why might you need scaling and root planing?
You may need scaling and root planning to:
Treat early signs of gum disease after it's progressed from advanced stages of gingivitis
Prevent tooth loss
Restore the healthy appearance of gums, enhancing your smile
Avoid the progression of gum diseases that can lead to more serious health problems
Strengthen your overall dental health with a focus on periodontics
How does the team at Premier Periodontics perform scaling and root planing?
The team of periodontists at our Bellevue, WA facility uses advanced tools and techniques to meticulously clean below the gumline, targeting signs of periodontitis. This procedure is performed with utmost precision and care, ensuring patient comfort and satisfaction. Depending on the patient's specific needs and the severity of their periodontitis, this procedure may take one or more visits. Regular follow-up care and attention to detail enable our team to deliver excellent results. By tackling the roots of gum disease, we help prevent advancement, promoting long-term oral health.
Why is early detection important?
Early intervention and accurate diagnosis are pivotal in managing periodontal disease. Our periodontists specialize in identifying early signs of gum disease, enabling more effective and less invasive treatments. Scaling and root planing often plays a crucial role in early intervention. Timely detection can prevent the progression of more advanced stages of periodontitis, saving patients from potential tooth loss and more extensive treatments. By prioritizing early intervention, our periodontists can provide you with the best chances for successful outcomes and better oral health.
How can you maintain your oral health after the procedure?
We offer comprehensive guidance on maintaining oral health after scaling and root planing, particularly focusing on minimizing further damage in the future. Key suggestions include:
Regular brushing and flossing, following guidelines from our periodontics experts
Scheduling regular dental check-ups to monitor for signs of gingivitis or other periodontal diseases
Emphasizing a balanced diet that supports healthy gums and teeth
Utilizing products and practices specifically designed to combat periodontal diseases
Continual communication with our team to ensure lasting results and prevention of periodontitis.
Maintain your oral health in Bellevue, WA
Are you in need of dental care to address the symptoms of gum disease? Trust the team of periodontists at Premier Periodontics in Bellevue, Everett, Kirkland, Mercer Island, Olympia, and Redmond, WA to guide you through every step of the process. We're dedicated to your oral health and well-being, offering personalized care to help meet your unique needs. With a strong focus on periodontics, we have the expertise to handle various stages of gum disease. Contact us in Bellevue, WA today, and take the first step toward a healthy, confident smile free from periodontitis!