Why Are My Gums So Puffy?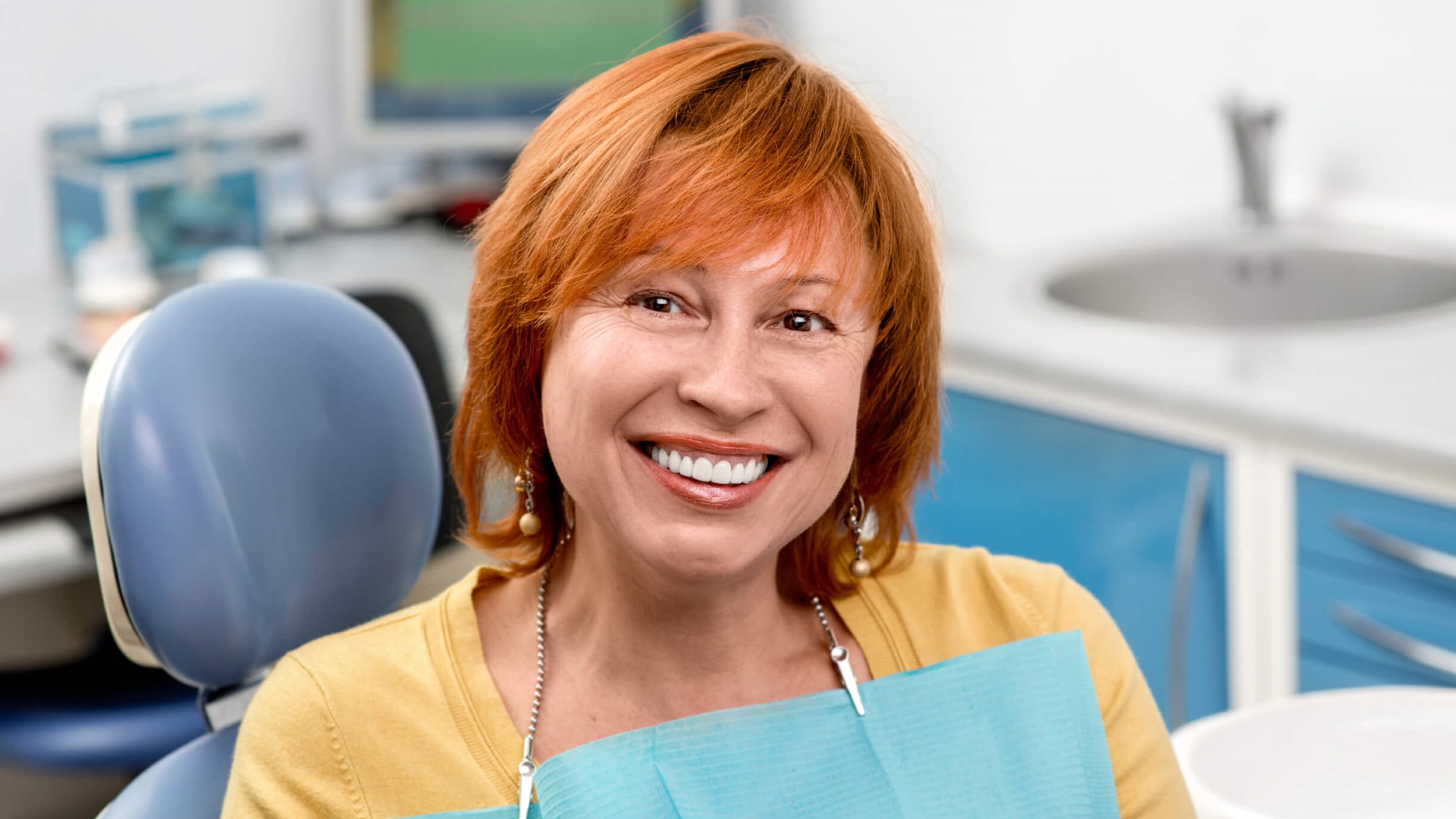 Are you wondering why your gums are puffy, swollen, and sensitive? Discover the causes behind puffy gums and learn about effective treatment options at Premier Periodontics. With convenient locations in Bellevue, Everett, Kirkland, Mercer Island, Olympia, and Redmond, WA, our experienced periodontists are dedicated to helping you find relief. In this blog post, we will explore the reasons for puffy gums, how to recognize gum disease, and why seeking professional care is crucial. 
What leads to puffy gums?  
Gum disease, also known as periodontal disease, occurs when bacteria-laden plaque builds up on the teeth and gumline, causing inflammation and infection. Poor oral hygiene, hormonal changes, certain medications, tobacco use, and systemic diseases contribute to gum disease. Addressing puffy gums at the onset of your symptoms is vital, as untreated gum disease can lead to tooth loss and other oral health complications. 
How do you know if you have gum disease?  
Puffy gums can often be a symptom that indicates gum disease. Look out for redness and tenderness of the gums, bleeding during brushing or flossing, a receding gumline, persistent bad breath, and loose or shifting teeth. Recognizing these signs early on allows for effective treatment. 
How can puffy gums be treated?  
At Premier Periodontics, our skilled periodontists specialize in diagnosing and treating gum disease. Treatment options include scaling and root planing, periodontal treatments, gum recession treatment, perioscopy, and regular maintenance care. These approaches aim to remove plaque and tartar, get rid of infection, reduce inflammation, promote gum healing, and restore gum and supporting tissue health. 
Why should you seek professional help for puffy gums?  
Premier Periodontics offers comprehensive periodontal services to accurately diagnose and address gum disease. Our experienced periodontists utilize advanced techniques and technologies to deliver effective and comfortable care. By seeking professional help, you can ensure the best possible outcome for your oral health. 
Reclaim your healthy smile today 
Don't let puffy gums persist. Take action now. Contact Premier Periodontics to schedule a consultation with one of our knowledgeable periodontists in Bellevue, Everett, Kirkland, Mercer Island, Olympia, or Redmond, WA. Together, we can create a personalized treatment plan to restore the health and appearance of your gums. Remember, addressing puffy gums and gum disease promptly not only improves your oral health but also helps maintain a confident smile for years to come.